Why Florida is the #1 spot for your Weight Loss & Fitness Camp Destination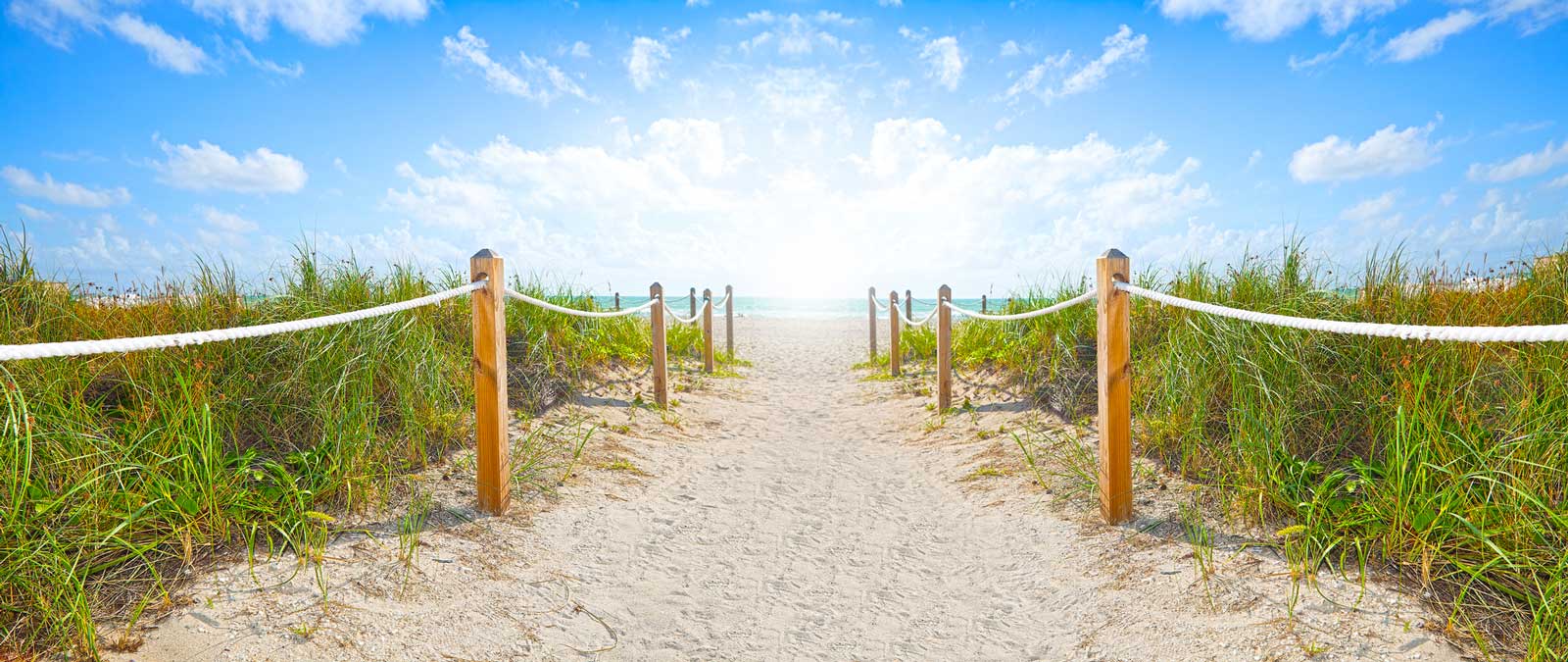 Why Consider Weight Loss Camp
Many people evaluating their current state of health and fitness are considering various approaches toward losing weight and getting healthy. One of those approaches is to attend a Residential Fitness and Weight Loss Camp (also known as a Fat Camp, Fat Farm or Weight Loss Retreat/Resort).
There are several reasons people might consider this, and a list of a few of them are as follows:
They have failed at home in their day-to-day life to turn things around, so they want to leave for a while.
They have considered taking a vacation, which usually only leads to further demise of their health and increasing their stress - so why not do a health-focused vacation?
They want an environment where they are managed, lead, instructed, guided and everything is handled for them, and they believe that getting in that type of environment will create much greater results in a shorter period.
Money is not the main issue, as they have acquired financial successes - but without health, it proves to be pointless.
They are certain that focused and regimental training, nutrition and education will give them the ability to set a pace they can sustain when they return home.
It gives them a feeling of camaraderie & support with fellow clients who are dealing with the same struggles and empathetic, knowledgeable, and caring staff and trainers to guide them.
A "home" they can return to from time to time and a support system that will not leave them to fend for themselves.
Why Florida is the right destination for your Fitness & Weight Loss Camp needs.
Florida has a fantastic population of people who are eager to live a healthy lifestyle, people experienced with how to maintain health while aging, great water views, beautiful weather, lots of sunshine and Florida accommodates travelers like no other State in the country. You have a great melting pot of people from all walks of life, endless recreational activities and one of the best medical systems in the country.
If you are considering attending a Fitness & Weight Loss Camp, we highly recommend Florida as the place to be. Get all the necessities and natural beauty without all of the high costs that are associated with the "so-called" resorts located in dry & dusty mountains and moldy forests that only look good in pictures.
Florida is the #1 Tourist State in the United States and we at Weight Crafters stand ready to give you everything you need and a great experience at a good price.
Come stay with us and you will never want to stay anywhere else!
How did we do?

Rated 5 of 5 Stars by 2 readers.
Click one of the the 5 stars above to rate this article