Discover Weight Crafters
Health & Fitness Retreat
Fast, Powerful and Fun
A Healthy Vacation for Mind & Body
Take some time for yourself, and invest in your health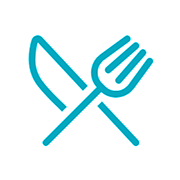 Nutrition
Delicious, balanced, healthy meals, expertly crafted to give you the nutrients and energy you need - and nothing you don't. We make healthy eating enjoyable and satisfying.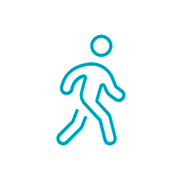 Fitness
Regardless of your age and fitness level, you'll gain strength, flexibility, endurance and improved energy and mobility as you enjoy our small-group exercise and activities.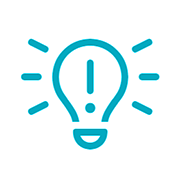 Habits
Protect the investment in your health with practical skills, education, structured habit-building and more - designed to help you maintain your results and healthier lifestyle long-term.

Results-Driven Fitness Retreat for Adults
Fully Immersive Complete Health Program
Distraction Free Environment
Structure and Accountability
Delicious Healthy Meals
Expert-Led Exercise Programs & Activities
Luxurious Accommodations at The Courtyard by Marriott
Results-Driven Weight and Fitness Process
Safe, Low-Impact Techniques available
Weekly Deep-Tissue Massage sessions
Practical Skills, Knowledge, and Support to Help You Establish Healthy Habits for Life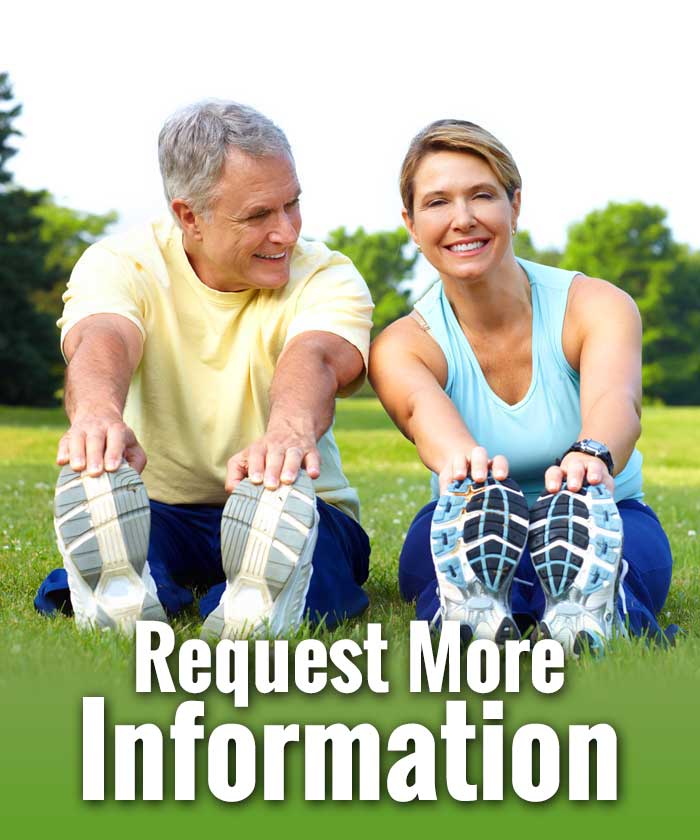 At Weight Crafters, we believe in the power of transformation.
Whether you're a fitness enthusiast or just starting your wellness journey, our dedicated team of highly experienced experts will guide you every step of the way.


Fitness is at the core of our program
Since 2007, Weight Crafters has been helping men and women of every age and fitness level improve their health and their lives through powerful retreat programs. We have the experience and expertise to help you unlock your full potential and achieve your fitness goals.
More than a weight loss camp - Weight Crafters' all-inclusive approach focuses on fitness, nutrition, relaxation and long term results.
We accomplish these goals through practical fitness techniques and activities, combined with delicious healthy meals and a relaxing white sand beach setting.
Yes, we will help you lose weight.
More importantly however, our process will help you feel healthier, happier and more energetic.




How does it work?
There are many weight loss retreats available, including all-inclusive resorts, retreats with healthy meals, and retreats with fitness activities. At Weight Crafters, we strive to find a practical balance incorporating the best features from every option.
A typical day at Weight Crafters consists of active (e.g., sports and fitness) and leisure time (e.g., nutrition, therapeutic massage, beach walks) as well as three properly portioned meals prepared by our team.
Exercise time is split into two sessions (morning and afternoon) and activities vary daily depending on your age, physical needs and the interests of the group. [1] Weight Crafters utilizes applicable practices that may be found at a military boot camp or a fat farm; so you will be working out, but not overworked. We also offer a variety of low-impact exercises [2] such as beach fitness routines, swimming and more.
We perform a "before" and "after" weigh-in, complete with body measurements and (optional) pictures, as well as a fitness assessment to help you track your progress.
Group nutritional and motivational coaching sessions are also optionally available, designed to help you learn skills and techniques to maintain a healthy lifestyle long term.
Click here to learn more about our schedule, activities and routine.
More About Fitness Retreats
© 2007-2023 Weight Crafters, LLC. All Rights Reserved.