Occupational, Health
& Group Discounts
You may qualify for a percentage
off your stay at Weight Crafters.
We value the sacrifice, commitment & dedication of all people - however there are some who go above and beyond, and others that have greater needs with less ability to fulfill them.
Occupational & Health Discounts









Save 5% instantly if you qualify below:
If you are among one of these groups, we thank you. And as part of that thank-you, we would like to extend you discounted rates on our weight loss camp programs.
Honorably Discharged US Military Veterans & Dependents
Active Duty US Military or Reserve Personnel & Dependents
Federal, State or Local Law Enforcement Personnel
Fire Fighters, EMS or other First Responders
MDs, RNs & LPNs
Full-Time Public School Teachers
Weight Crafters Alumni
Those Suffering from Type 2 Diabetes
Senior Citizens / AARP Members
Group and Commercial Discounts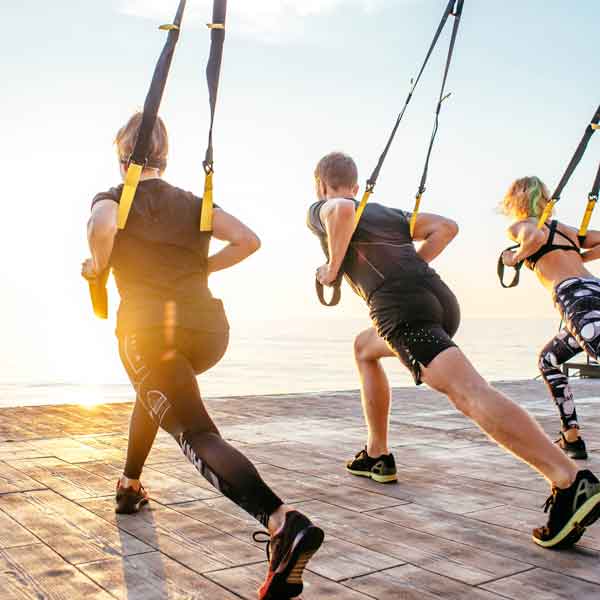 Custom Activities
Discounted Group Rates
On-Location Programs Possible for Commercial Clients
Bringing along friends? The more the merrier!
Groups of 4 or more attending our programs at the same time can gain access to custom accommodation rates, schedules, meals, and activities that cater to your group's fitness, nutrition and goals.
Corporate Wellness / Commercial Opportunities
For larger groups such as Businesses, Non-Profits, Colleges, Schools and more looking to do a long-weekend, full week or even two week benefit, Weight Crafters can come right to your city or town.
Get the benefits of fat camp / fat farm results conveniently at home for all of your employees!
With On-Location Corporate Services, your employees, church members or other group will get their health back on track without ever having to leave town!
To learn more about custom rates for groups, businesses and non-profits, please contact us via the form below:
© 2007-2023 Weight Crafters, LLC. All Rights Reserved.