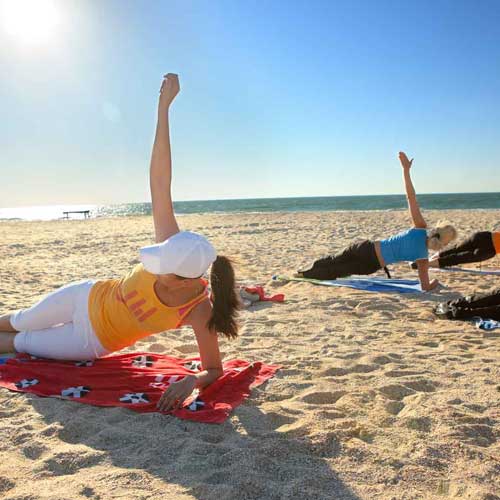 What To Bring to Fitness Camp
Ready to get started? Here are some suggested items to bring along to make your weight loss camp stay as awesome as possible!
Get More Details
Complete the form below to request more information and get started on your journey to better health today!
Please Wait...
Success! We will contact you ASAP!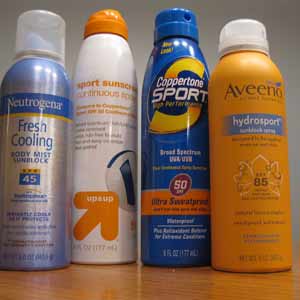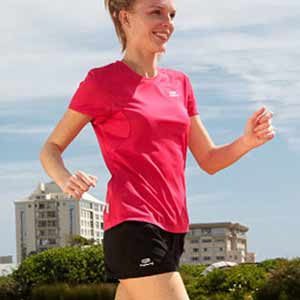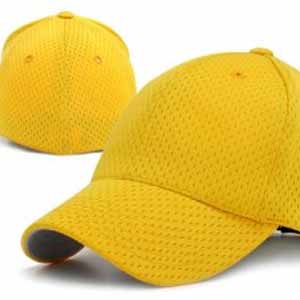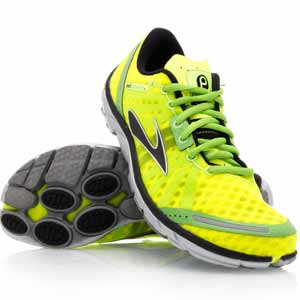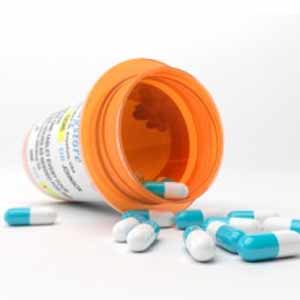 Fitness Camp Checklist
Waterproof Sun block
Sport type sunglasses
Hats
Comfortable workout clothes including:

Capri-length or long pants
Shorts
Loose t-shirts
Moisture-wicking fabrics
Long sleeve shirts for sun protection if desired
Swimsuits appropriate for doing laps
Swimsuits for tanning / leisure if desired

Swimming goggles
Flip-flops or sport sandals
Carrying bag with multiple compartments
Ipod or mobile device of choice for walks/runs on the beach
Variety of running/tennis/cross-training shoes
Variety of socks for working out, running, and playing tennis
Some casual clothes for time off
Personal toiletries
All medications or supplements you are currently taking
Any written prescriptions/refills you made need during your stay
Tennis racquets (if you already have your own - otherwise for group activities these will be provided)
Polar Heart Rate Monitor is STRONGLY Recommended
A Winning, Can-do attitude
Your Sense of Humor & Determination - It's gonna be painfully fun!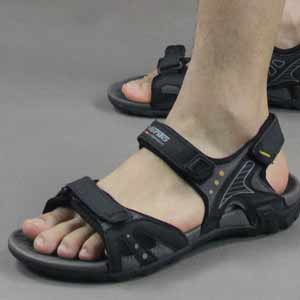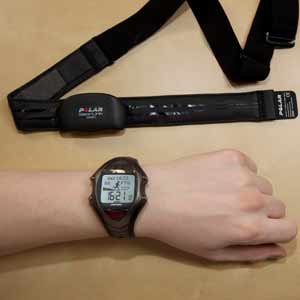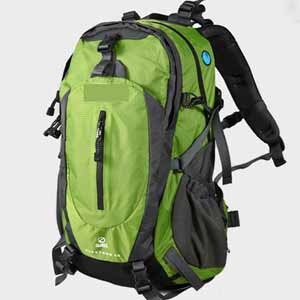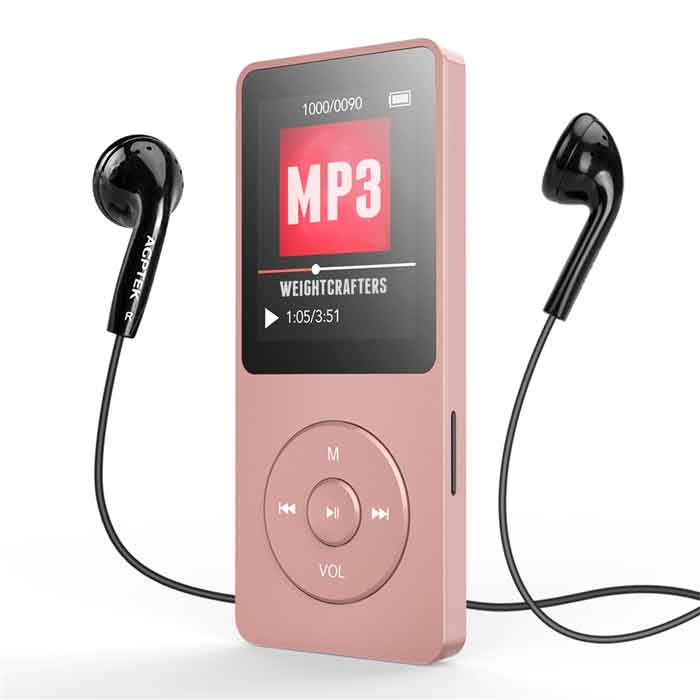 Ready to Make a Positive Change?
Spend some time on you! Come Experience a Weight Crafters Fitness Vacation that will Transform Your Life!
Like this page? Share it on Facebook: