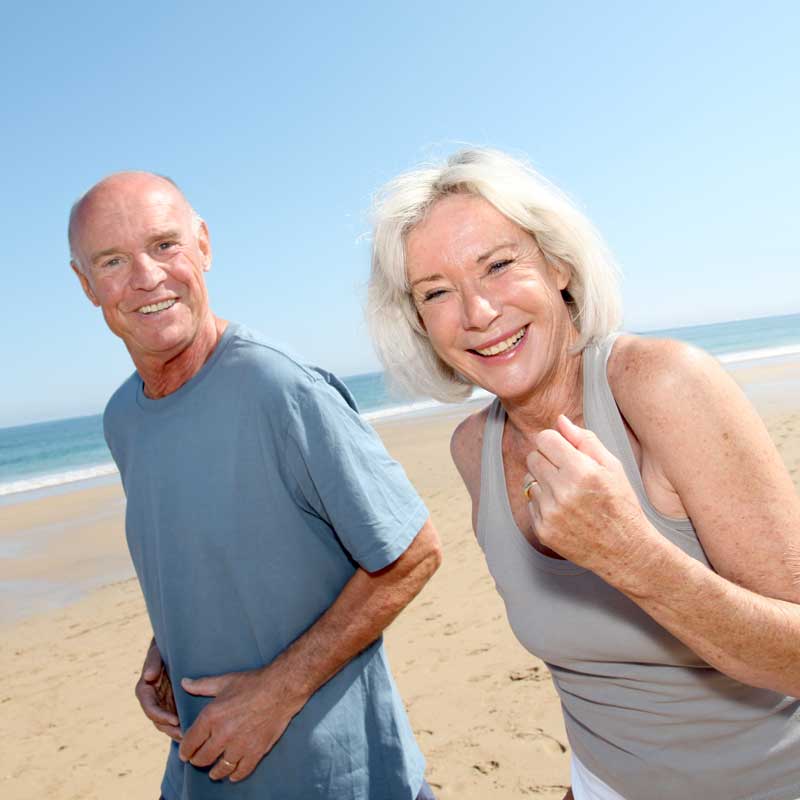 More Georgians are Choosing Weight Crafters
More people are coming from Atlanta - and all over the United States - to Weight Crafters than ever before. Keep reading to learn why.
A weight loss camp for Atlantians with genuine, lasting results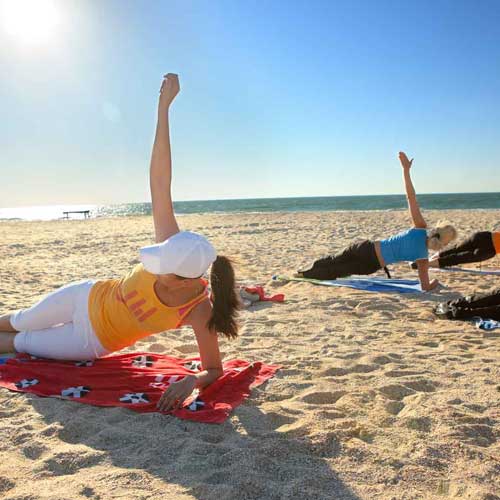 If you've tried all the fad diets, taken all the pills, and drank all the fruity water cleanse drinks... You know that finding a weight loss program with real, lasting results can be a challenge. To truly improve your health, quick fixes and short-term programs aren't the answer - what you need is a genuine lifestyle upgrade!
If the above describes you, the answer you're looking for is adult weight loss camp. And if you're looking for a weight loss camp that specializes in personal attention, customized programs and the most powerful results in the industry, then you're looking for Weight Crafters.
At Weight Crafters, we help clients from 18 to 82 get in shape, lose excess weight, improve strength and muscle tone, even feel more energetic and alive.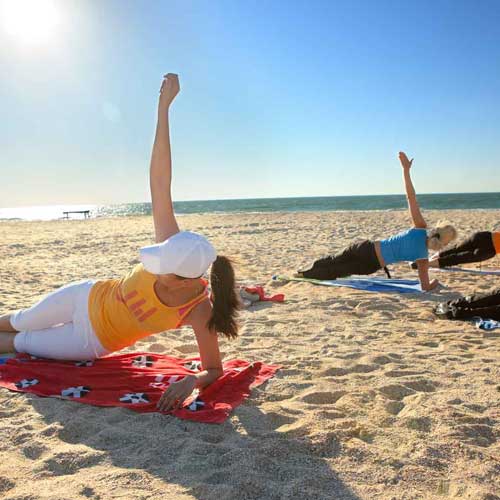 I lost 45 pounds in 4 weeks! I could not believe it! I know that that is the exception, not the rule - but I have to give the trainers and the chef major credit. I feel great and I have my life back. I feel like I did when I was 30 years old again.
~David D. / Vancouver, Canada / Read More Success Stories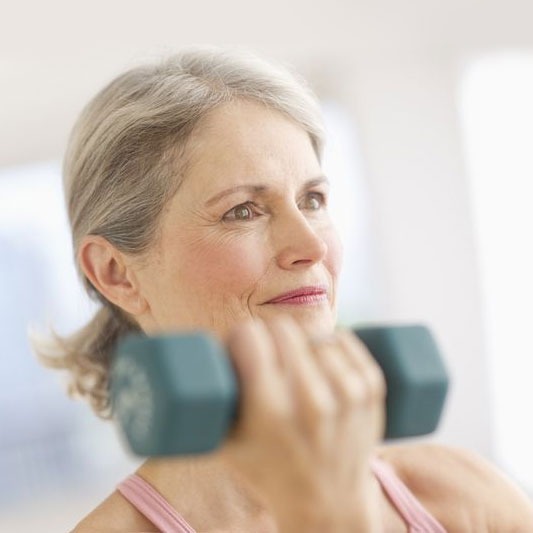 At Weight Crafters, the difference is personal.
We don't treat you like a number. At Weight Crafters, you'll get all the one-on-one attention you need to fully address and realize your goals. That means small group fitness training (no more than 8 per class), three specially prepared meals every day, massage therapy, nutritional counseling, life coaching, private accommodations and a whole lot more.
This formula of small group training and personalized service is the reason Weight Crafters can safely and efficiently provide for the needs of the morbidly obese, athletes, and seniors alike. There's a reason we're the number one rated fitness camp in America. If you're ready to put your past (and some extra pounds) behind you, give us a call today!
I lost weight, inches, fat and stopped needing some of the medicines I was on as well. I would say that dollar for dollar, it was the best program I have been to.
~Jay P. / Boise, ID / Read More Success Stories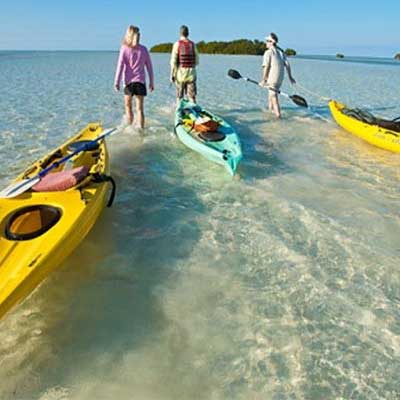 What's included during your stay with Weight Crafters?
Daily group fitness training and activities
Three deliciously prepared meals per day
Deep tissue massage therapy
Fully-equipped condo villa with private room and bath
Fun activities around Madeira Beach like kayaking, basketball and tennis
Nutritional Counseling and Life Coaching
Complete before and after fitness assessment and photoshoot
A 90-day plan to help you stay the course when you return home
And a whole lot more!
To plan your trip from Atlanta to Madeira Beach to attend our residential weight loss camp, contact us today!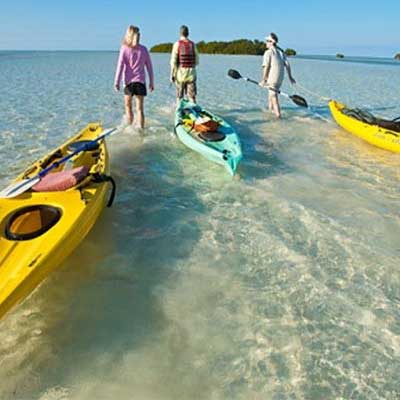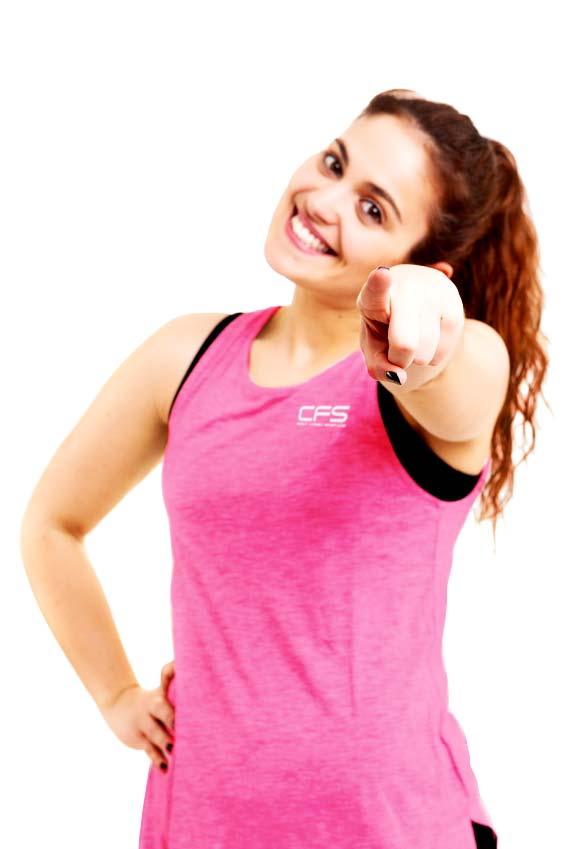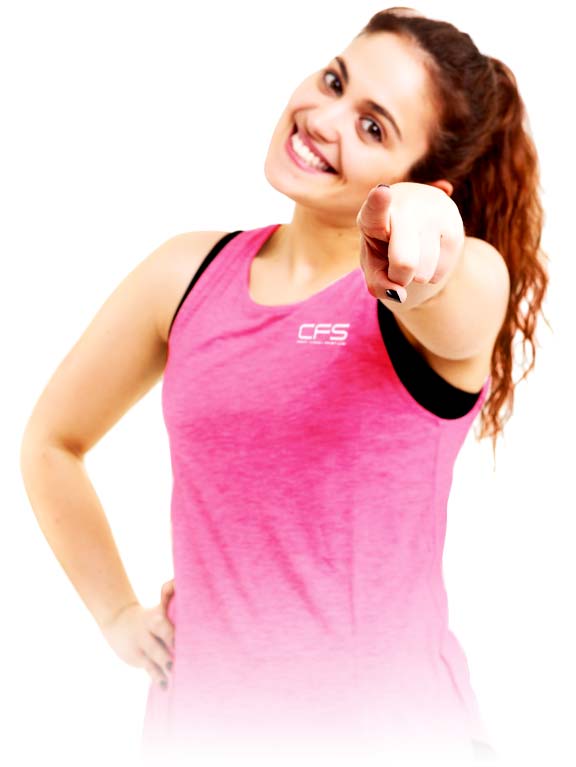 © 2007-2020 Weight Crafters, LLC. All Rights Reserved.