Stop Being Held Prisoner In Your Own Body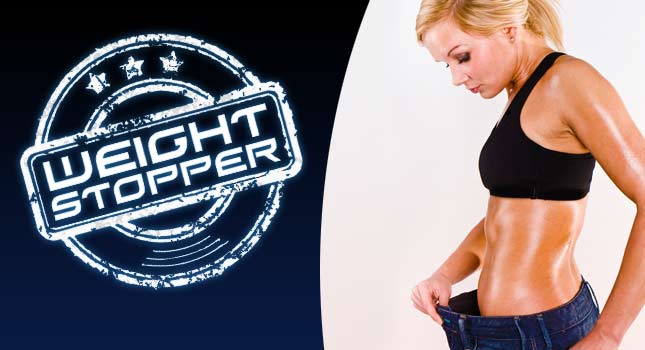 Powerful. Scientific. Proven.
This program is designed specifically to help our fat farm clients target excessive weight gain issues and to reverse the effects of excessive fat tissue throughout the body.
By combining a series of exercises and techniques, in order to accelerate calorie burn and simultaneously bringing down calorie intake with balanced nutrition, the True Fire Weight Stopper program accomplishes twice the weight loss in half the time of traditional exercise techniques.
Exclusive. Powerful. Fully Custom.