Discover The Hidden You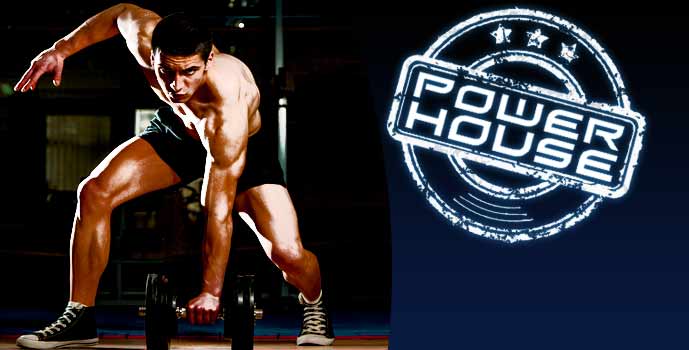 Powerful. Scientific. Proven.
This program is designed specifically help our fat camp clients target key muscle groups throughout the body.
The Power House program builds muscle mass in definition and shapes the body with scientific precision.
Each body is a little different, and the Power House program is designed to mold you into the image you desire, and increase your strength to levels you may have never thought possible.
Exclusive. Powerful. Fully Custom.