Tear Down Your Old Limits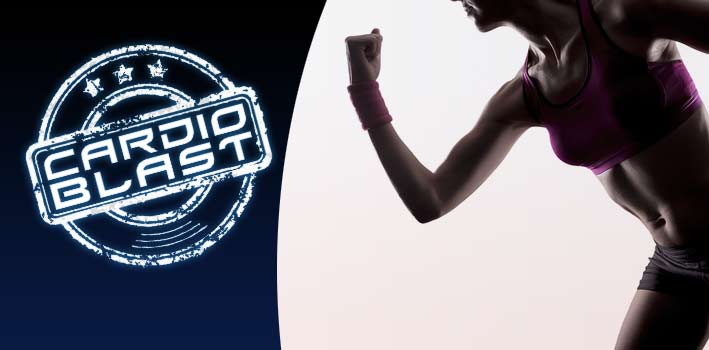 Powerful. Scientific. Proven.
This program is designed to help our weight loss camp clients specifically target key respiratory and cardio functions of the body to increase energy, decrease heart rate and blood pressure and to reduce anxiety and stress.
Cardio Blast accomplishes this, while simultaneously building muscle strength and reducing unhealthy calorie intake.
With the Cardio Blast program, you will find yourself having the energy, strength and clearness of mind that you desire, but thought unachievable.
Exclusive. Powerful. Fully Custom.