Nothing But The Best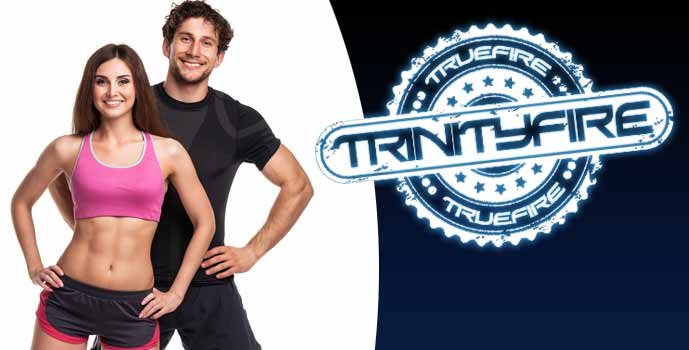 Powerful. Scientific. Proven.
Need to completely rebuild your entire system and health? Then the Trinity Fire Program is the right choice for you.
This program is designed for those individuals who need the full level of all three programs merged into one.
TrinityFire targets weight, strength and cardio, delivering unparalleled results for those in need of all three.
Exclusive. Powerful. Fully Custom.