About Our Team
A combined 50 years of diverse and professional experience in Fitness Training, Nutrition and Life Coaching.
Our Team
Here at Weight Crafters you have an Experienced Team you can Trust!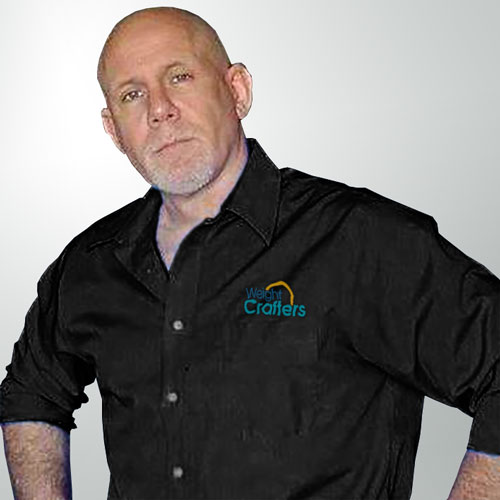 Conn Mobley
USMC - Founder - Retired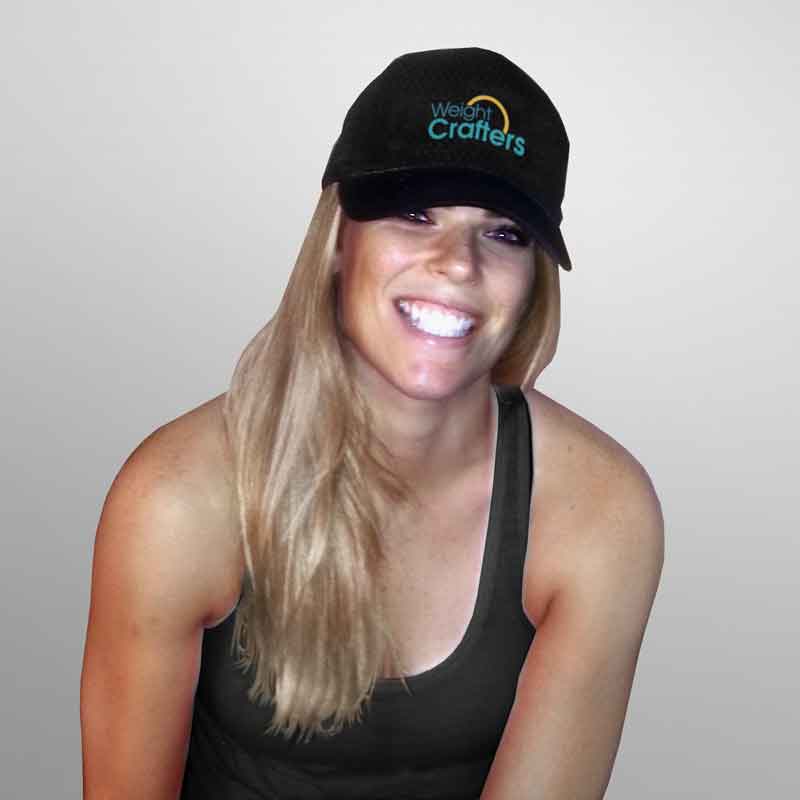 Hannah Lampe
GM / CPT / CGT/Co-Owner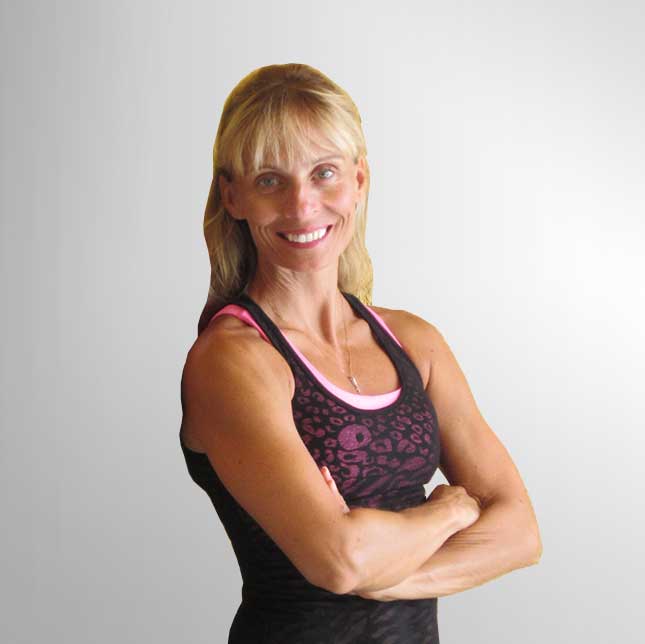 Gina DiSanto
LDN / CPT / CGT / Spartan Coach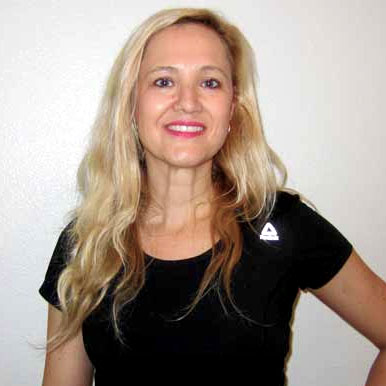 Valerie Laurent
CPT / CGT / Pilates Instructor / Zumba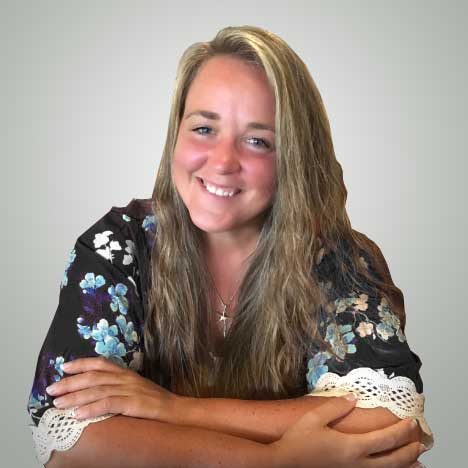 Samantha White
LPN / Chef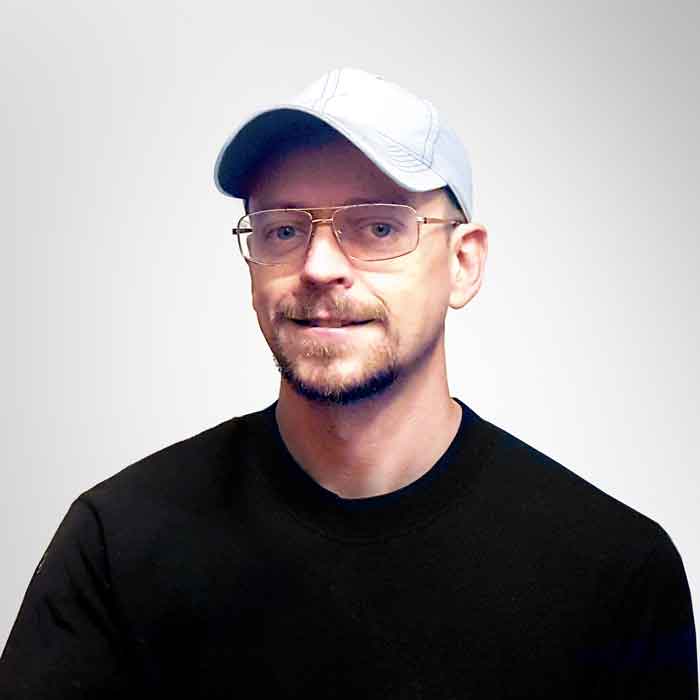 Matt Castetter
web / Tech Support
Over 13 Years of changing people's lives through health and fitness
Experience
Accountability
Wisdom
Compassion
Support
For over 13 years, the Weight Crafters/CFS Fitness & Weight Loss program has had one primary goal - to help give our clients Better Health through Better Fitness and a Better Life!
In order to accomplish this goal, we have assembled a team that is unmatched in the industry. Bringing together a combined 50 years of diverse and professional experience in Personal Training, Group Fitness Training, Nutrition, Life Coaching and Senior Fitness verticals.
The Weight Crafters team are industry leaders when it comes to experience specifically applicable to Weight Loss and Fitness across all adult age groups and fitness levels.
We're more than a fitness camp or fat farm - this is Weight Crafters!
© 2007-2021 Weight Crafters, LLC. All Rights Reserved.