Bella Braised Chicken Recipe
Doug Betts / Last Updated March 8th, 2010
Comment(s)
Ingredients:
1 tbsp unsalted margarine
2 medium onions chopped
2 stalks celery diced
1 carrot diced
2 cloves garlic minced
3 tbsp flour
¼ tsp ground pepper
Six 4oz boneless skinless chicken breasts
1 tbsp olive oil
One 14.5 oz can diced tomatoes
1 cup low sodium chicken broth
½ cup dry white wine
2 tbsp minced parsley
1 tsp dried thyme
Directions:
Preheat oven to 325 degrees
In non-stick skillet melt margarine.
Add onions, garlic, celery and carrot. Cook until softened.
Transfer to casserole dish.
Dredge chicken in pepper-seasoned flour, sauté in olive oil until brown.
Arrange on top of vegetables in casserole dish.
In same skillet cook tomatoes, broth, wine and parsley until boiling.
Add to casserole and bake uncovered until chicken is cooked (about 1 hour).
Yields 6 servings.
How did we do?

Rated 4.2 of 5 Stars by 117 readers.
Click one of the the 5 stars above to rate this article
About Weight Crafters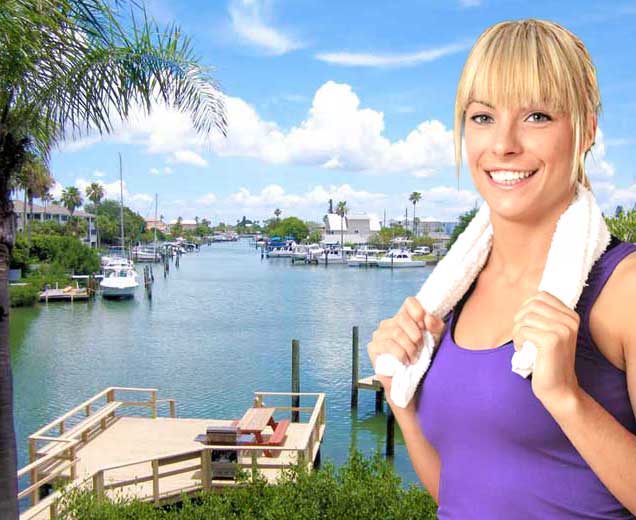 We are an all-inclusive live in weight loss camp and fitness retreat for adults in beautiful Madeira Beach, Florida.
We specialize in helping men and women of all ages from 18 to 82+ regain mobility, build muscle, lose fat, and build healthy habits that will help them continue down a healthier path in life.
More Articles You May Enjoy
Ready to Make a Positive Change?
Spend some time on you! Come Experience a Weight Crafters Fitness Vacation that will Transform Your Life!
Like this page? Share it on Facebook: