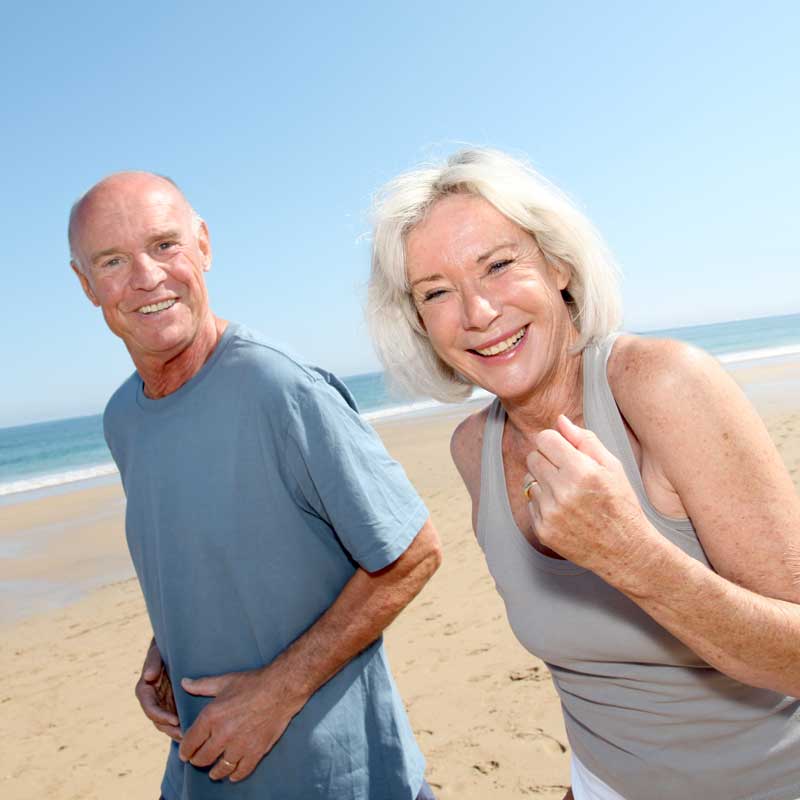 Make a Genuine Lifestyle Change at Weight Crafters
When Phoenix residents want to get in shape or lose extreme amounts of weight permanently, they choose the experts at Weight Crafters. With the experience, knowledge and expertise to help you make a permanent change, Florida based Weight Crafters is the last weight loss camp you'll ever need.
A Personalized Weight Loss Experience for Phoenix Residents on Florida's Beautiful Gulf Coast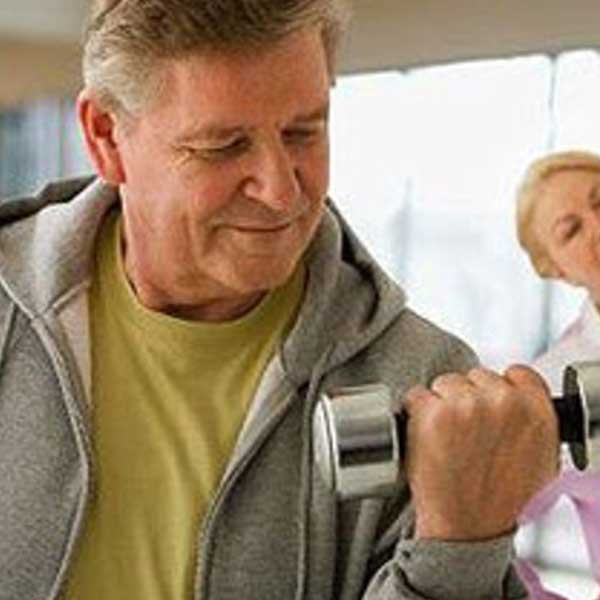 When you're ready to make a lifestyle change, you're ready for Weight Crafters.
Weight Crafters is more than just an adult fat camp - it's a fully personalized, boutique-style fitness retreat. We don't just want you to lose weight; we want you to get in shape, tone your body, renew your strength, increase your energy levels and feel alive!
At Weight Crafters we'll help you form healthier habits. You'll eat healthy food, live a healthy lifestyle, and identify the triggers that lead to unhealthy habits.
It will be challenging. Anything worth having, is. But if you're serious about making a change, we will help you achieve your goals and do it faster than you ever imagined!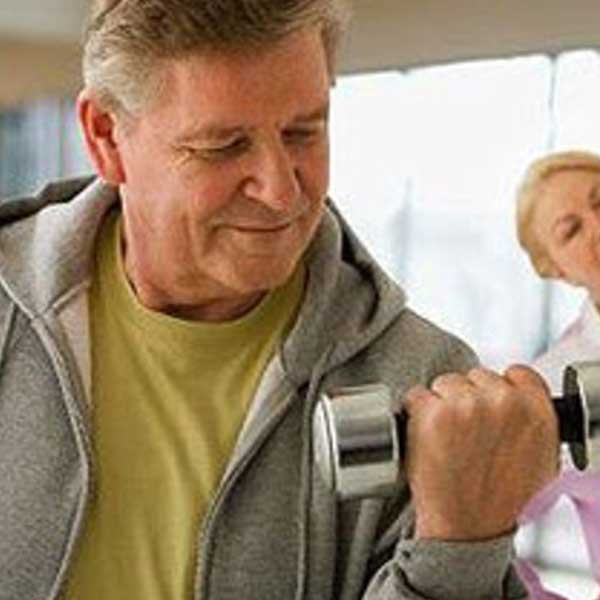 Training was very tough and they push you for sure! I was surprised at how much I was able to actually accomplish while I was there.
~Sheila D. / New York, NY / Read More Success Stories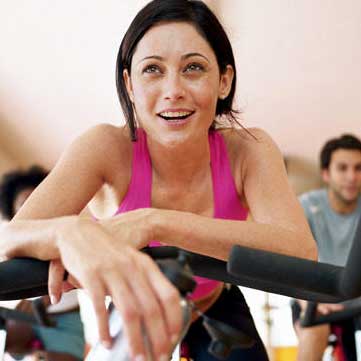 How It Works
At Weight Crafters, we start by doing a complete fitness assessment. This helps us determine what level of activities and nutrition you will need during your stay, and sets a "starting point" to measure your success later.
Training is done in groups no larger than 8. This allows us to provide all of the one-on-one personal attention you need to make the most of your time with us. It's not just workouts in the gym either - we incorporate fun activities like basketball, tennis, beach workouts, even kayaking and paddleboarding into our program. Just because you're here to accomplish results doesn't mean you can't have fun!
Meals are provided, and are deliciously prepared to meet your exact needs and dietary requirements. Accommodations are private and well-appointed, so you'll have the freedom to rest, relax and recover each day.
When you return home, you'll have a follow-up plan to keep you on track, as well as before and after photos showing what you were able to accomplish here.
If you're ready to make a real change, give us a call and schedule your trip from Phoenix to Weight Crafters in Madeira Beach, Florida today!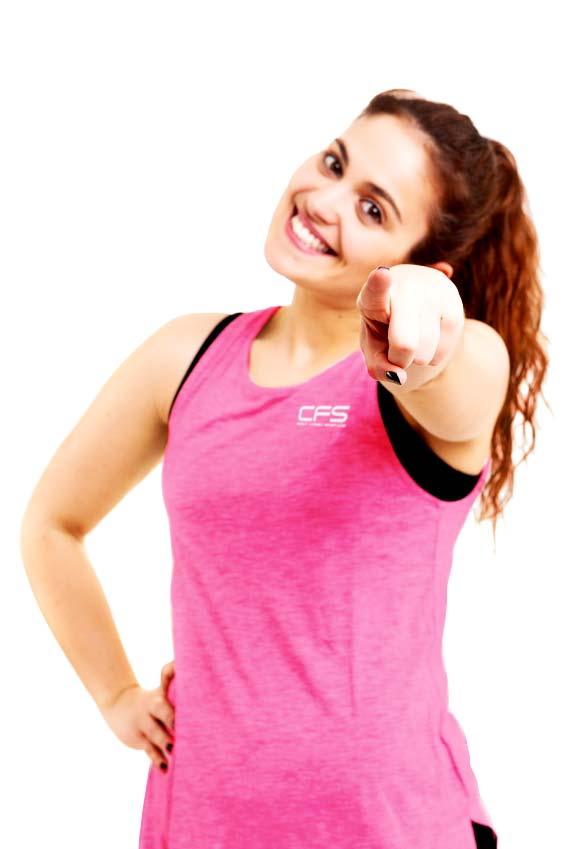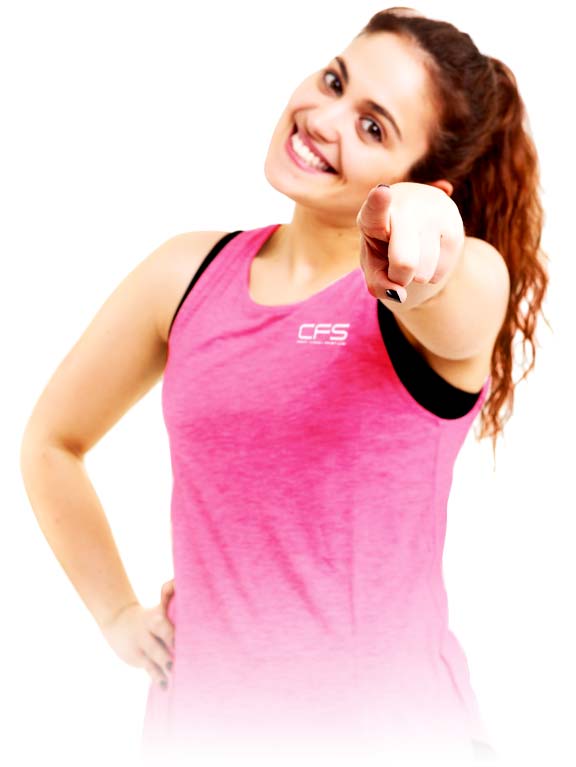 © 2007-2020 Weight Crafters, LLC. All Rights Reserved.