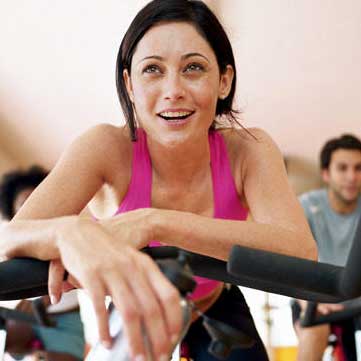 Ready to Kick the Yo-Yo Diets Once and for All?
More and more Denver residents are discovering Florida based Weight Crafters - the number one rated adult weight loss camp in America.
Fast, Effective, Long-Lasting Results - A Boutique-style Weight Loss Camp in Beautiful Madeira Beach, Florida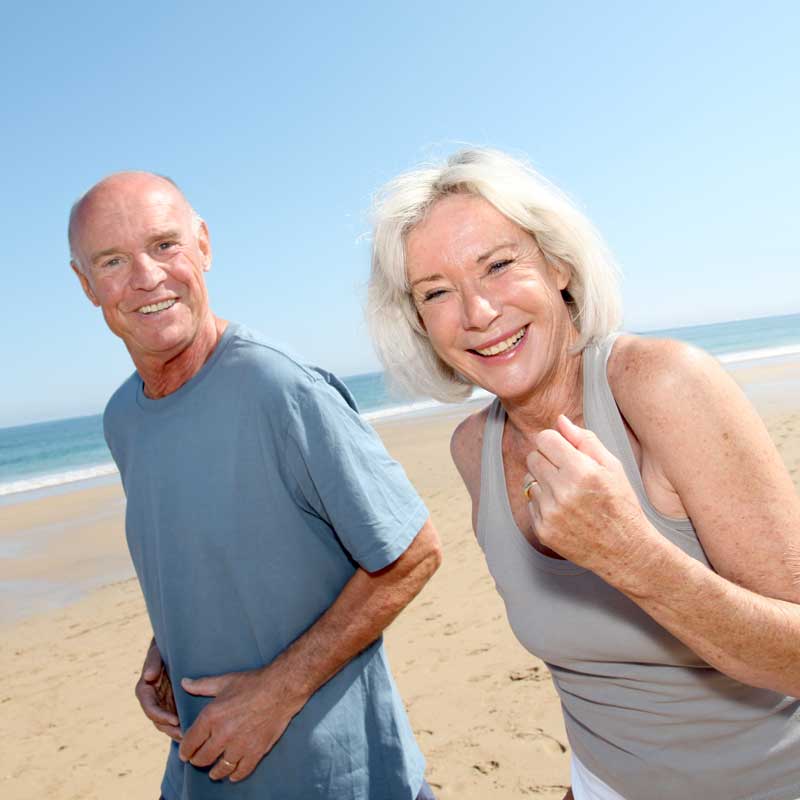 Is your age or physical condition starting to catch up with you? Are you sick and tired of fighting to lose weight, only to keep regaining it back? Frustrated with fad diets and gimmicky weight loss products? Has some recent news or even inspired you to take a serious look at your health and do something now to create a better future for yourself?
If any of the above apply to you, Weight Crafters has your answer. Providing amazing, lasting results is our speciality, and we do it by addressing your habits and lifestyle.
It's no wonder more Denver residents and other Coloradans than ever before are changing their lives at Weight Crafters. Contact us now and transform your life!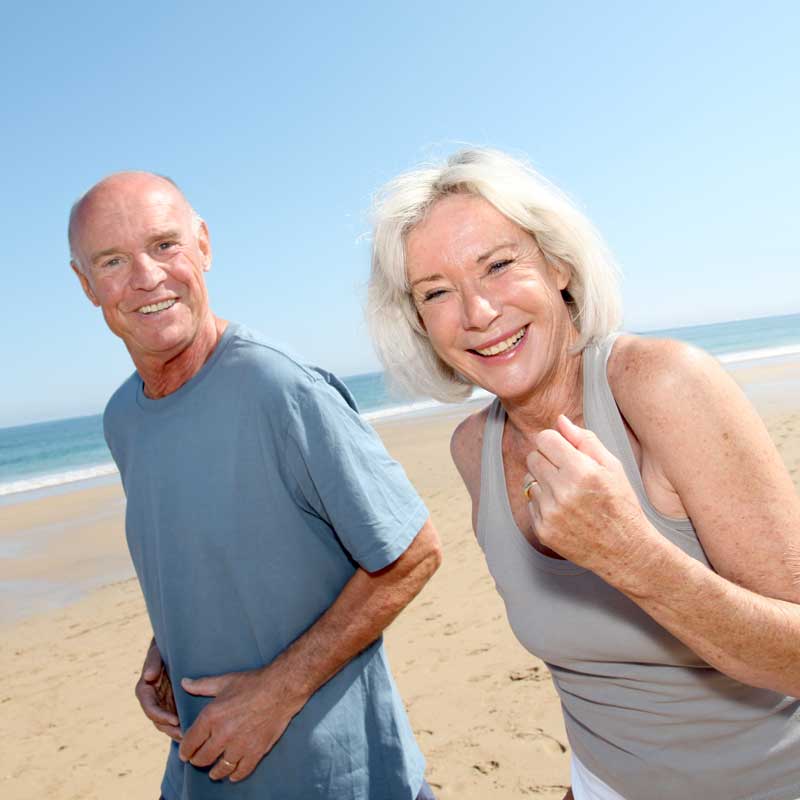 When I called Weight Crafters, they were direct, honest... Everything they told me was everything that happened. Fair price. Excellent program. Honest people.
~Sandra B. / Baltimore, MD / Read More Success Stories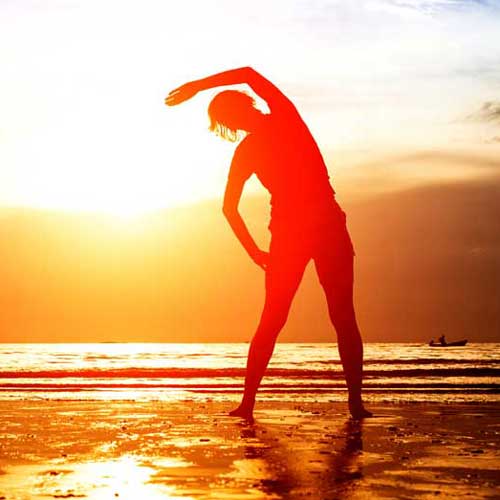 How does it work?
At Weight Crafters, we provide private accommodations on the beautiful Gulf Coast, small-group fitness training, fun activities around Madeira Beach, delicious healthy meals, counseling and life coaching, deep tissue massage therapy, and a whole lot more!
What makes our process work, is the structured environment, personal attention, small-group (no more tha 8 to a class) training, and our secret sauce: a nutritional and exercise formula developed by fitness, health and weight loss experts with decades of experience, exclusively for our program.
Ready to make your own lifestyle change? Contact us to schedule your trip from Denver to Madeira Beach today!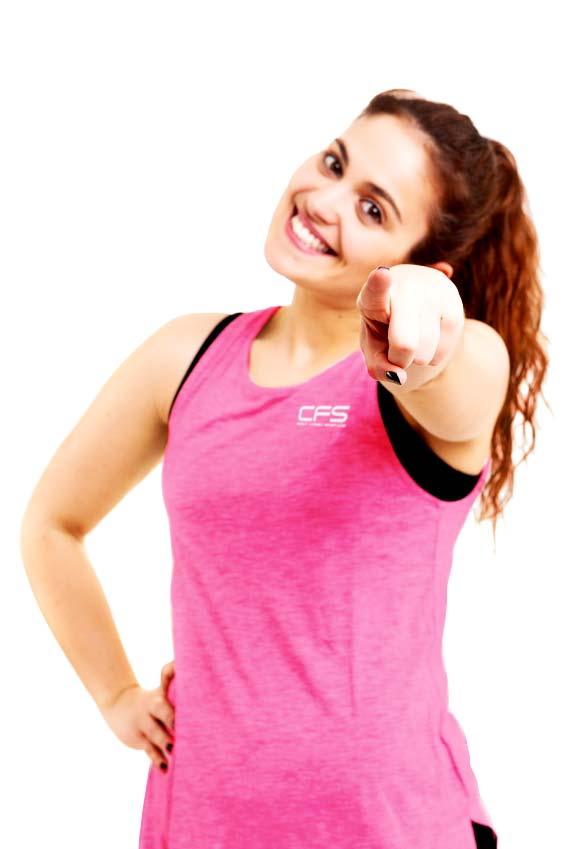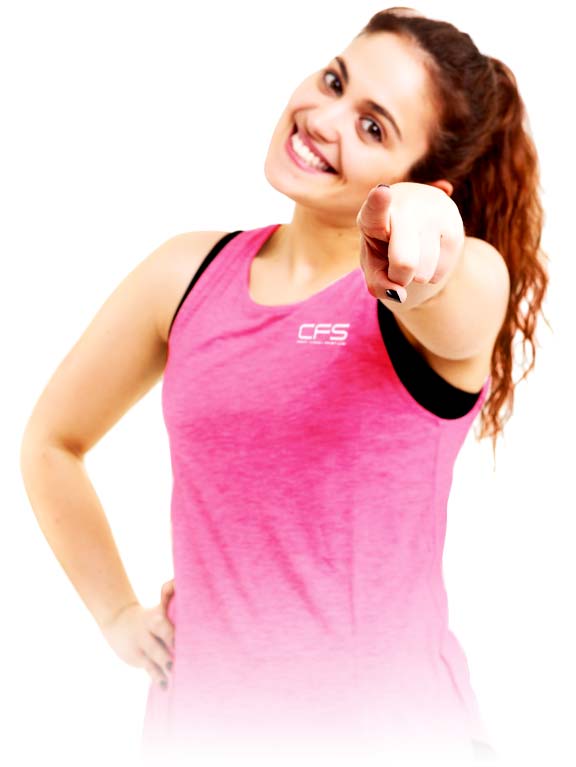 © 2007-2020 Weight Crafters, LLC. All Rights Reserved.