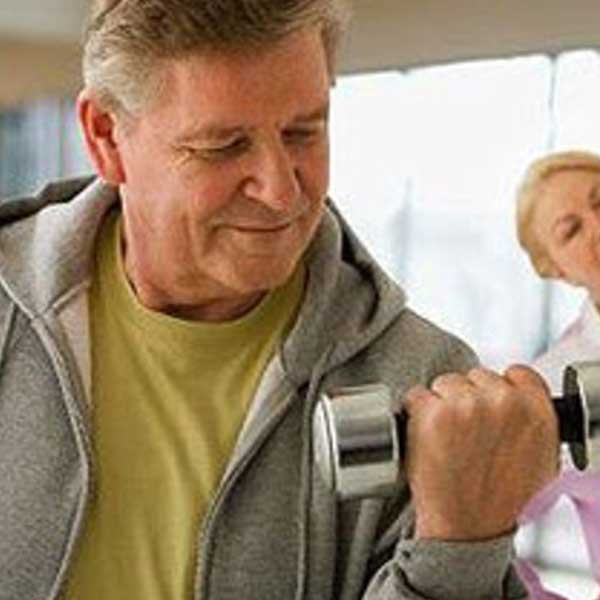 Tired of Roller Coaster Dieting? Ready for a Lasting Solution?
If you're in Columbus and looking for the most powerful, lasting fitness and weight loss results, Weight Crafters' Florida Fitness Camp has your answer.
A Boutique Weight Loss Experience in the Sunshine State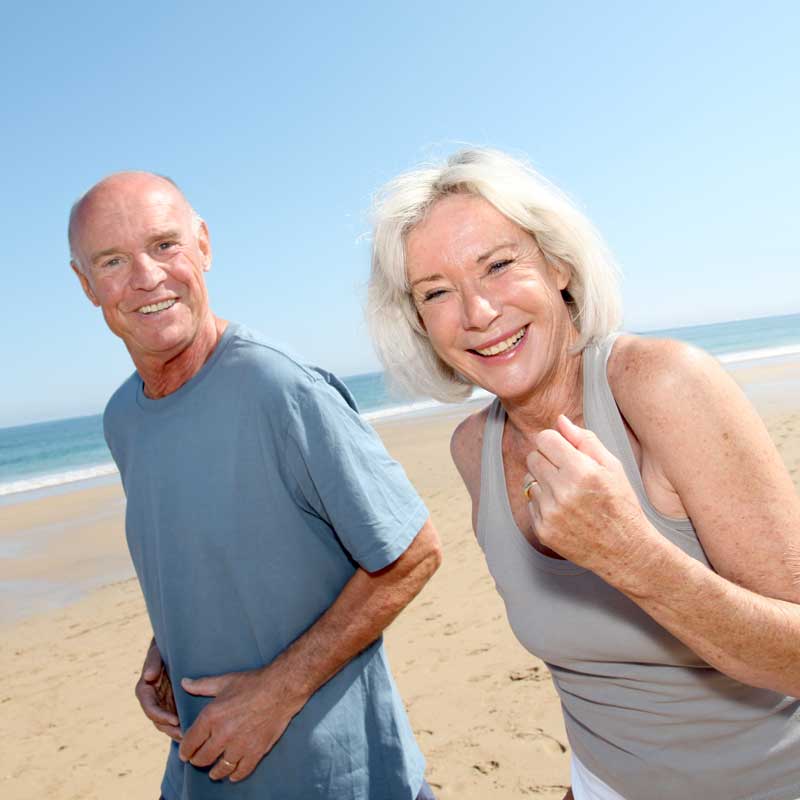 Why should you leave Columbus to spend time at Weight Crafters in Madeira Beach, Florida?
Shedding a few extra pounds isn't hard. Keeping them off? That's where the struggle begins! At Weight Crafters, we have combined the most powerful and efficient fitness and weight loss techniques with grounded psychological habit forming techniques to provide fast, amazing results - and make sure you don't lose them after you return home!
What's Included:
Affordable, All-Inclusive Low Rates - No Extra Charges, Fees or Other Surprises
Training Customized to Your Age, Individual Needs, and Personal Goals
Delicious, Healthy Meals, Deep Tissue Massage Therapy, Life Coaching and Nutritional Counseling
Much, much more...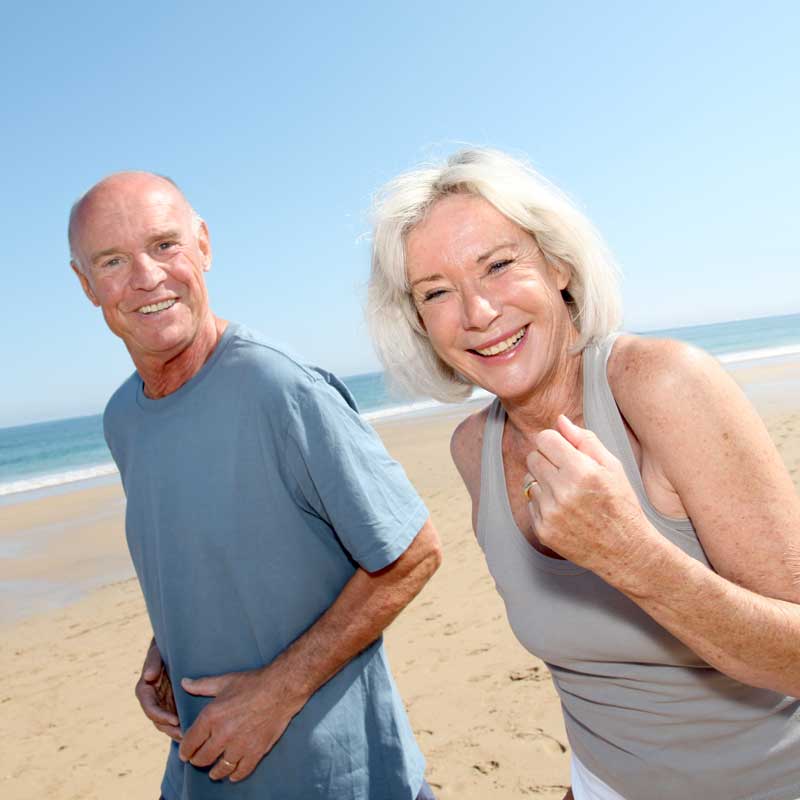 The personal attention. The intensity of the workout. You will not regret it if fitness & weight loss is what you are looking to accomplish!
~Donna H. / New York, NY / Read More Success Stories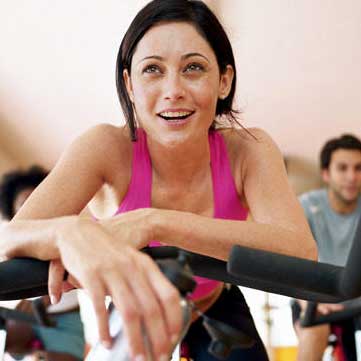 The difference is our personalized approach.
At Weight Crafters, we help people from all walks of life and of all ages. Whether you're 18 or 82, we know how to help you reach your goals. Maybe you're looking to lose 100lbs+? We know how to do it. Maybe you're recovering from hip surgery a few months ago? We can help you feel light on your feet again.
We do this by keeping our classes small - no more than 8 at a time. We know our clients on a first-name basis. Meals are specifically prepared with your needs, goals and any special dietary concerns in mind. Life coaching is even available (optional, no extra cost), to help you address the areas of your life that seem to be holding you back.
Are you ready to make a complete lifestyle change? Contact us to schedule your trip from Ohio to Madeira Beach today!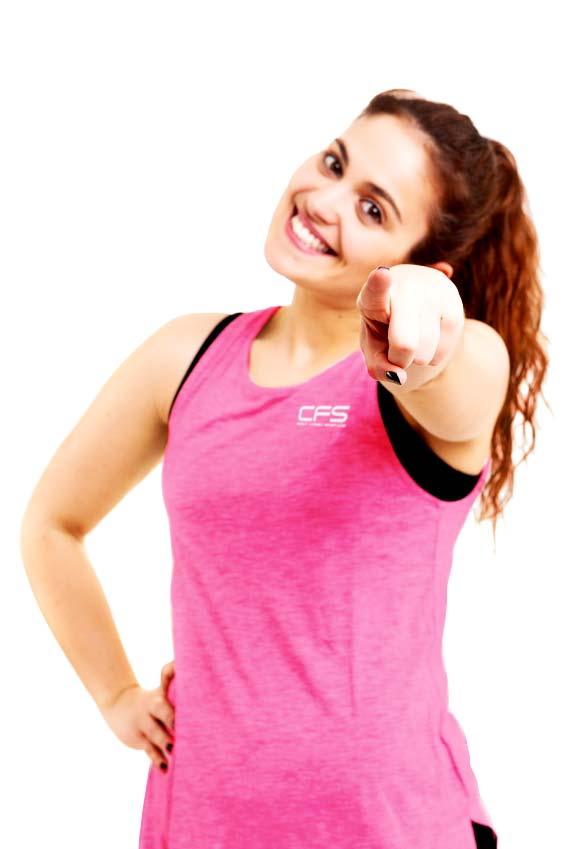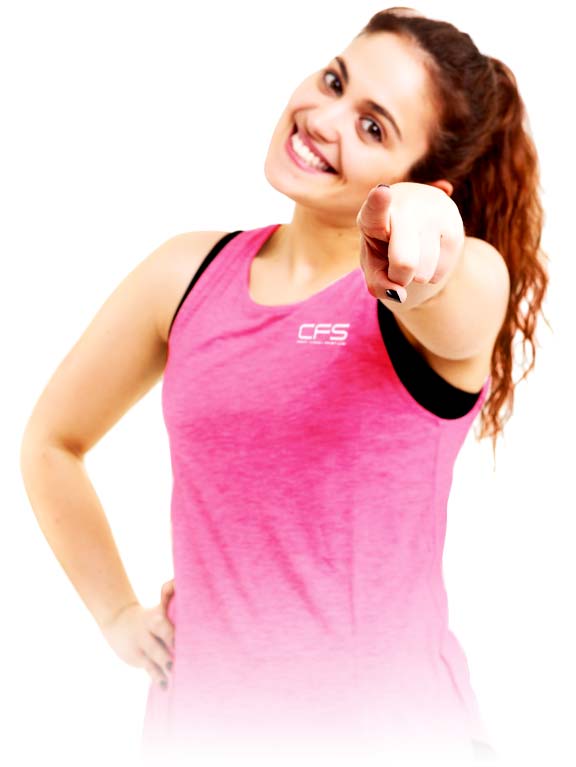 © 2007-2020 Weight Crafters, LLC. All Rights Reserved.