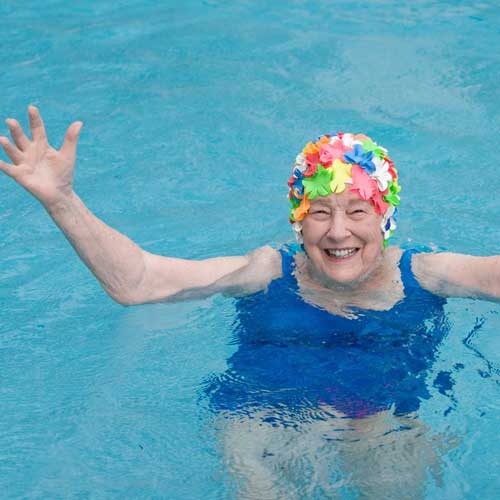 From Chicago to Saint Louis, the results are in:
Florida based Weight Crafters is the number one choice for those seeking dramatic, powerful weight loss results in a short timeframe.
Why Are More Chicagoans Choosing Weight Crafters?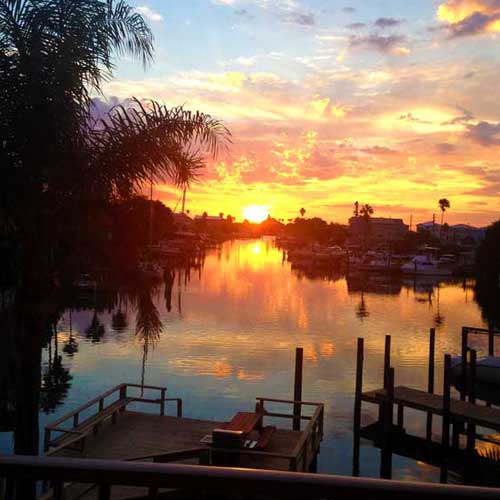 Ready to change your life on the sunny beaches of Florida's Gulf Coast? At Weight Crafters, our all-inclusive "adult fat camp" programs are designed to help you take control of your lifestyle and return home on the path to a longer, healthier life.
By combining healthy, delicious prepared meals with highly effective and targetted exercise routines, we put your body into a state of regeneration and healing. By managing your schedule, we help you reshape your habits. And by showing you the amazing results that come from just a week or two at Weight Crafters, we'll give you the motivation to keep pushing forward after you return home!
If you've been looking for a weight loss camp in the Chicago area, now's the time to widen your search to the warmer waters of Weight Crafters at beautiful Madeira Beach, Florida!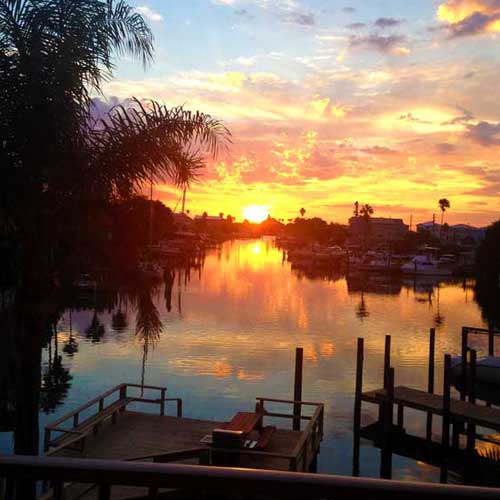 Everything they told me was everything that happened. Fair price. Excellent program. Small operation. Honest people. I thoroughly enjoyed my time there, and accomplished my goals. Thank you Weight Crafters!
~Sandra B. / Baltimore, MD / Read More Success Stories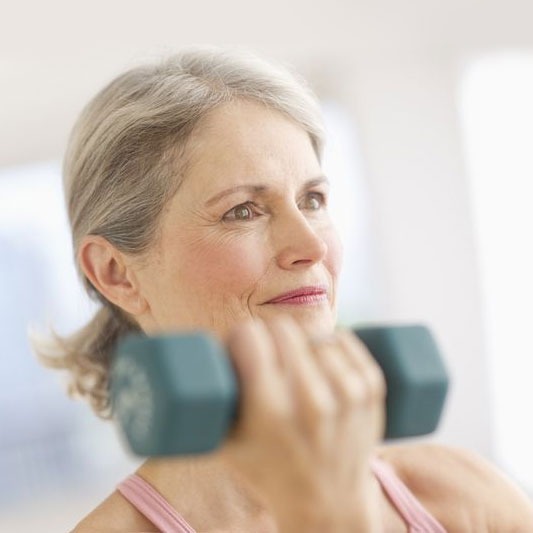 What's it like at Weight Crafters Fitness and Weight Loss Camp?
While at camp, your days will be spent doing a variety of exercises ranging from boot camp style workouts and group classes at the gym to outdoor activities like kayaking, basketball, tennis and more. Designed to challenge you every day in new ways, Weight Crafters will actively push you past what you thought were your limits and help you discover your real potential.
Just some of the things you'll receive at Weight Crafters:
Complete fitness and health assessments
Fun activities including kayaking, tennis, beach bootcamp and more
Highly personalized program based on your current level of fitness and goals
Private, fully equipped condo with gorgeous views over the marina
Delicious prepared meals every day
Increase endurance, strength, flexibility, and balance while losing weight, body fat and inches!
People come from all over the country and even the world to Weight Crafters because they have made the decision to improve their lives. To schedule your trip from Illinois to Madeira Beach Florida to attend our adult fat camp program, contact us online today!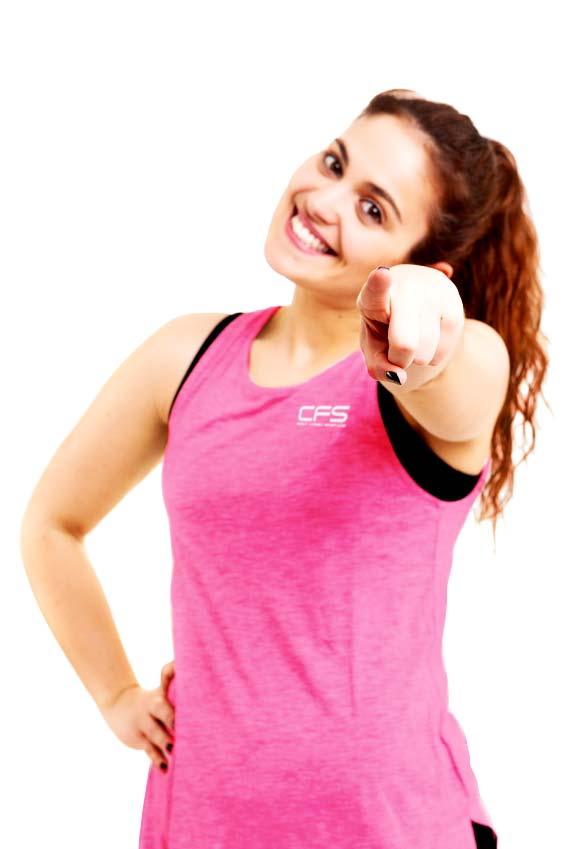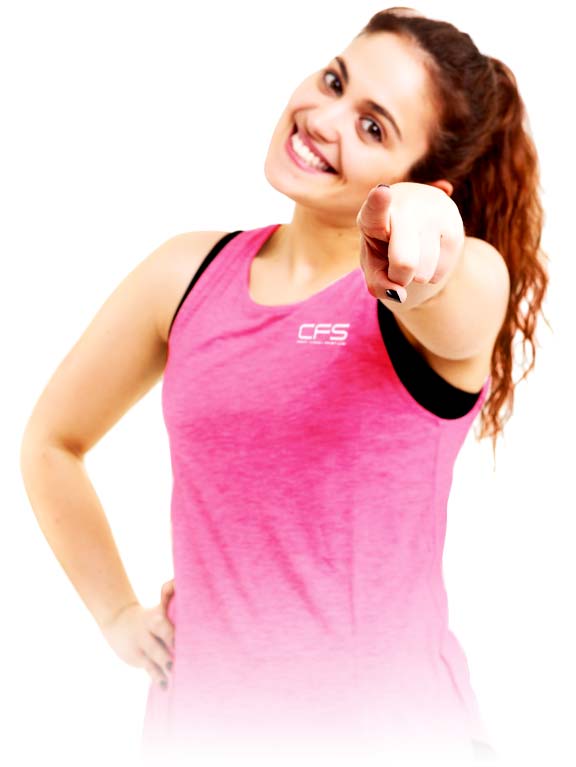 © 2007-2020 Weight Crafters, LLC. All Rights Reserved.