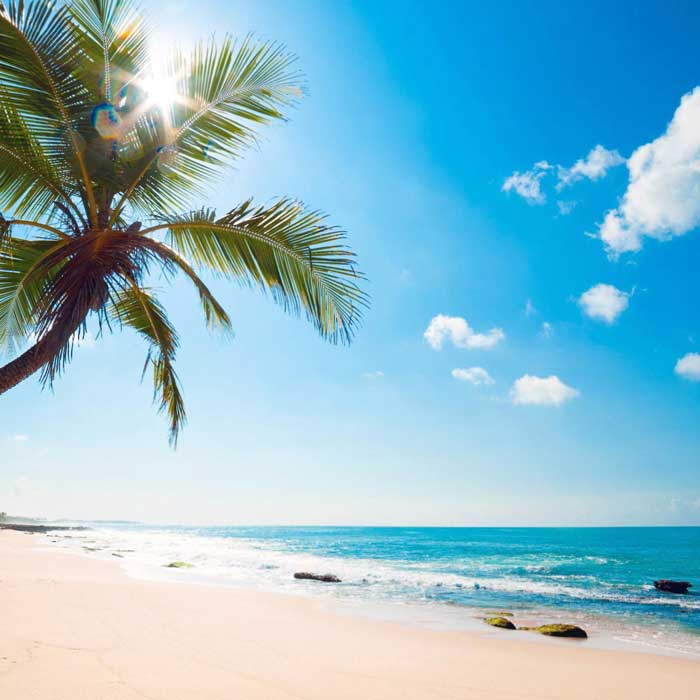 Why Travel from Atlanta to Florida for Weight Loss?
Because sometimes the best way to change your life is to get away from the habits and triggers at home and work. Make a fresh start at Weight Crafters today!
Spend some time on yourself at Weight Crafters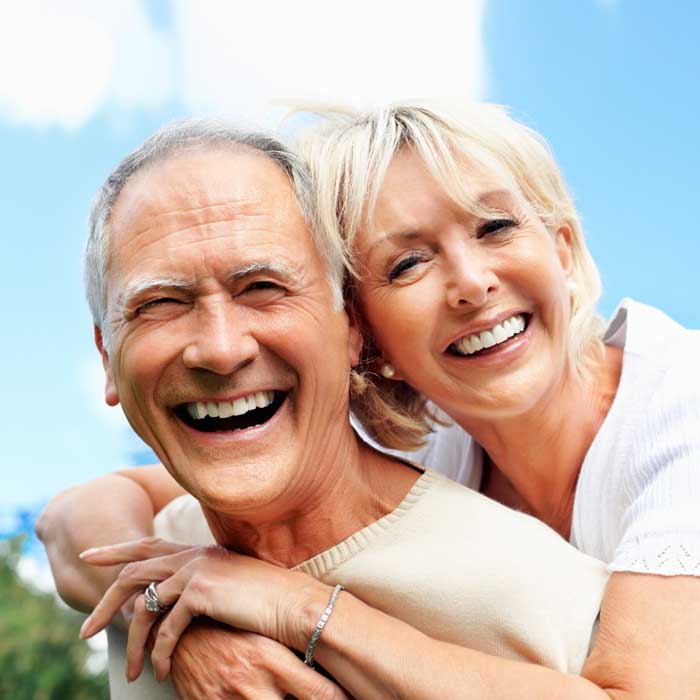 If you're ready to devote some time to yourself, we can help you change your entire outlook on life in a few short weeks in beautiful Madeira Beach, Florida.
At Weight Crafters, we are dedicated to helping people from Atlanta - and all over the United States - get a fresh, healthy new start in life.
Our weight loss camp programs provide the structure you need to stay on track, with deliciously prepared meals and customized workout routines and activities. We provide everything you need, so all you have to do is focus on you!
Whether you're 18 or 82 and looking to strengthen and tone up or lose significant amounts of weight, we know how to help you get where you want to be.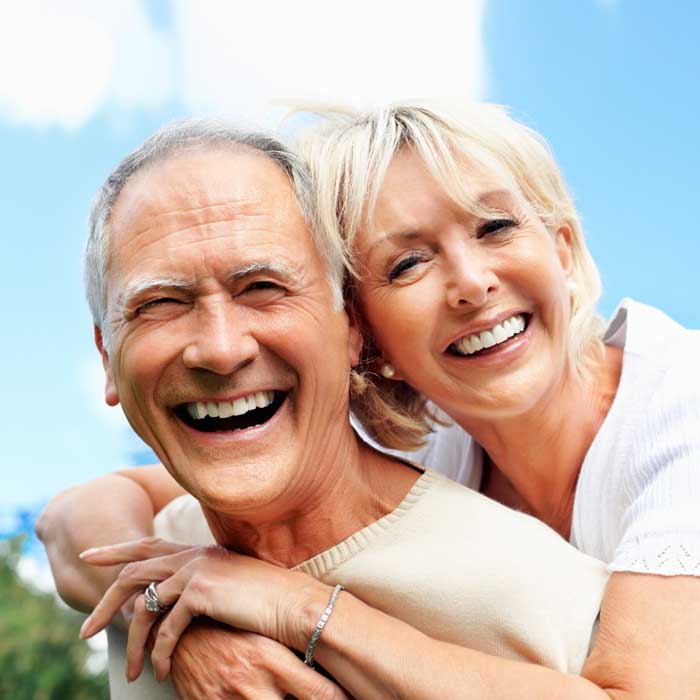 I lost 45 pounds in 4 weeks! I could not believe it! I know that that is the exception, not the rule - but I have to give the trainers and the chef major credit. I feel great and I have my life back.
~David D. / Vancouver, Canada / Read More Success Stories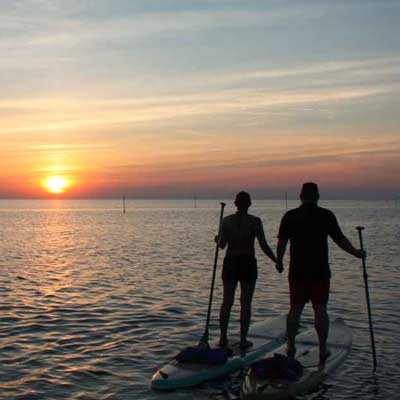 It's more than just a fat camp.
Why choose to travel from Atlanta to Madeira Beach to attend our fitness and weight loss camp? Three reasons. First, you will make amazing progress towards your goals. Second, you will meet unforgettable people and experience unforgettable adventures. And finally, you will have a chance to really focus on yourself in a structured, fun, and safe atmosphere specifically designed to help you make permanent changes in your life.
At Weight Crafters, you can expect to engage in fun activities. You can expect to be treated like an adult. You can expect to eat delicious food you'll never beleieve is good for you. You can expect to stay in well-appointed private accommodations. You can expect to change your body, change your mind, and change your life.
That's the Weight Crafters difference. Ready to come spend some time in the warm Florida sun? Book your trip to Weight Crafters today!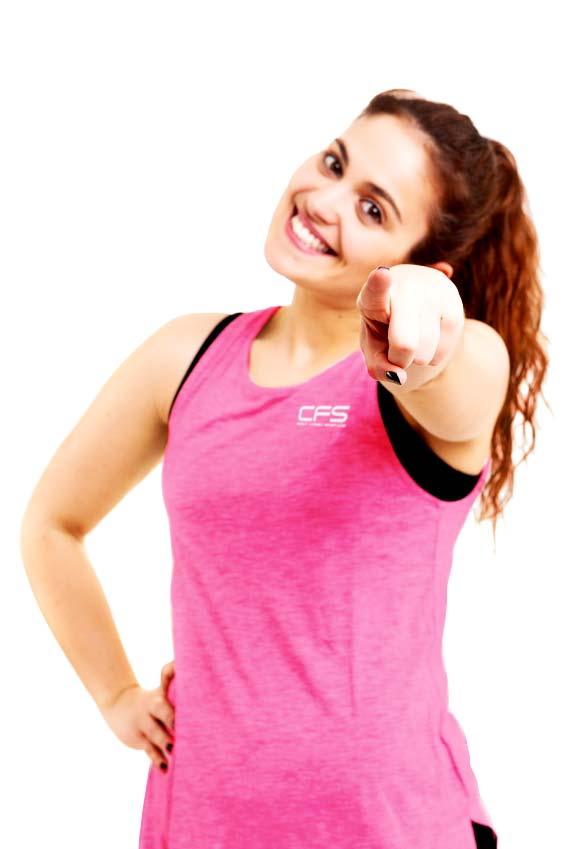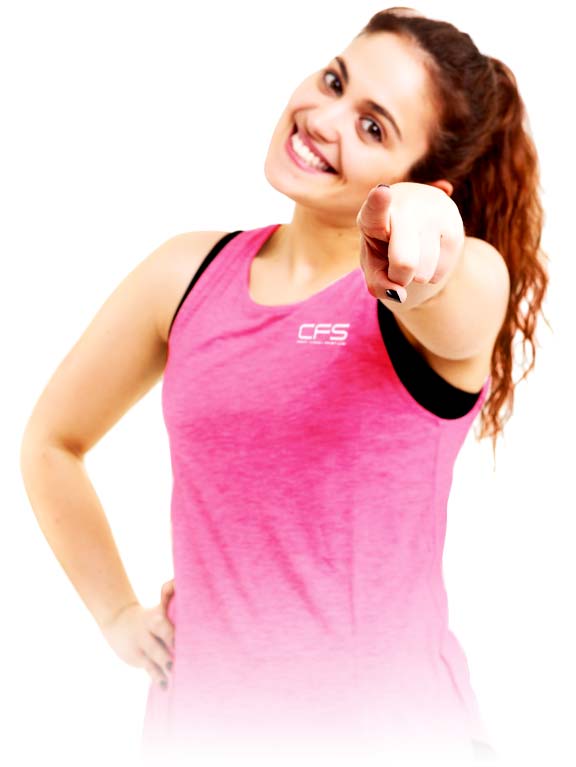 © 2007-2020 Weight Crafters, LLC. All Rights Reserved.