Fat Camp
Jeremy Ryland
2020-12-15T06:30:24+00:00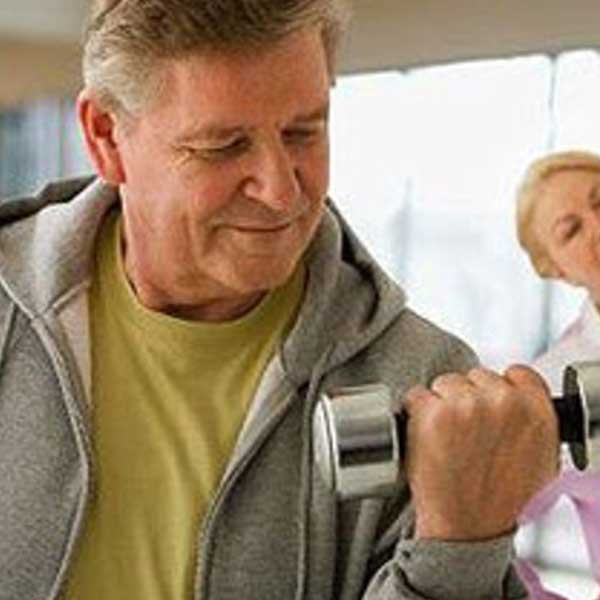 Ready to end the yo-yo dieting and start loving your body?
If you're in San Jose and looking for the most powerful, lasting fitness and weight loss results, Weight Crafters in beautiful Madeira Beach, Florida has your answer.
A Boutique-Style Florida Weight Loss Retreat for San Jose Residents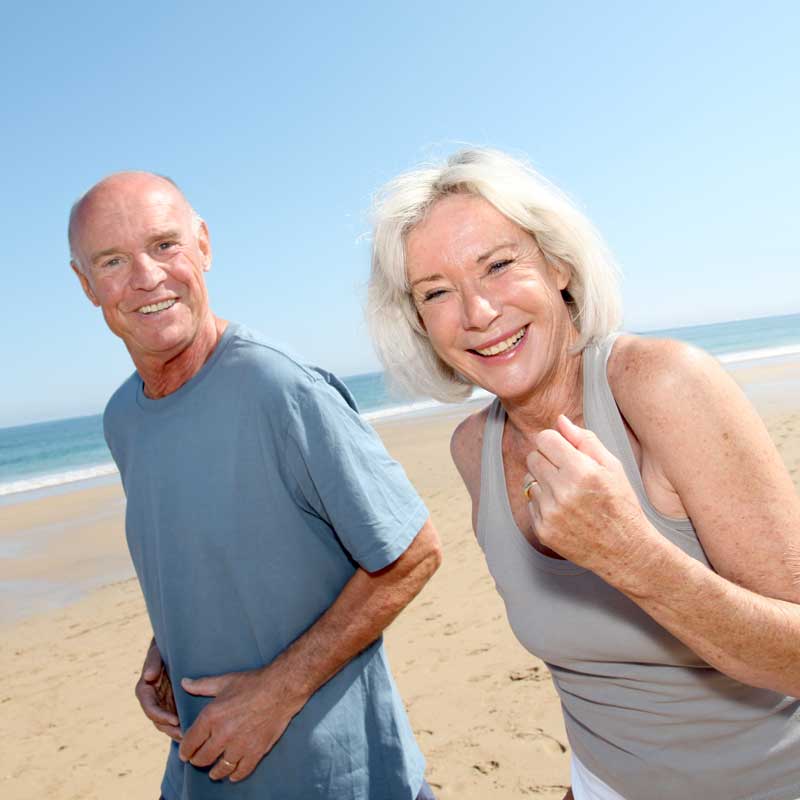 Why should you leave San Jose to spend time at Weight Crafters on Florida's Gulf Coast?
The math of losing weight is easy - eat fewer calories than you burn and you'll shed pounds. The reality of it however, is much more complicated. If you're ready to stop yo-yo dieting once and for all, you don't need another diet plan - you need a healthy lifestyle change!
At Weight Crafters, we provide a variety of exercises and activities every day to get your body working the way it should. We provide three deliciously prepared healthy meals each day to ensure that you reach your goals without feeling hungry. And we provide peaceful, private accommodations to rest and recover every evening. Whether you stay 1 week or 8 weeks, we guarantee you'll return home feeling rejuvenated!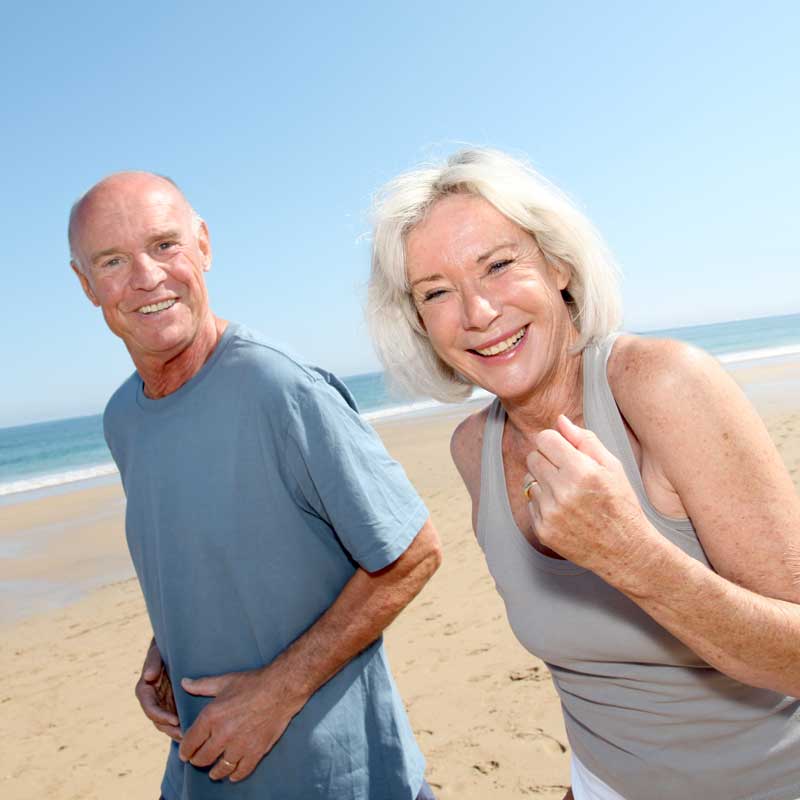 I lost 45 pounds in 4 weeks! I could not believe it! I know that that is the exception, not the rule - but I have to give the trainers and the chef major credit.
~David D. / Vancouver, Canada / Read More Success Stories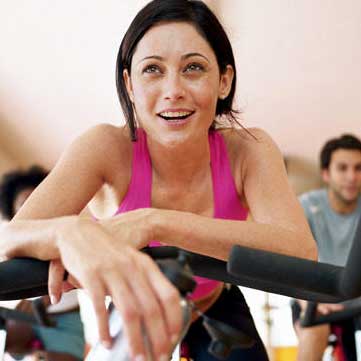 At Weight Crafters, we strive to be more than just a fat camp. Our goal is to help people from all over the country (and the world) transform their lives permanently.
Here are some of the things you can expect when you choose Weight Crafters:
Complete fitness assessments and before / after photoshoots
Fun Florida activities including tennis, basketball, beach bootcamp, kayaking and more
A private bedroom and bathroom in a fully equipped 2br condo with gorgeous views over the marina
Delicious prepared meals every day, on site, specifically for your dietary needs
Returning home stronger, happier, thinner and more energetic
A diet and workout plan to keep making progress after you return to San Jose
Ready to make your own lifestyle change? Contact us to schedule your trip from San Jose to Madeira Beach today!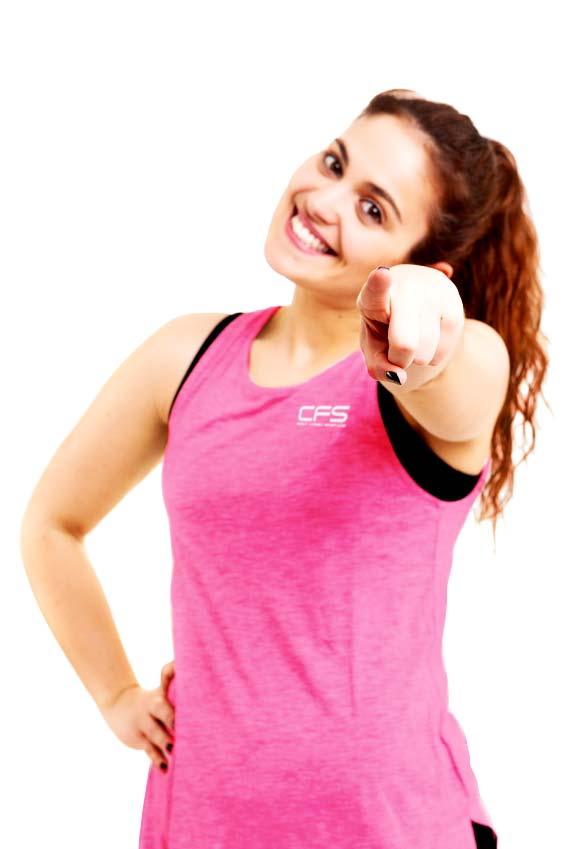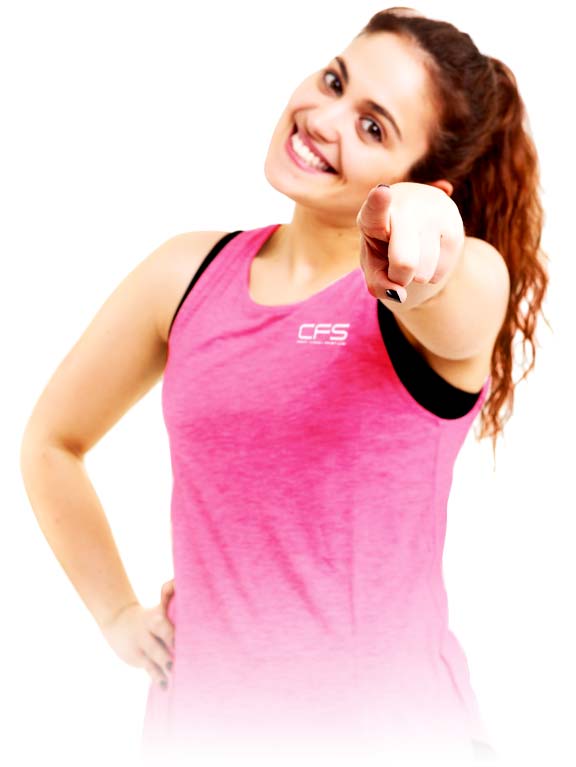 Weight loss camp

A fat camp, weight loss camp, or fat farm is a type of residential program where people who are overweight or obese go to lose weight through exercise and lifestyle changes.
More about San Jose, CA
San Jose is a large city surrounded by rolling hills in Silicon Valley, a major technology hub in California's Bay Area. Architectural landmarks, from the 1883 Italianate-style Oddfellows building to Spanish Colonial Revival structures, make up the downtown historic district. The downtown area is also home to the Tech Museum of Innovation, devoted to the exploration of science and technology.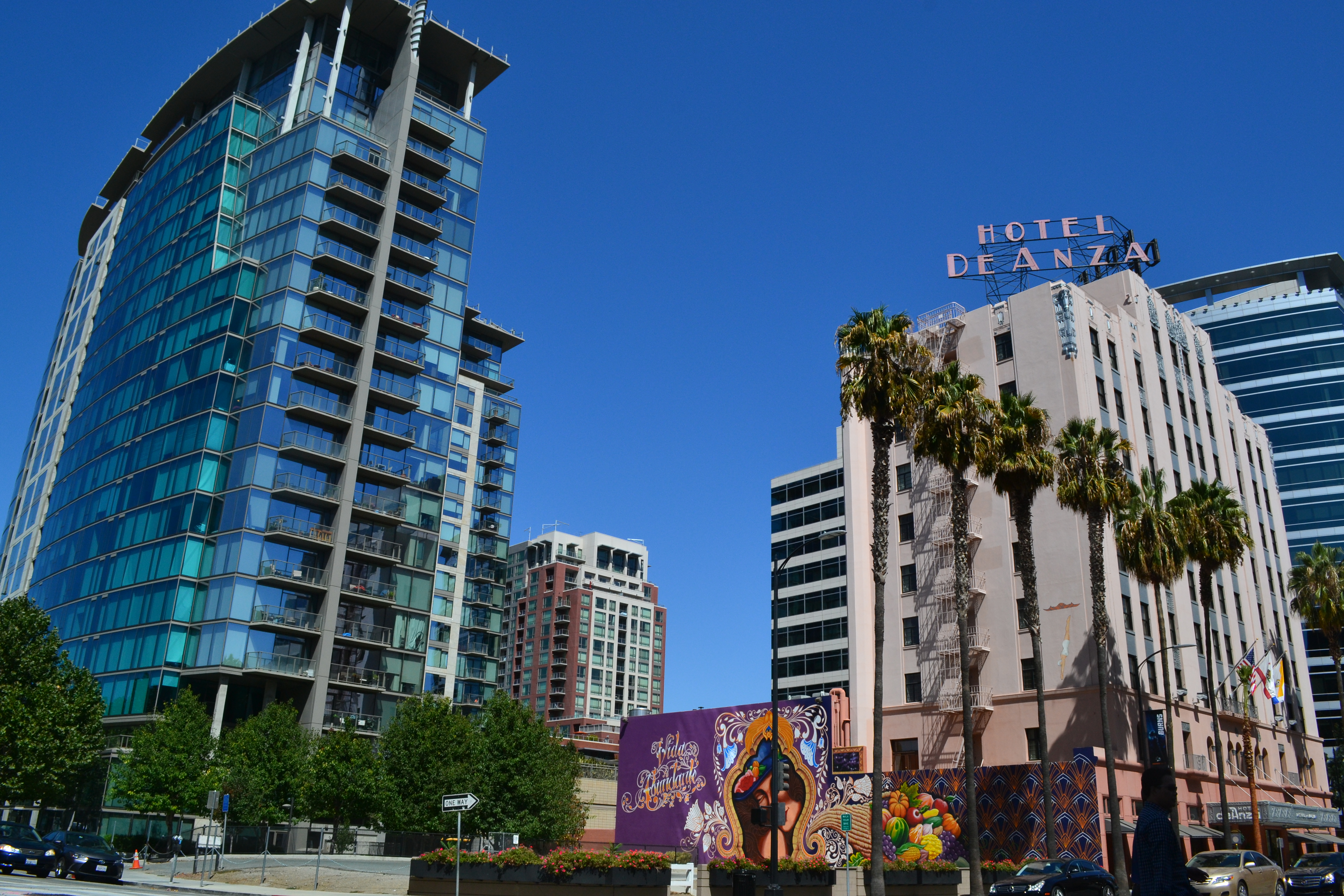 © 2007-2022 Weight Crafters, LLC. All Rights Reserved.