Fat Camp
Jeremy Ryland
2020-12-09T20:30:24+00:00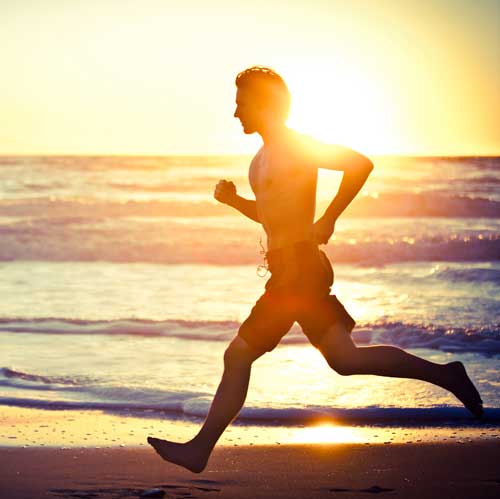 Why are San Franciscans going to Weight Crafters?
Get away from your daily routine, habits and triggers. Discover what other San Franciscans already know and come make a lifestyle change at the Florida based Weight Crafters fitness camp for adults today!
It's Not Just Weight Loss. It's Lifestyle Change.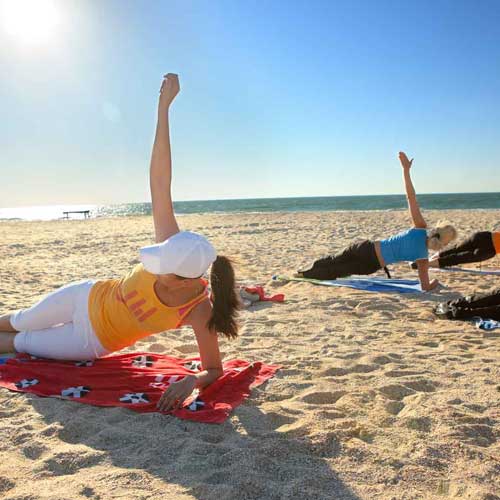 Looking for a weight loss camp in San Francisco? Have you considered getting away to get in shape?
Why not spend some time in Florida at the number one rated adult fitness and weight loss camp in America?
At Weight Crafters, we have the skills, knowledge and experience to help clients of all ages and health levels. Our expert fitness and health team will actively assist you in reaching your goals.
From morbid obesity to diabetes and senior fitness to physical injury recovery, Weight Crafters is the choice you make when you're ready to make a permanent, lasting life change.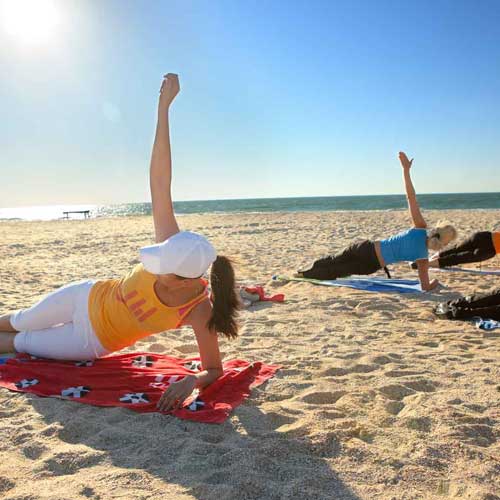 Fair price. Excellent program. Small operation. Honest people. I thoroughly enjoyed my time there, and accomplished my goals.
~Sandra B. / Baltimore, MD / Read More Success Stories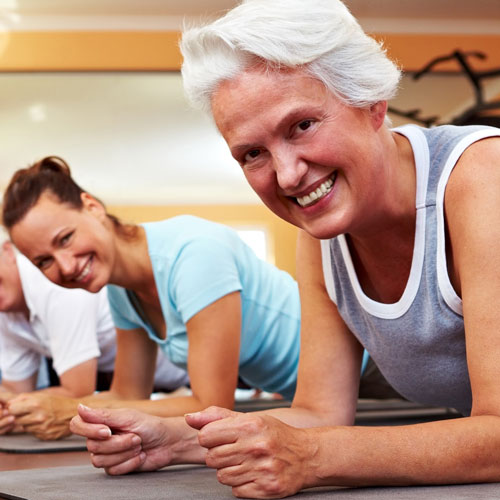 It all starts with a complete fitness assessment. At Weight Crafters, we pride ourselves in providing the best boutique-styled fitness solution in the industry.
We work with you one-on-one to determine your goals and needs, and then provided small-group personalized fitness training to help you achieve them. Additionally, our fitness routines vary significantly and often include fun outdoor activities like tennis, basketball, beach bootcamp or kayaking with the dolphins in beautiful Madeira Beach.
To fuel your lifestyle change, you'll enjoy deleciously prepared healthy meals, specifically customized to your nutritional, health and dietary needs. You'll also have healthy snacks, protein shakes, and as much bottled water as you can drink.
After a long day of activity, you'll relax in style in our gorgeous fully-equipped condo villas with private rooms, baths, and stunning balcony views. Deep tissue massage therapy, nutritional counseling and optional life coaching are also provided.
Ready to make a powerful, lasting change today? Call to schedule your trip from San Francisco to Madeira Beach Florida to attend our weight loss camp program now!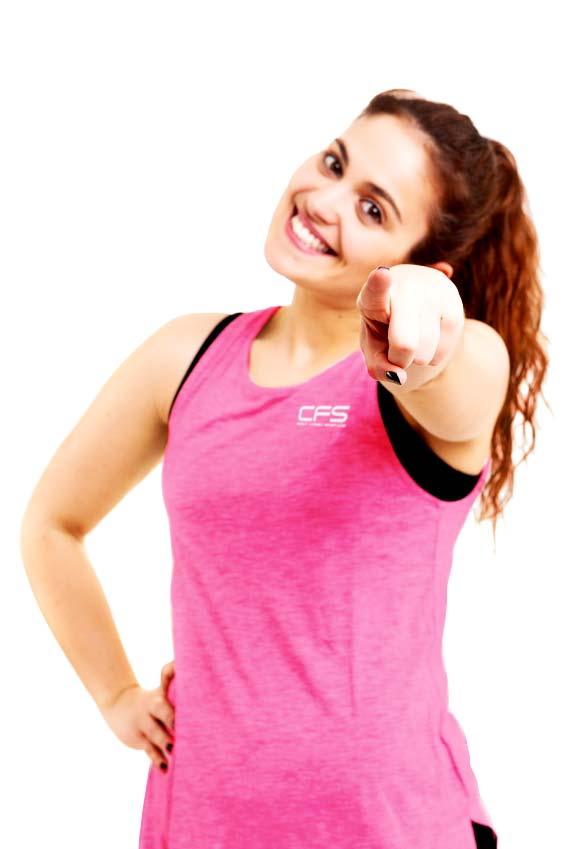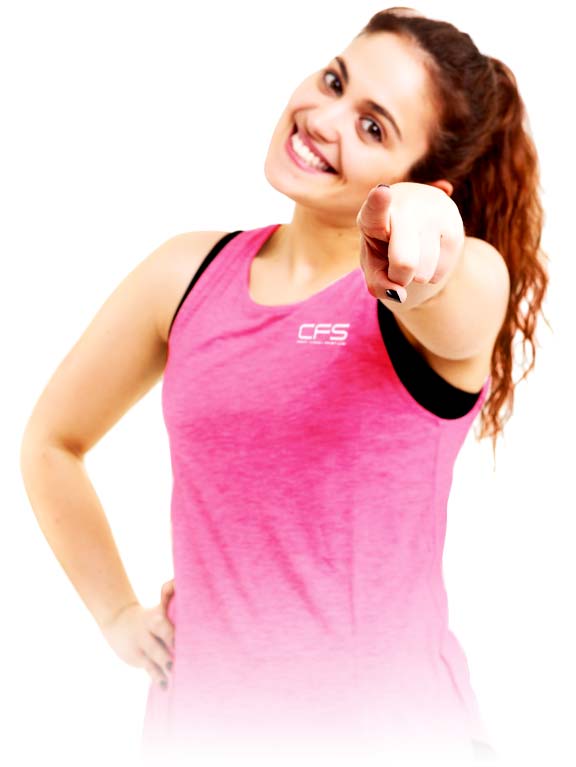 Weight loss camp

A fat camp, weight loss camp, or fat farm is a type of residential program where people who are overweight or obese go to lose weight through exercise and lifestyle changes.
More about San Francisco, CA
San Francisco, officially the City and County of San Francisco and colloquially known as The City, SF, or Frisco and San Fran is the cultural, commercial, and financial center of Northern California.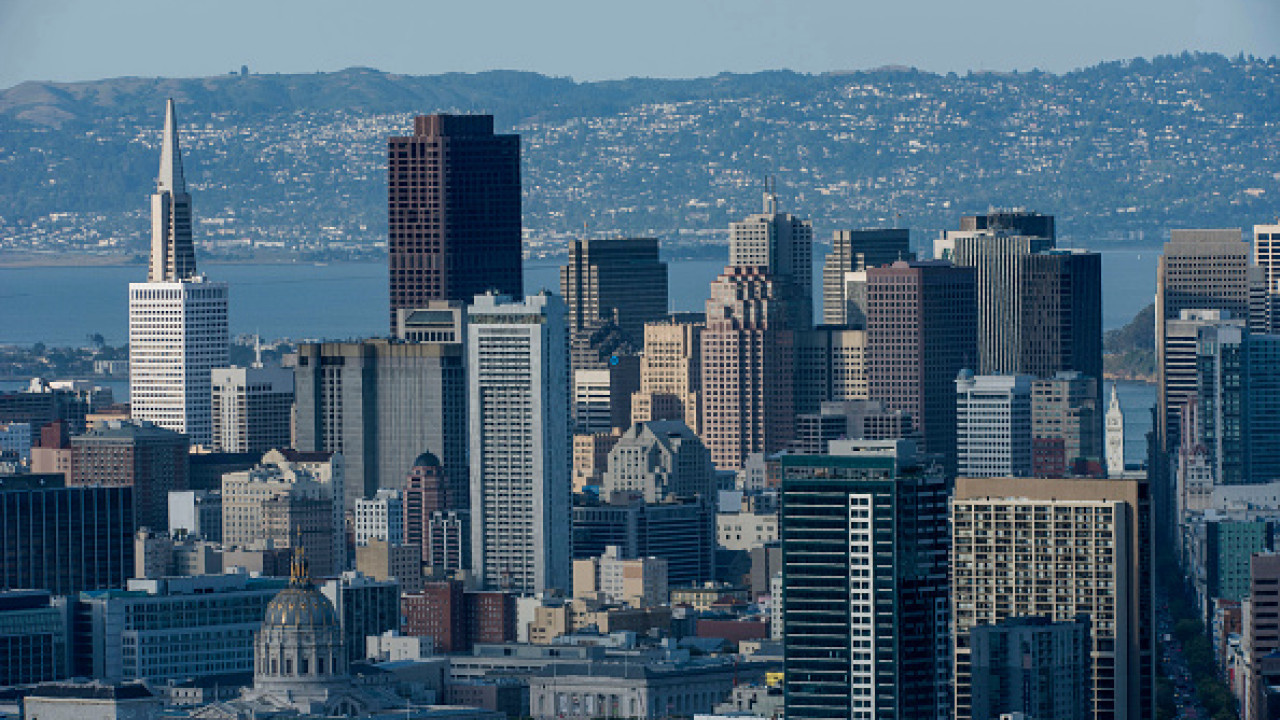 © 2007-2022 Weight Crafters, LLC. All Rights Reserved.