Fat Camp
Jeremy Ryland
2020-12-10T11:30:24+00:00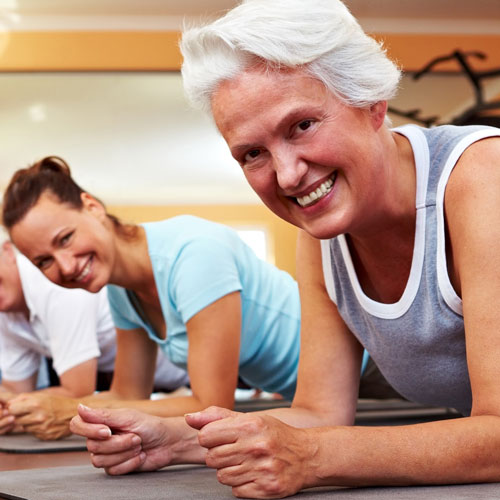 >
Ready to make a Real Lifestyle Change?
Many people from San Diego seeking to lose weight are only focused on the number of pounds lost. At Weight Crafters in Madeira Beach, Florida, we provide a more comprehensive solution with powerful, lasting results.
Getting in shape is more than a quick fix - it's a lifestyle.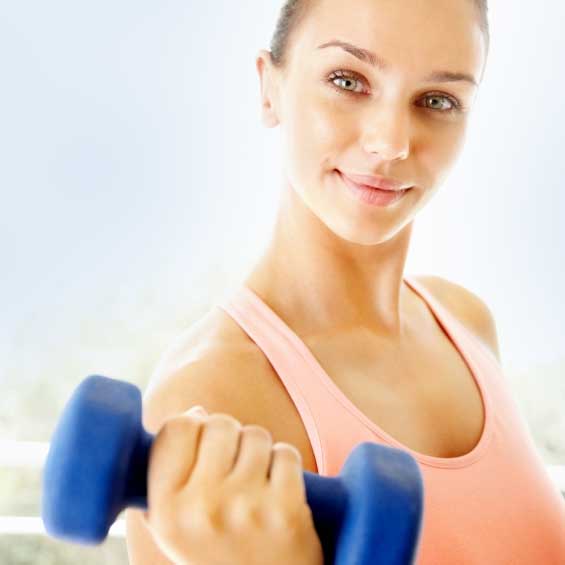 Perhaps you've picked up a few extra pounds and want to slim up for an upcoming event. Maybe you've battled obesity your entire life and have run out of options. It could be your youngest just left for college and you want to get back in shape so you can enjoy your time as an empty nester.
Whatever your situation, Florida based Weight Crafters has the expertise to help you reach your goals fast!
Here's what to expect:
Fun activities including kayaking, tennis, beach bootcamp and more
Highly personalized program based on your current level of fitness and goals
Delicious prepared meals every day, plus snacks, protein shakes and unlimited bottled water
Increased endurance, strength, flexibility, and balance while losing weight, body fat and inches!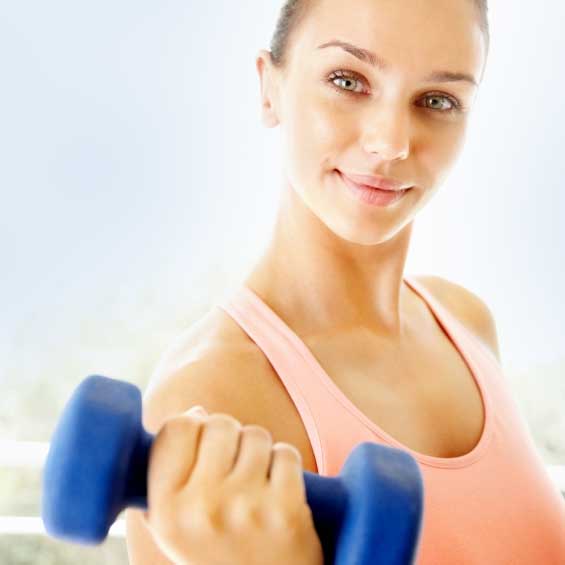 Very busy and active days. Four weeks went by very fast - and though I missed home, as soon as I got home I wanted to go back to the camp. What a great group of people!
~Sherri R. / Jacksonville, FL / Read More Success Stories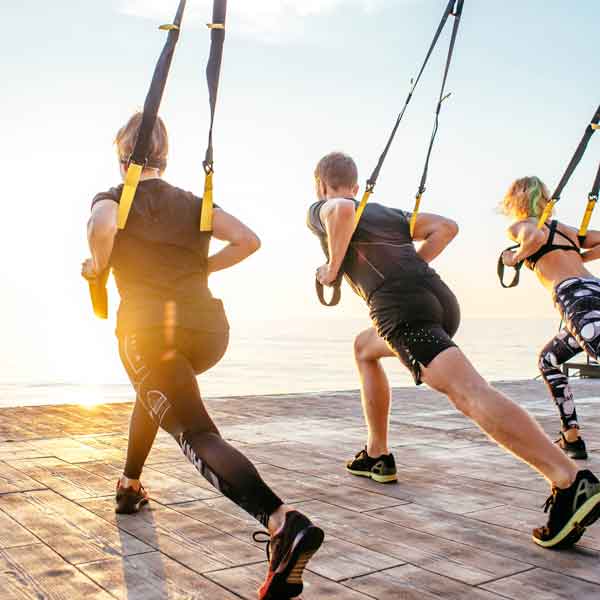 How does it work?
At Weight Crafters, we believe that the best way to change your life is to get away from the habits and triggers that put you where you are in the first place. We provide a structured, results-driven environment where your routine, activities, meals and schedule are provided and personalized to your needs. This means you can focus 100% on doing what it takes to succeed!
In addition to the fantastic activities and amazing food, you'll also enjoy private accommodations with stunning balcony views, deep-tissue massage therapy sessions, nutritional counseling, optional life coaching sessions, and a complete fitness and nutritional plan to keep your progress going after you return home.
If you're ready to make a permanent change, then give us a call and schedule your trip from San Francisco to Madeira Beach Florida now!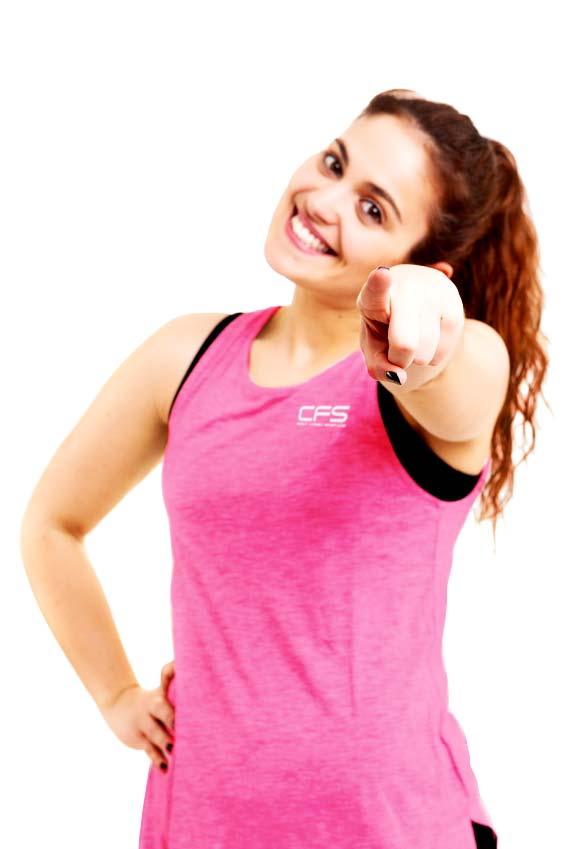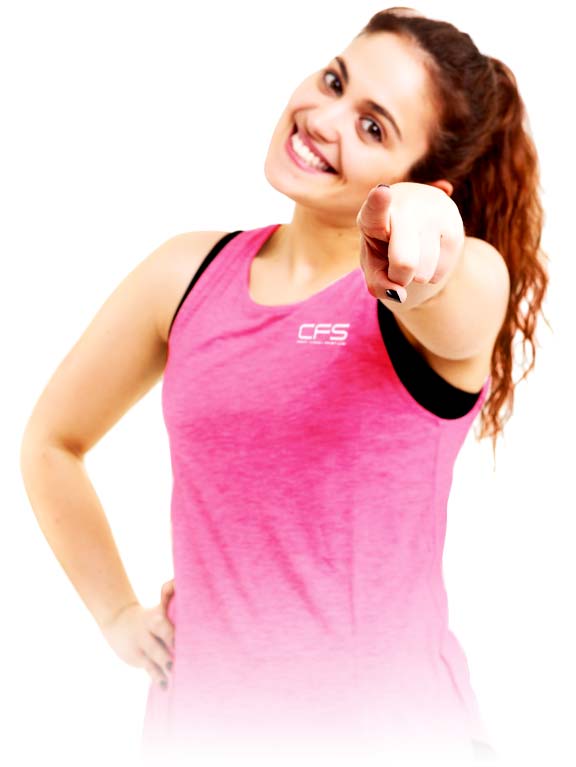 Weight loss camp

A fat camp, weight loss camp, or fat farm is a type of residential program where people who are overweight or obese go to lose weight through exercise and lifestyle changes.
More about San Diego, CA
San Diego is a city on the Pacific coast of California known for its beaches, parks and warm climate. Immense Balboa Park is the site of the renowned San Diego Zoo, as well as numerous art galleries, artist studios, museums and gardens. A deep harbor is home to a large active naval fleet, with the USS Midway, an aircraft-carrier-turned-museum, open to the public.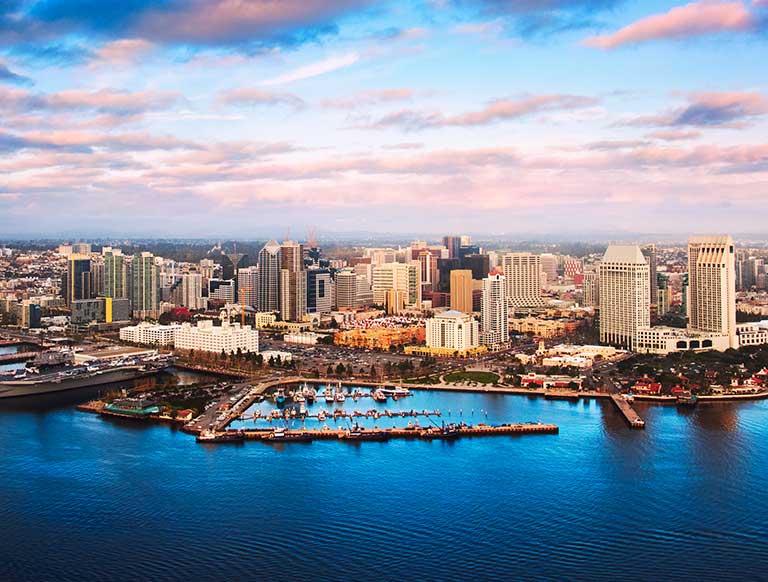 © 2007-2022 Weight Crafters, LLC. All Rights Reserved.