Fat Camp
Jeremy Ryland
2020-12-01T21:30:24+00:00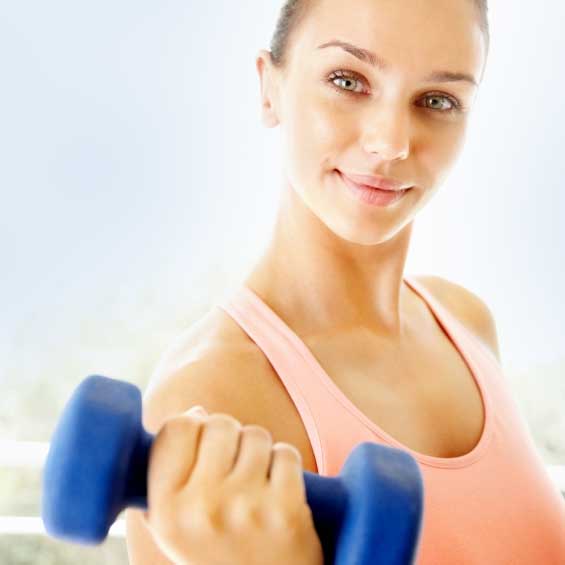 >
Weight Loss Camp that Really Works!
Our sunny Florida weight loss program is designed to help people from San Antonio feel energized, lose weight, and learn how to manage stress.
Texas-Sized Life Changing Results on the Florida Coast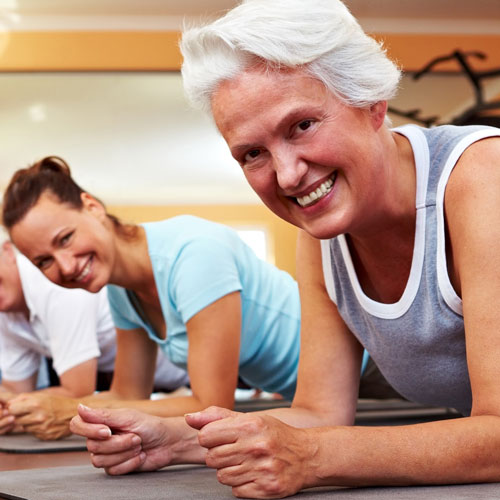 Are you ready to get off the weight loss roller coaster and get back to living your life?
Yo yo dieting isn't just depressing - it's harmful to your health. At Weight Crafters, our structured, results-driven, personalized program can help you end the cycle once and for all!
Designed to help people from San Antonio lose weight, build core strength, feel energized and manage stress, Weight Crafters' Florida beach fitness camp program is truly the best weight loss camp program available in the United States.
The secret to our success is our personalized approach, dedicated team, and small-class environment. With plenty of one-on-one training, deliciously prepared healthy food and a daily lifestyle designed to help you build healthy habits, Weight Crafters will send you home ready to start a new chapter in life!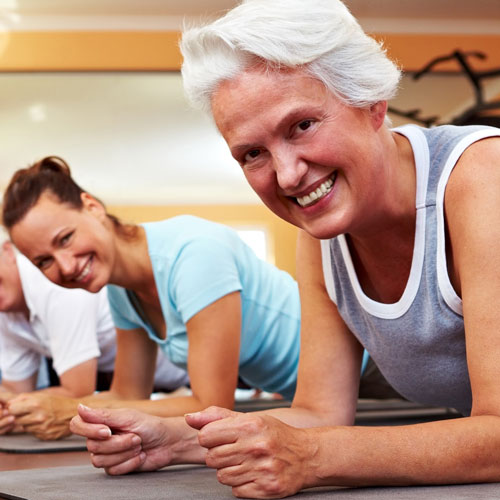 The personal attention. The intensity of the workout. The Marine owner and other 3 trainers were awesome to be around. I ended up staying 3 weeks instead of 1 like I had planned.
~Donna H. / New York, NY / Read More Success Stories
>
We are Committed to Wellness
At Weight Crafters, we strive to be more than just a fitness retreat. Our goal is to help people from all over the country (and the world) the opportunity to transform their lives permanently. At Weight Crafters, people from San Antonio can expect a friendly, personal, and comfortable environment to focus on building new habits, eating healthy, living well and kick starting a new lifestyle that will last for years to come!
To accomplish this, our classes are never larger than 8 people at a time, and our team customizes the training, meals and activities specifically for every guess. It's a genuinely boutique experience.
People come from all over the country and even the world to Weight Crafters because they have made the decision to improve their lives. To schedule your trip from San Antonio to Madeira Beach Florida to attend our weight loss camp program, contact us online today!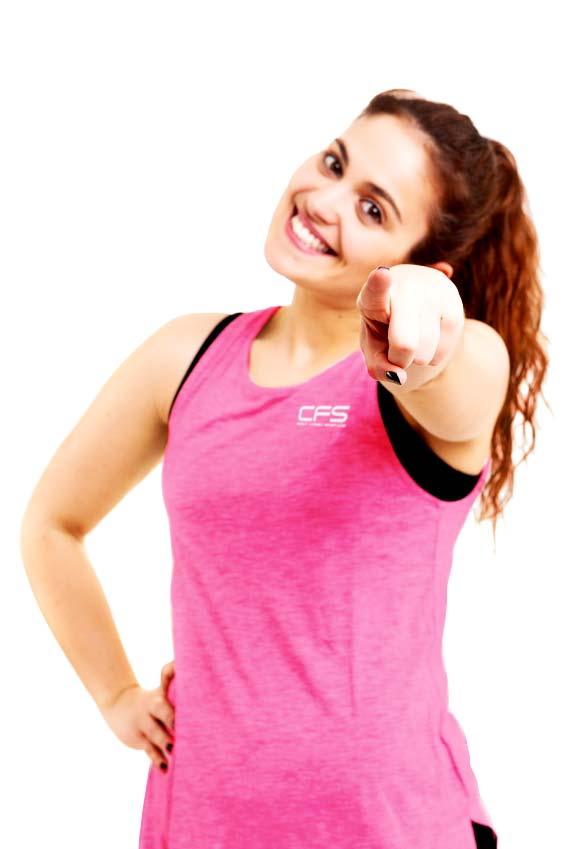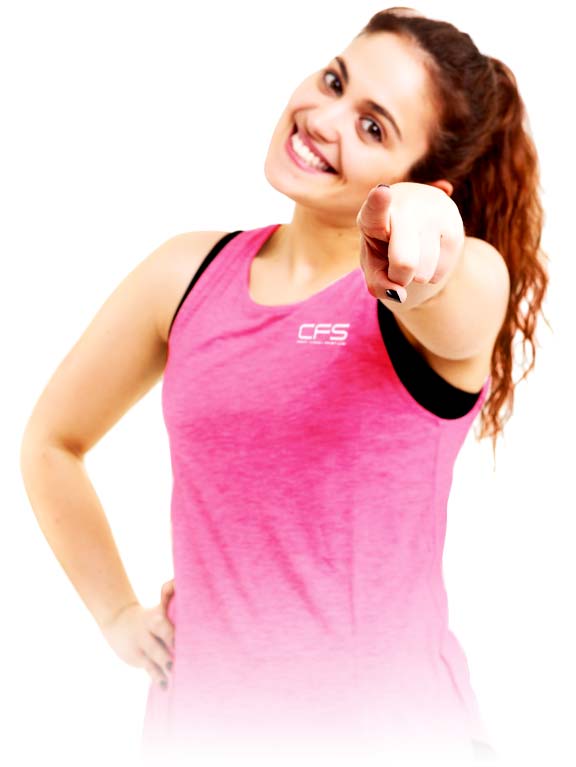 Weight loss camp

A fat camp, weight loss camp, or fat farm is a type of residential program where people who are overweight or obese go to lose weight through exercise and lifestyle changes.
More about San Antonio, TX
San Antonio is a major city in south-central Texas with a rich colonial heritage. The Alamo, an 18th-century Spanish mission preserved as a museum, marks an infamous 1836 battle for Texan independence from Mexico. Following the San Antonio River, the miles-long River Walk is a landmark pedestrian promenade lined with cafes and shops. HemisFair Park's 750-ft. Tower of the Americas overlooks the city.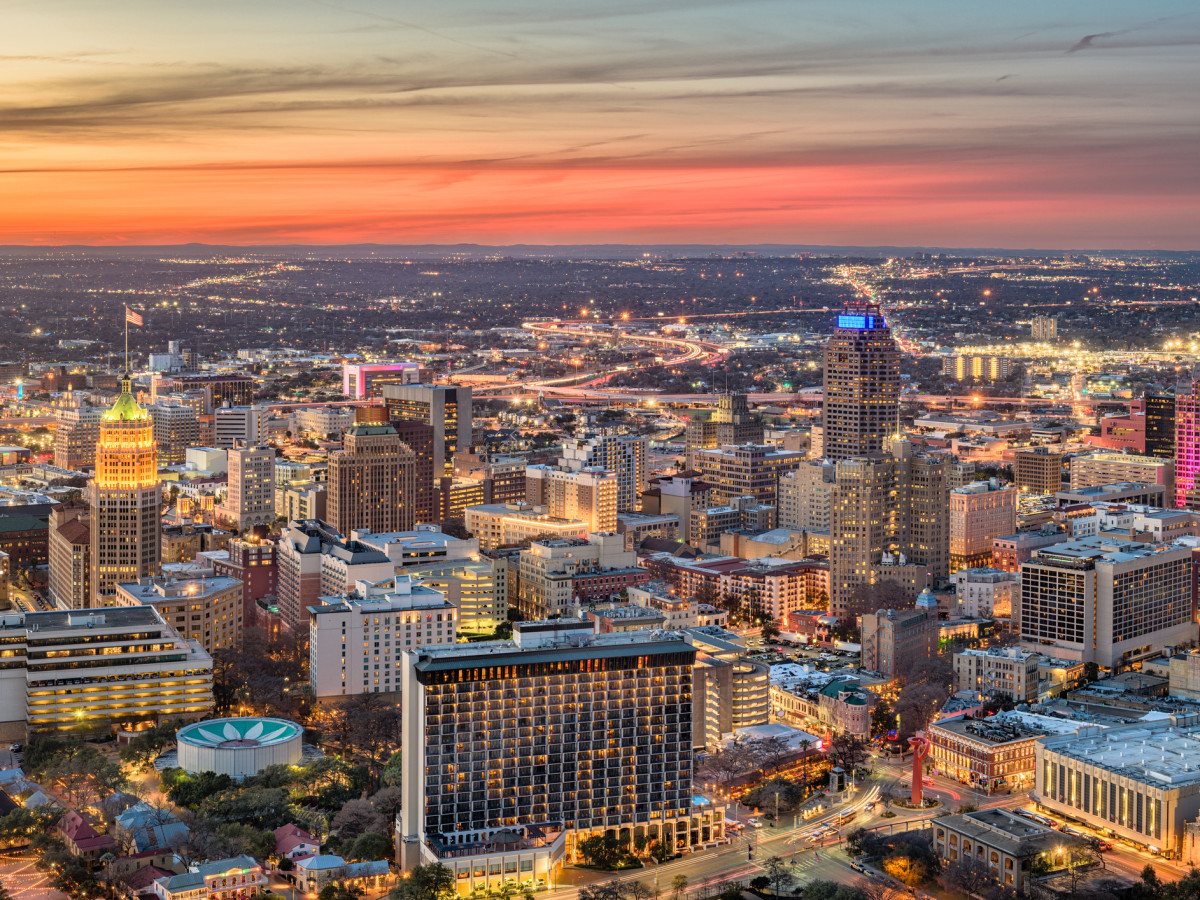 © 2007-2022 Weight Crafters, LLC. All Rights Reserved.