Fat Camp
Jeremy Ryland
2020-12-06T22:30:24+00:00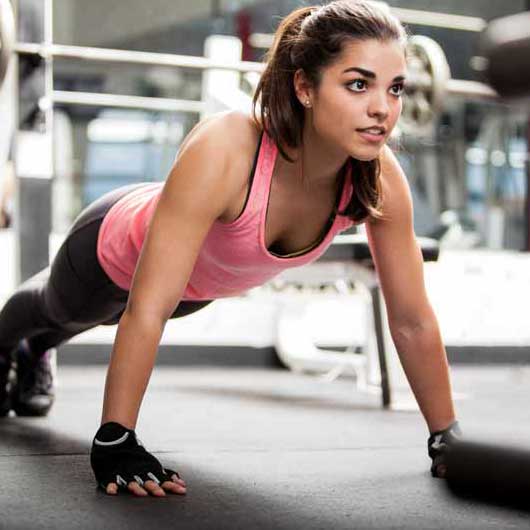 Why are people from Salt Lake City travelling to Florida Based Weight Crafters?
Because our program is designed to help people of all ages and fitness levels feel more energized, lose weight, learn how to manage stress, and pick up healthy habits to take back home to Utah.
Your Extreme Weight Loss Solution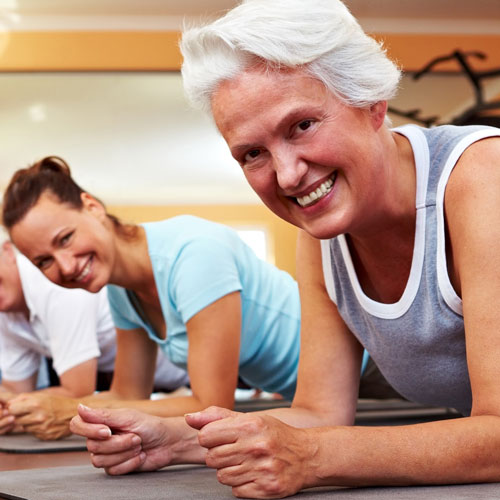 At Weight Crafters, our Madeira Beach, Florida fitness camp program is all-inclusive. No surprise charges, no hidden fees, no pricey extras, no kidding!
That means you can expect a personalized fitness routine with plenty of one-on-one attention in a small group environment with never more than 8 people per class. It also means you'll get three deliciously prepared healthy meals per day. It means a deep tissue massage every week.
It means fun adventures kayaking, playing basketball and tennis, or working out on the beautiful white sands of the Gulf Coast beach. It also means optional life coaching, nutrition counseling, before and after photos and assessments, and a whole lot more.
Our goal is always to help you reach your goals.
Whether that's recovering from an injury, regaining strength and stamina that have faded since your younger days, or even losing 20lbs, 30lbs, 50lbs, 100lbs or more... At Weight Crafters, we have the experience and skills to help you get where you want to be!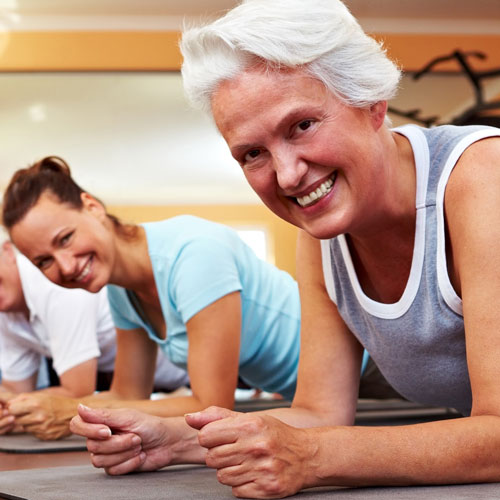 Everything they told me was everything that happened. Fair price. Excellent program. Small operation. Honest people. I thoroughly enjoyed my time there, and accomplished my goals. Thank you Weight Crafters!
~Sandra B. / Baltimore, MD / Read More Success Stories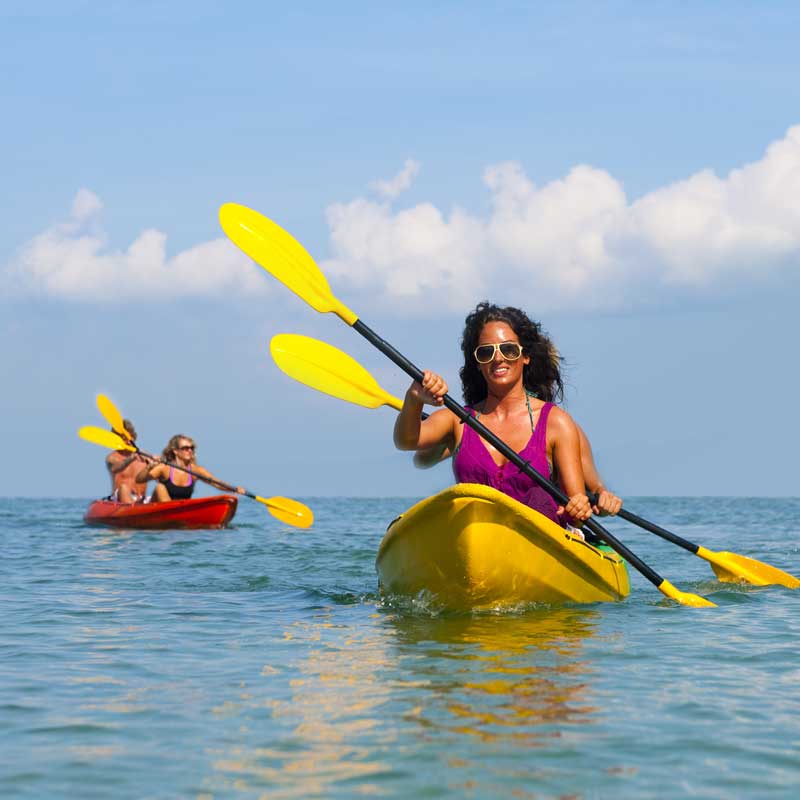 What it takes
Losing weight is awesome - but that's just one goal of spending time at Weight Crafters! We want you to lose weight, but we also want you to get healthy while you're doing it! This means building healthy habits, and learning how to shop smarter, eat better, and live a healthier life when you return to Salt Lake City.
It won't be easy. Nothing worth having ever is. At Weight Crafters, our promise to you is that if you stick with it, we will provide the training, motivation and other tools you need to reach your fitness goals.
Why wait? Give us a call now to plan your trip from Salt Lake City to Madeira Beach and experience the Weight Crafters Florida weight loss retreat that will change your life!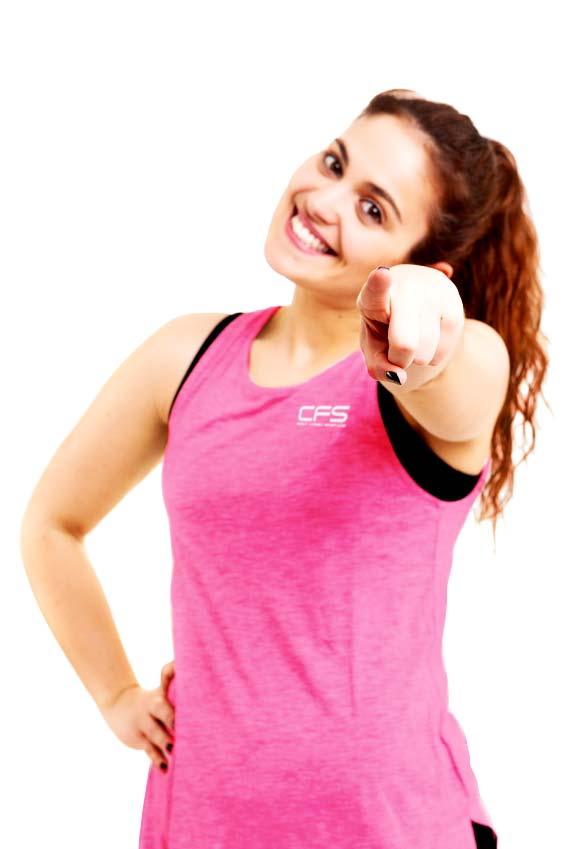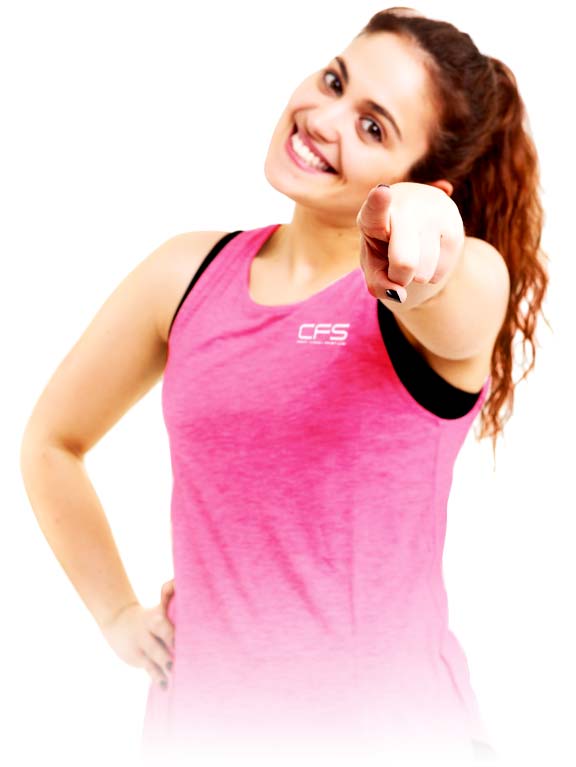 Weight loss camp

A fat camp, weight loss camp, or fat farm is a type of residential program where people who are overweight or obese go to lose weight through exercise and lifestyle changes.
More about Salt Lake City, UT
Salt Lake City is the capital and most populous municipality of the U.S. state of Utah, as well as the seat of Salt Lake County, the most populous county in Utah. With an estimated population of 200,567 in 2019, the city is the core of the Salt Lake City metropolitan area, which has a population of 1,222,540.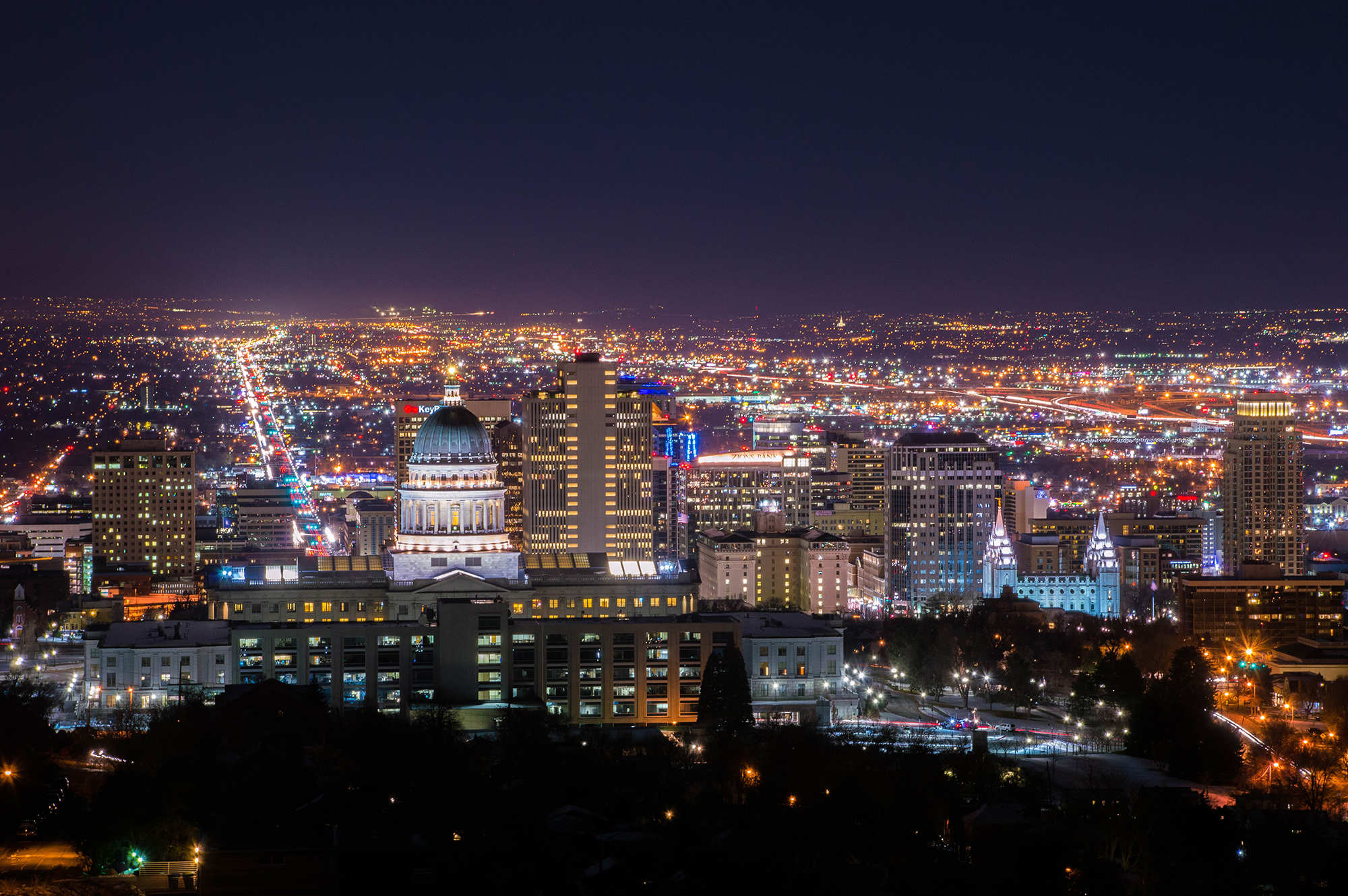 © 2007-2022 Weight Crafters, LLC. All Rights Reserved.