Fat Camp
Jeremy Ryland
2021-01-02T14:30:24+00:00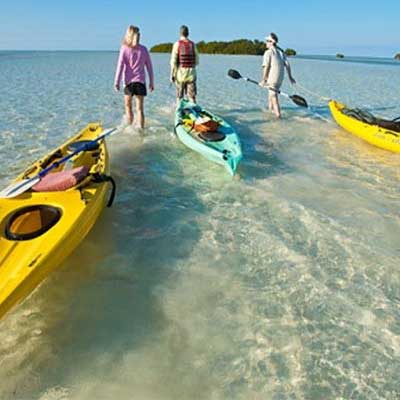 Steel Away to Sunny Beaches with Weight Crafters
Looking for a weight loss program that will provide fast, lasting results? Forget that newest fad diet, and instead come spend a few weeks with Weight Crafters - America's top rated fitness and weight loss camp for adults.
Why leave Pittsburgh to lose weight?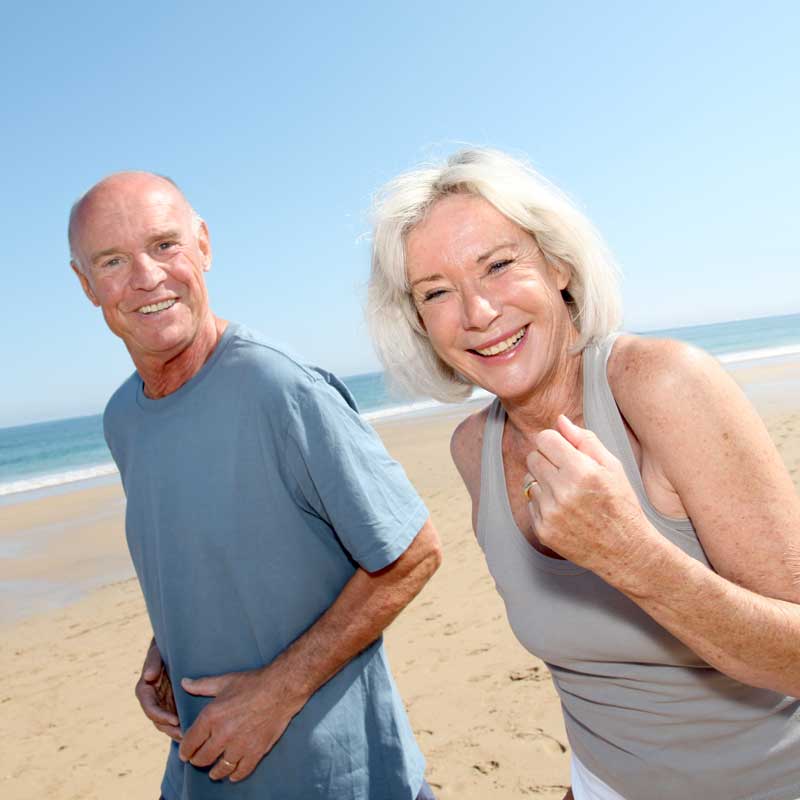 Whether you're an empty-nester looking to get back some youthful strength and energy, or someone battling obesity and looking for a permanent solution - Weight Crafters is ready to help you reach your goals.
The reasons people travel from Pittsburgh - and indeed, all over the country - to spend time at Weight Crafters are two-fold.
First, our program provides long-term, lasting results. This is a result of the fitness retreat pattern, which removes you from the habits, routines, triggers and daily grind of your home life and teaches you how to live a healthier lifestyle during your time here.
Second, Weight Crafters uses our own exclusive fitness and nutritional process to provide faster and more powerful results than you ever thought possible. There's a reason Weight Crafters is the number one rated fitness and weight loss camp in America.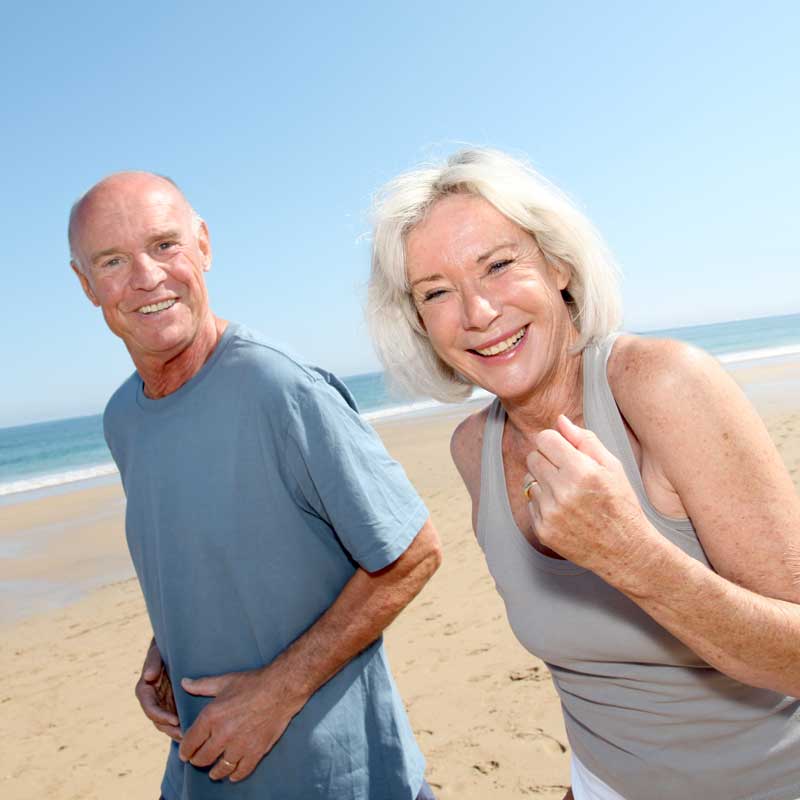 I liked the small and personalized environment much better than the larger camp I attended before. I got better results and I felt like more than just a number. The life coaching was very helpful for me as well.
~Sherri R. / Jacksonville, FL / Read More Success Stories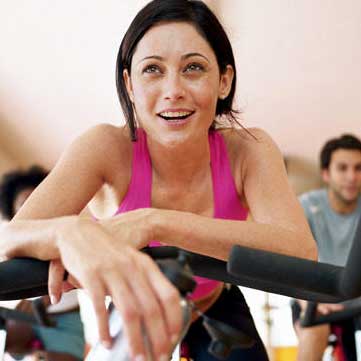 How it works:
The most important part of any weight loss program is nutrition. We provide three amazingly prepared meals per day, plus snacks, protein shakes, and unlimited bottled water. Our food is not just prepared intentionally to meet your unique needs - but will also completely change your impression of what it means to eat healthy! We also provide accommodations for those with special dietary needs such as food allergies or vegan lifestyles.
To supercharge your results and actually help you improve your health, you also need exercise. We provide a powerful mix of fitness activities in small-group classes of never more than 8 at a time. This allows us to provide all the one-on-one attention necessary to safely and effectively train clients of every age and fitness level, from seniors to athletes, and treating conditions from sports injuries to morbid obesity.
Training was very tough and they push you for sure! I was surprised at how much I was able to actually accomplish while I was there.
~Sheila D. / New York, NY / Read More Success Stories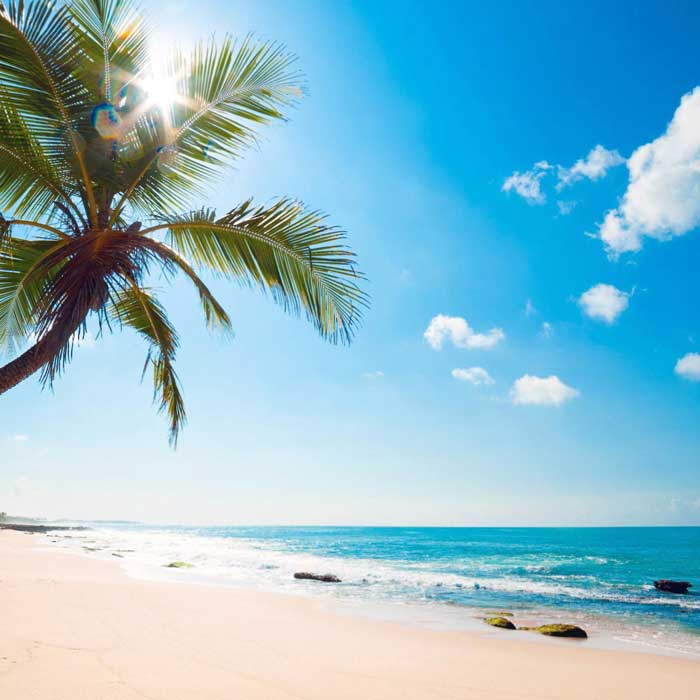 After a long day, you'll be grateful for our accommodations. When you maximize your performance the way we do, getting adequate rest and recovery is absolutely essential. To this end, we provide fully-equipped condo villas with brilliant views from the balconies and private rooms and baths - available either shared with a friend, or all to yourself.
Beyond the basics of the program, you can also expect fun activities around the Madeira Beach area, like kayaking, basketball and tennis. We provide deep-tissue massage therapy, nutritional counseling, life coaching, before and after photoshooots, complete fitness assessments, and a whole lot more.
If you're ready to turn the page and start a new chapter of healthy living, give us a call and plan your trip from Pittsburgh to Madeira Beach, today!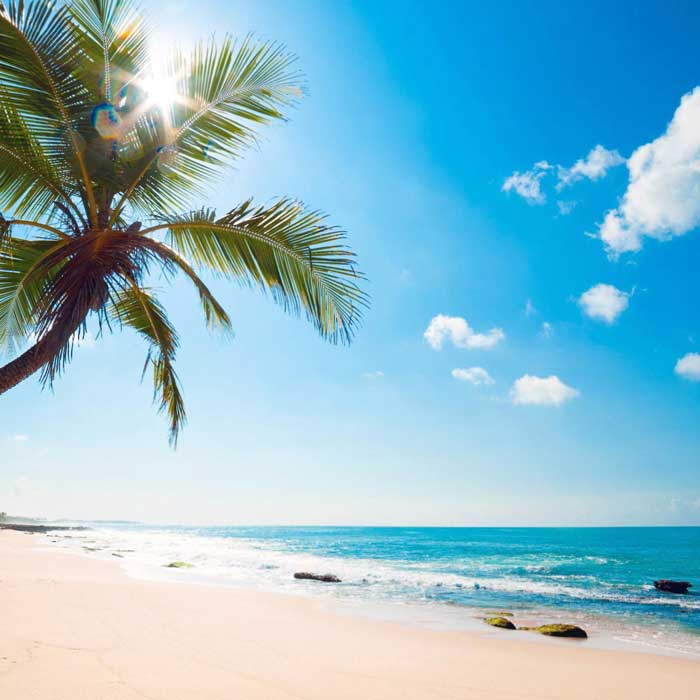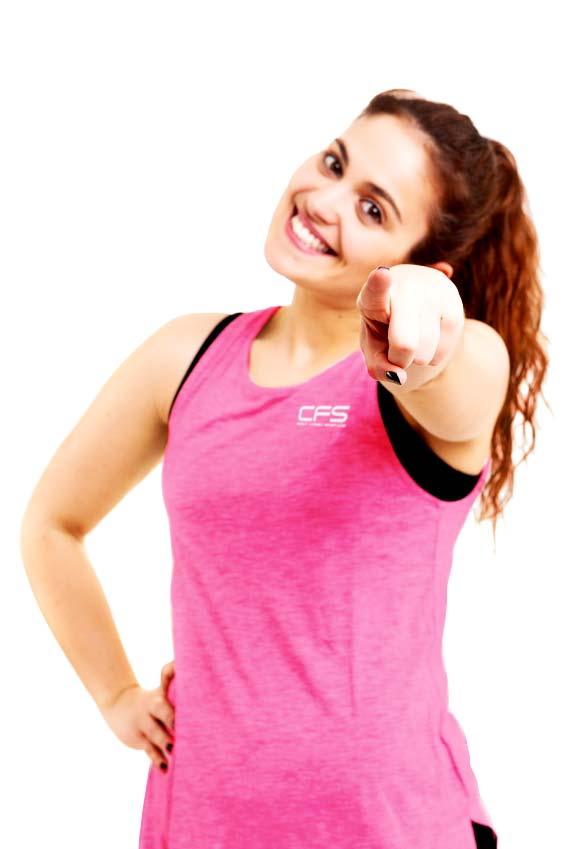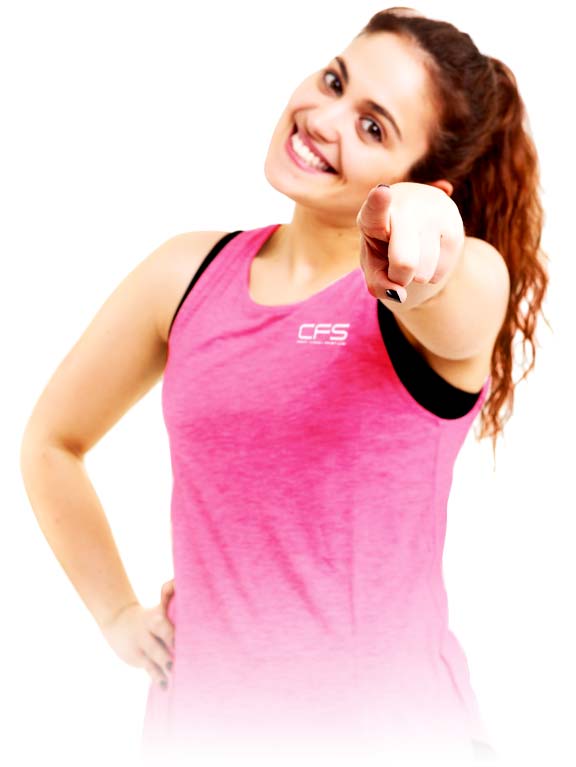 Weight loss camp

A fat camp, weight loss camp, or fat farm is a type of residential program where people who are overweight or obese go to lose weight through exercise and lifestyle changes.
More about Pittsburgh, PA
Pittsburgh is a city in western Pennsylvania at the junction of 3 rivers. Its Gilded Age sites, including the Carnegie Museum of Natural History, the Carnegie Museum of Art and the Phipps Conservatory and Botanical Gardens, speak to its history as an early-20th-century industrial capital. In the North Shore neighborhood are the modern Andy Warhol Museum, Heinz Field football stadium and PNC Park baseball stadium.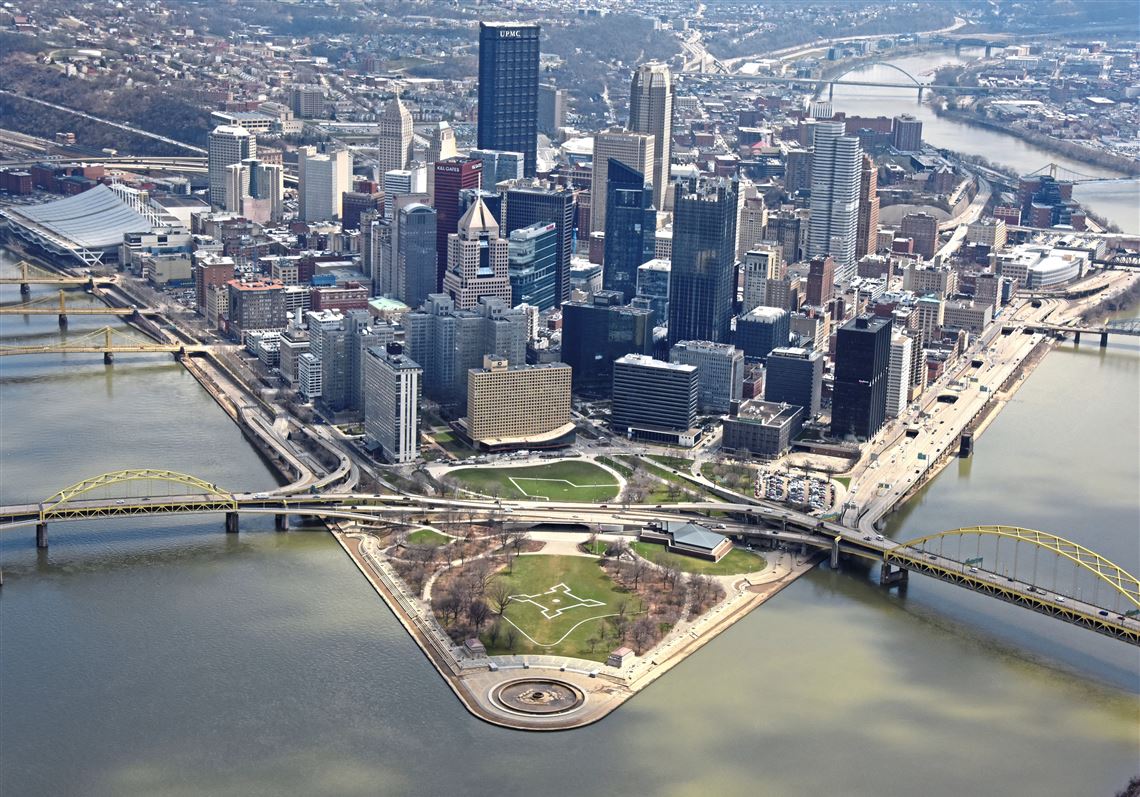 © 2007-2022 Weight Crafters, LLC. All Rights Reserved.