Fat Camp
Jeremy Ryland
2020-12-14T08:30:24+00:00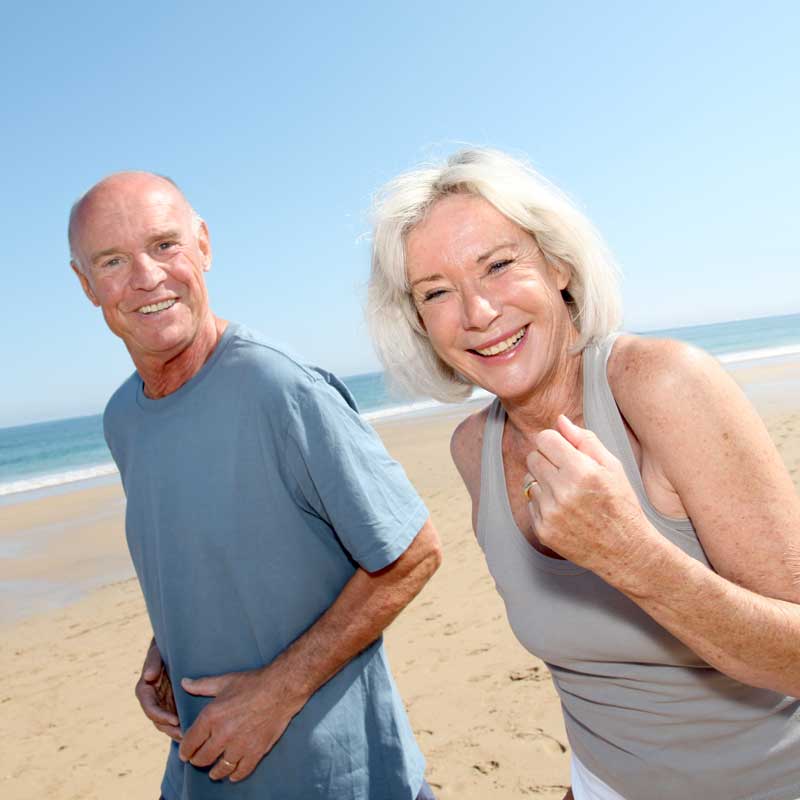 The Ideal Weight Loss Solution for Philadelphia Residents
More and more Philadelphians are coming to Florida based Weight Crafters in Madeira Beach, and it's no surprise why. As the number one rated weight loss camp in America, Weight Crafters has the experience and knowledge you need to make a permanent lifestyle change.
Why Are More Philadelphians Choosing Weight Crafters?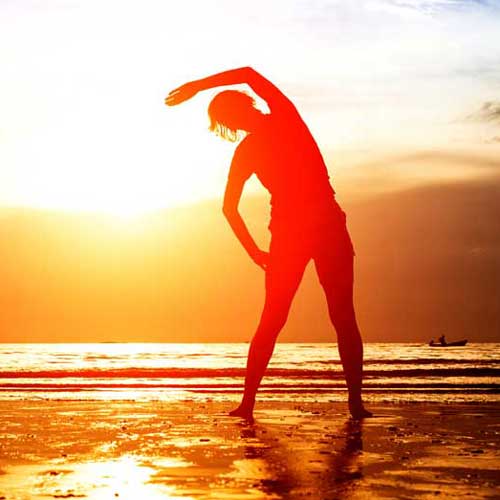 Losing weight is straight-forward - burn more calories than you eat. Simple. Any fitness or weight loss trainer can tell you that. But if you've ever tried it, you know that the reality of losing weight and getting in shape and keeping those results is much more than a simple math equation!
Sure, you could try the latest fad diet - and you might even lose a few pounds - but it'll never last until you start building new habits and approach fitness as a complete lifestyle change.
At Weight Crafters in warm, sunny Madeira Beach, Florida, we specialize in helping adults from 18 to 82 conquer health and fitness issues permanently.
It starts with our personalized approach. we maintain a small-group setting, with classes of no more than 8 at a time. This way, we can provide you the best possible experience with all of the one-on-one attention you need.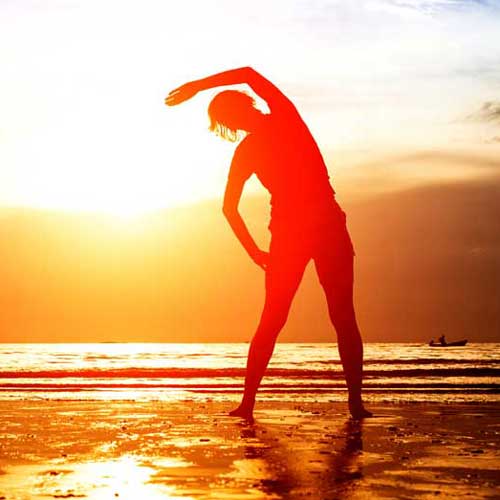 Everything they told me was everything that happened. Fair price. Excellent program. Small operation. Honest people. I thoroughly enjoyed my time there, and accomplished my goals. Thank you Weight Crafters!
~Sandra B. / Baltimore, MD / Read More Success Stories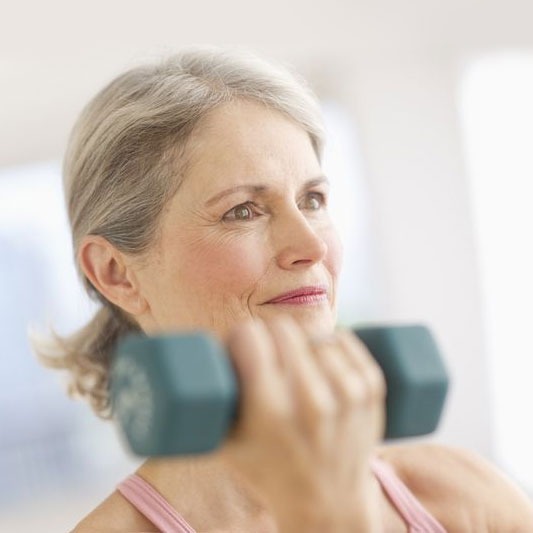 Vegan? Nut allergies? Can't stand cilantro? No problem! In addition to our personalized exercise and workout process, we provide healthy, delicious food prepared specifically for you, specific to your goals and dietary needs.
You'll also have deep tissue massage, water aerobics, fun activities on the beach, and your own private accommodations with beautiful views from the balconies and everything you need to rest, recover and recharge.
It's no wonder more people from Philadelphia are choosing Weight Crafters than ever before!
Ready to make your own lifestyle change? Contact us to schedule your trip from Philadelphia to Madeira Beach today!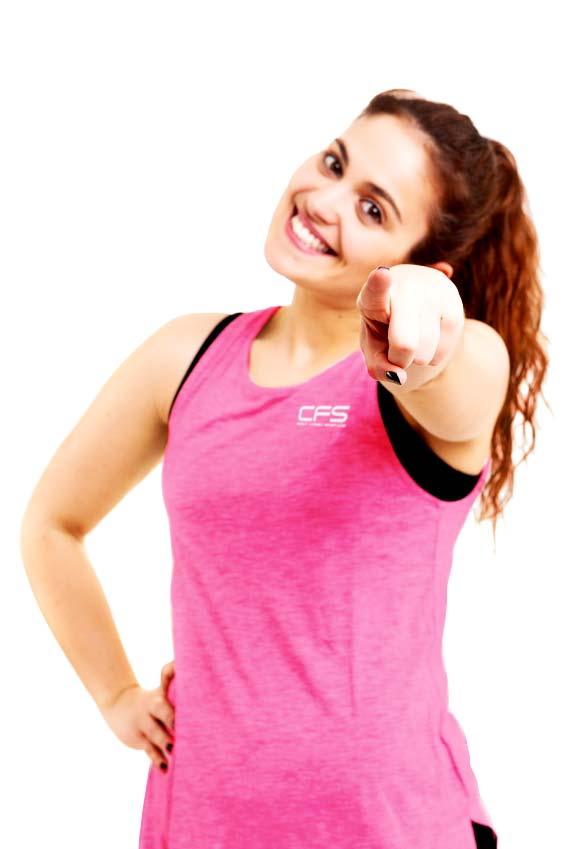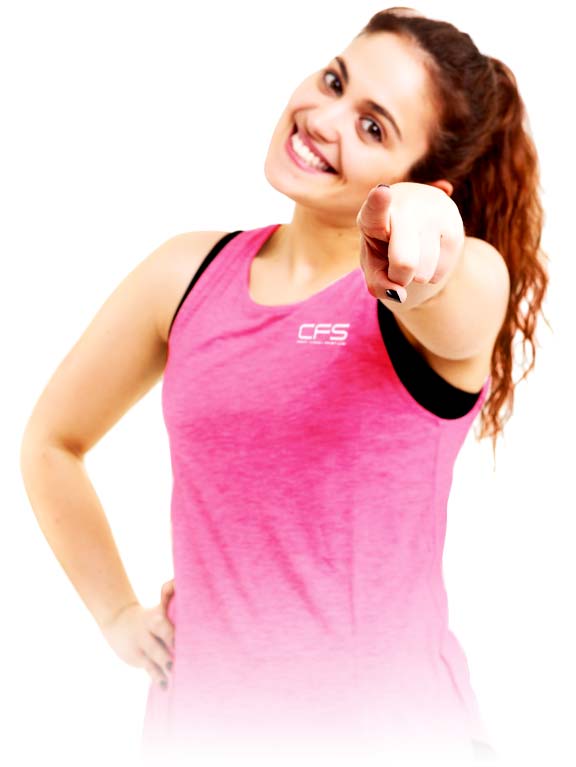 Weight loss camp

A fat camp, weight loss camp, or fat farm is a type of residential program where people who are overweight or obese go to lose weight through exercise and lifestyle changes.
More about Philadelphia, PA
Philadelphia, Pennsylvania's largest city, is notable for its rich history, on display at the Liberty Bell, Independence Hall (where the Declaration of Independence and Constitution were signed) and other American Revolutionary sites. Also iconic are the steps of the Philadelphia Museum of Art, immortalized by Sylvester Stallone's triumphant run in the film "Rocky."
© 2007-2022 Weight Crafters, LLC. All Rights Reserved.