Fat Camp
Jeremy Ryland
2020-12-01T04:30:24+00:00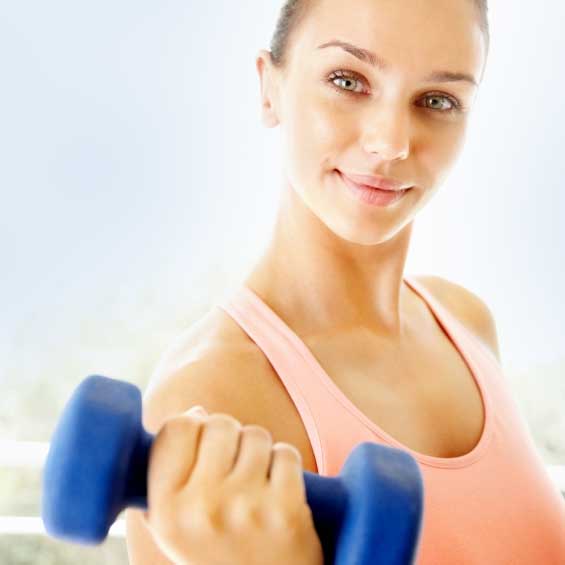 Weight Loss Camp - The New Yorker's Secret Weapon
With obesity rising in the United States, more New York City residents are escaping the daily grind to lose weight, get in shape and invest in their health at Weight Crafters Florida fitness camp.
A Sunny Florida Weight Loss Experience for New York City Residents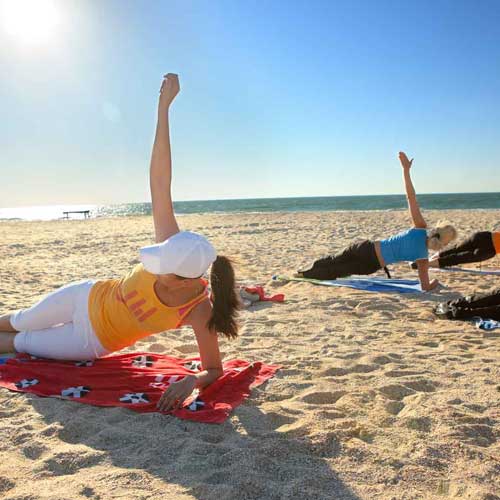 Located in beautiful Madeira Beach, Florida, Weight Crafters is more than just a fat camp - it's a fully personalized weight loss retreat. We don't just want you to lose weight; we want you to get in shape, tone your body, renew your strength, increase your energy levels and feel alive!
At Weight Crafters we'll help you learn healthy habits. You'll eat healthier, live healthier, and identify the triggers that lead to unhealthy habits.
It will be the most challenging, but also rewarding experiences of your life!
At Weight Crafters, we're proud to provide a genuinely personal approach to adult weight loss. Our fitness classes never have more than 8 participants at a time. With smaller classes than other weight loss resorts, we can offer a more powerful and personal approach, which yields far more accelerated results.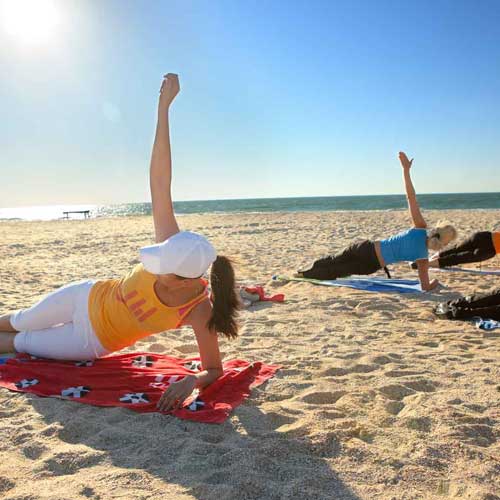 The personal attention. The intensity of the workout. The Marine owner and other 3 trainers were awesome to be around. I ended up staying 3 weeks instead of 1 like I had planned.
~Donna H. / New York, NY / Read More Success Stories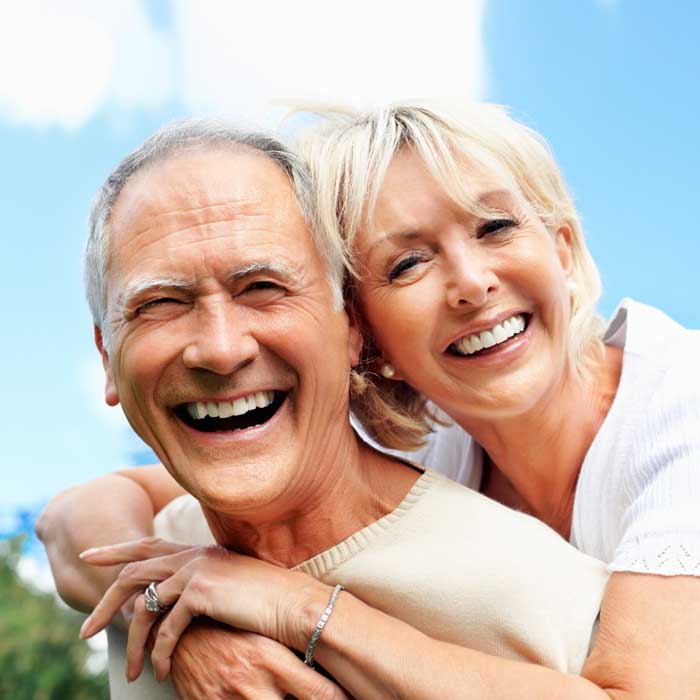 People come from all over the country and even the world to Weight Crafters because they have made the decision to improve their lives.
Why should you choose a fitness retreat in Florida over options in New York City? It is the only way that you can completely leave behind the triggers and lifestyle that have caused you to seek us out in the first place.
Weight Crafters has more to offer than any other weight loss program in the United States. We all have different fitness or weight loss goals, which is why we offer diverse services that can produce results for anyone.
To plan your trip from New York City to Madeira Beach Florida to attend our weight loss camp program, contact us today!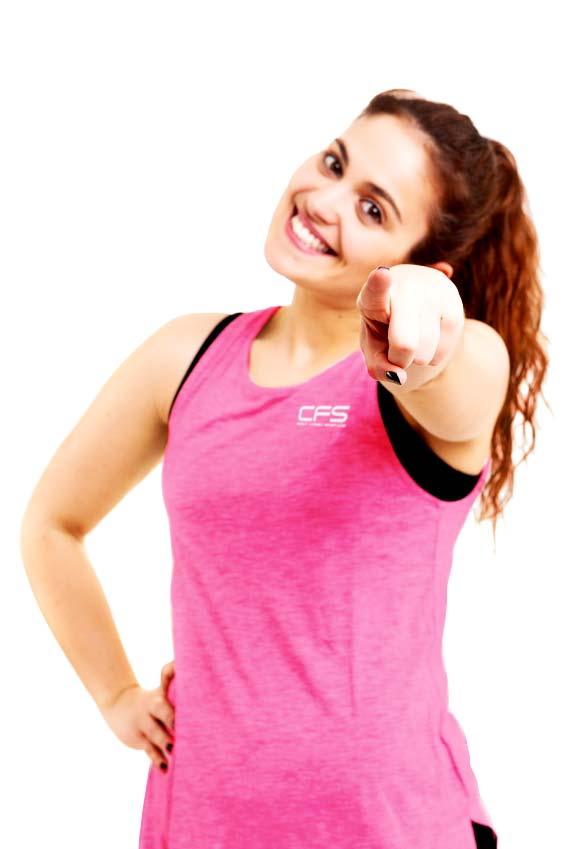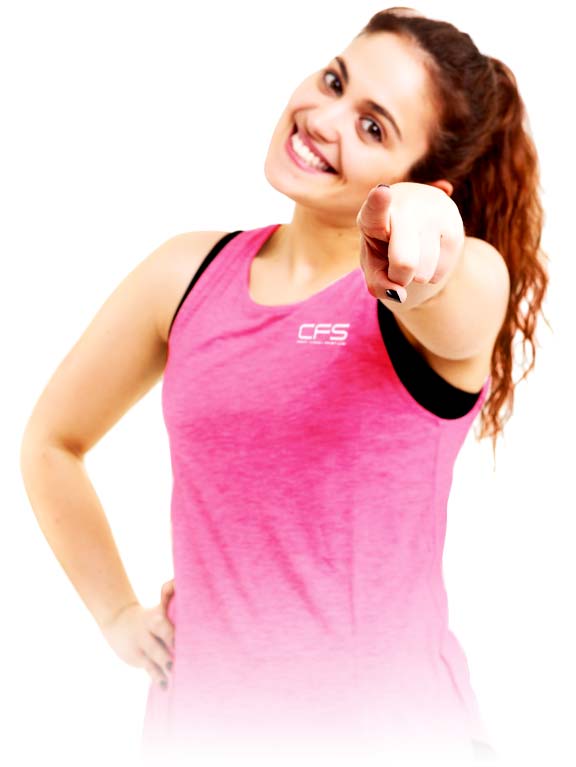 Weight loss camp

A fat camp, weight loss camp, or fat farm is a type of residential program where people who are overweight or obese go to lose weight through exercise and lifestyle changes.
More about New York, NY
New York City comprises 5 boroughs sitting where the Hudson River meets the Atlantic Ocean. At its core is Manhattan, a densely populated borough that's among the world's major commercial, financial and cultural centers. Its iconic sites include skyscrapers such as the Empire State Building and sprawling Central Park. Broadway theater is staged in neon-lit Times Square.
© 2007-2022 Weight Crafters, LLC. All Rights Reserved.