Fat Camp
Jeremy Ryland
2020-12-12T09:30:24+00:00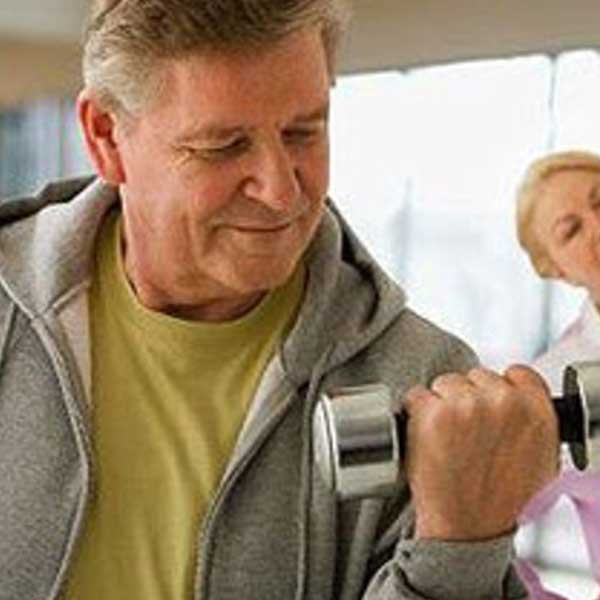 Looking for a Lifestyle Change in Central Tennessee?
When it comes to your health, don't settle for fly-by-night imitations. Trust the experienced and certified weight loss experts at Weight Crafters - America's number one rated weight loss camp for adults and seniors, located in beautiful sunny Madeira Beach, Florida.
Amazing Experiences. Powerful Results. Lasting Change.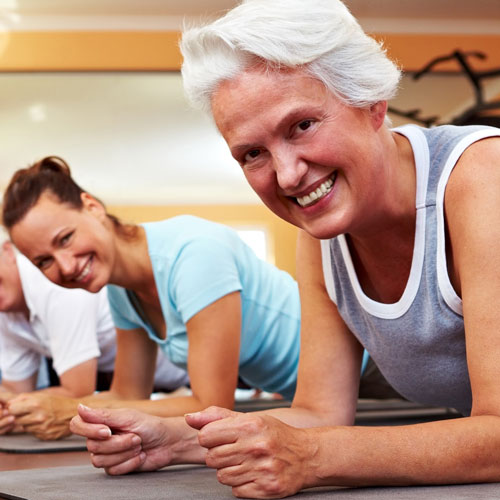 When you need to lose significant amounts of weight, increase muscle and core strength, or regain mobility from youth gone by, you need expert guidance from certified professionals with years of experience working with clients of all ages and fitness levels.
If that describes you, then you need Florida based Weight Crafters.
More than just a fitness camp, Weight Crafters is a health and wellness retreat specializing in helping adults and seniors burn fat, gain muscle, improve flexibility and stamina, and generally feel younger, lighter, stronger and better than they have in years.
With over a decade in the industry, you can rely on the team of certified fitness, nutrition and weight loss experts at Weight Crafters to help you reach your goals fast, and get there safely!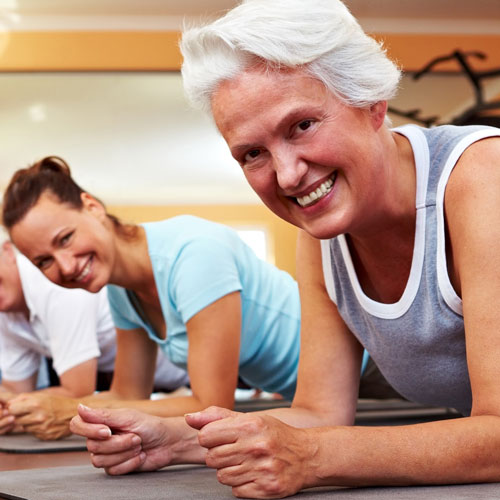 Great Program! I lost weight, inches, fat and stopped needing some of the medicines I was on as well. I would say that dollar for dollar, it was the best program I have been to - out of the four I have attended.
~Jay P. / Boise, ID / Read More Success Stories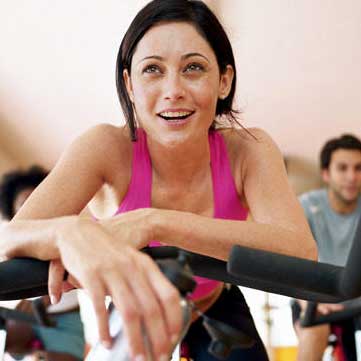 How it works
At Weight Crafters, we keep our training classes small - no more than 8 clients at a time. This allows us to provide a personalized and one-on-one level of fitness training and guidance you won't find at other fitness camps. It is this personal attention that makes us the ideal destination for seniors and older adults, who benefit the most from physical exercise but are also the most at risk for injury.
In addition to more traditional training methods, we also provide a variety of fun activities including basketball, tennis, kayaking and beach exercises. Every day at Weight Crafters is a new adventure!
When it comes to nutrition, we've raised the bar yet again, with three deliciously prepared meals provided every day, and customized to meet your precise needs and dietary requirements.
That's not all. During your stay at Weight Crafters, you'll receive nutritional counseling, optional life coaching, deep-tissue massage therapy, complete before & after fitness assessments, and a whole lot more...
Ready to make a real, lasting, permanent lifestyle change? Get in touch with us and schedule your trip from Tennessee to Madeira Beach today!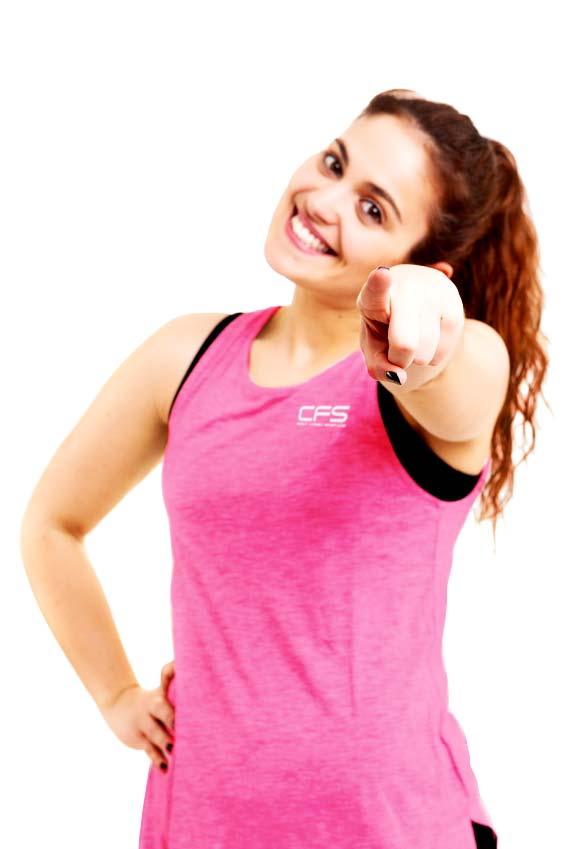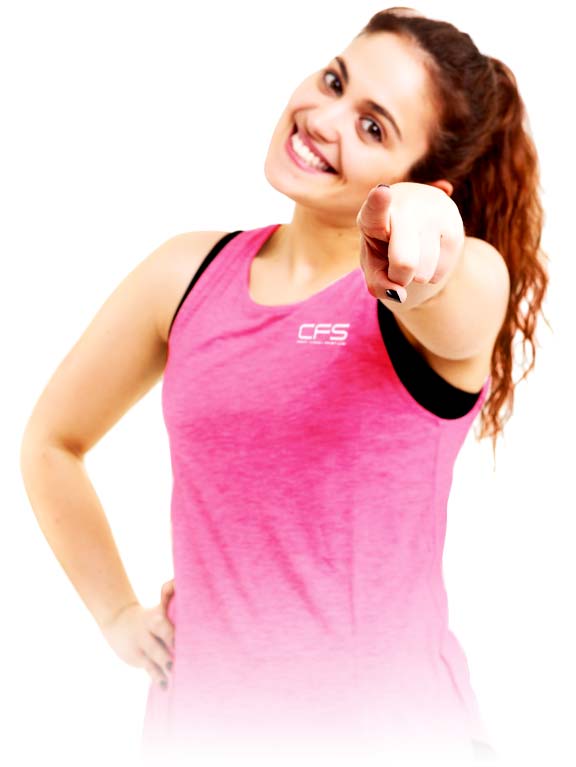 Weight loss camp

A fat camp, weight loss camp, or fat farm is a type of residential program where people who are overweight or obese go to lose weight through exercise and lifestyle changes.
More about Nashville, TN
Nashville is the capital of the U.S. state of Tennessee and home to Vanderbilt University. Legendary country music venues include the Grand Ole Opry House, home of the famous "Grand Ole Opry" stage and radio show. The Country Music Hall of Fame and Museum and historic Ryman Auditorium are Downtown, as is the District, featuring honky-tonks with live music and the Johnny Cash Museum, celebrating the singer's life.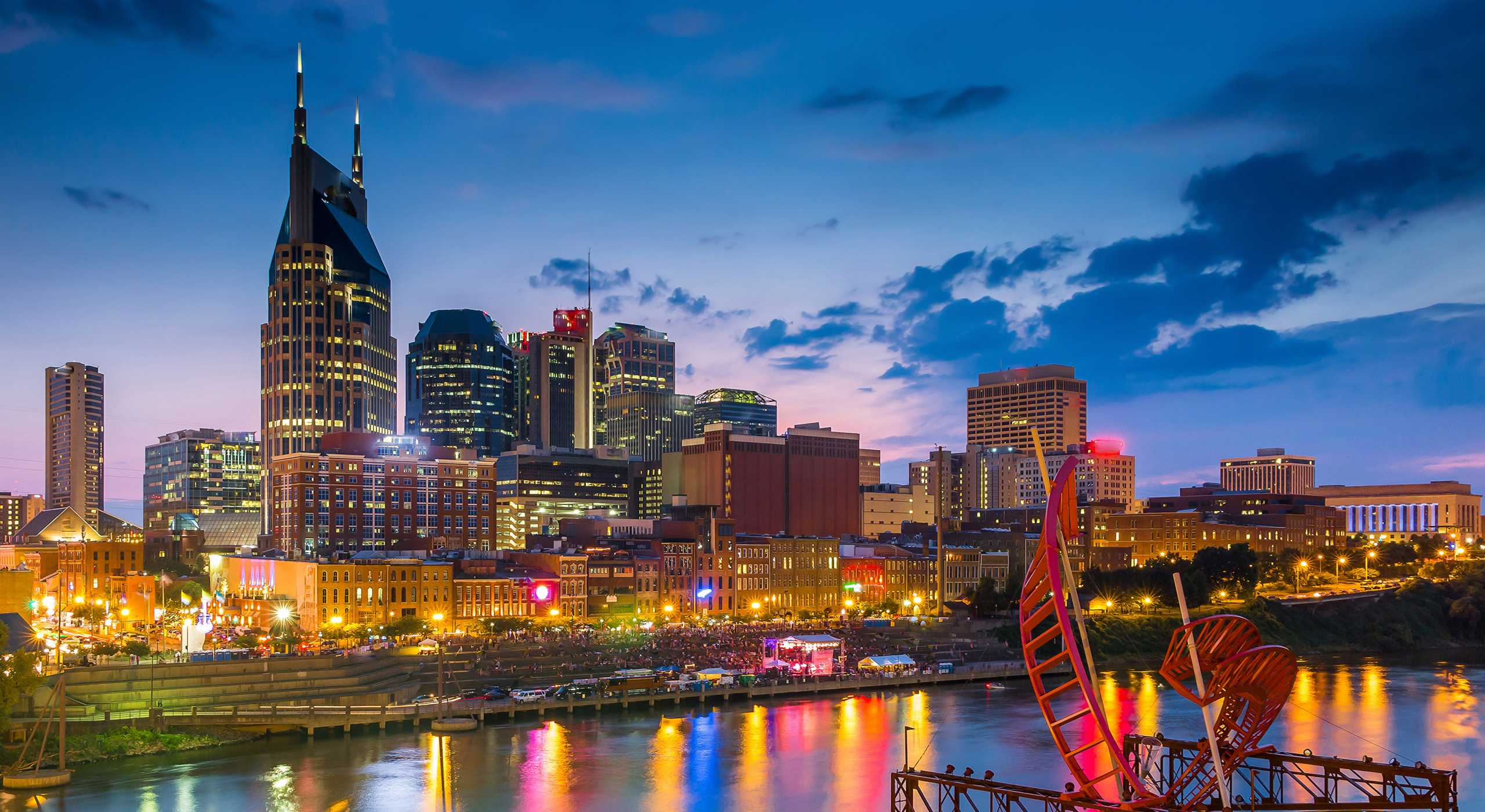 © 2007-2022 Weight Crafters, LLC. All Rights Reserved.