Fat Camp
Jeremy Ryland
2021-01-01T09:30:24+00:00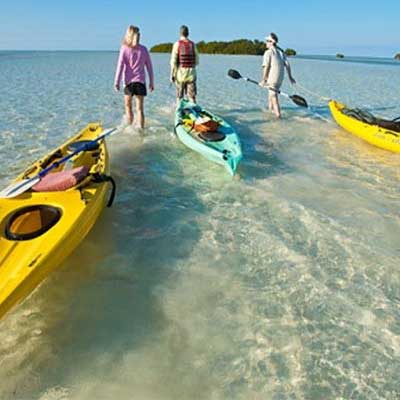 The Most Rewarding Vacation You'll Ever Take
If you're ready to get in shape, shed some unwanted weight and start living a healthier lifestyle - you owe it to yourself to come enjoy the white sand beaches and amazing weight loss camp at Weight Crafters!
Why leave Wisconsin to lose weight?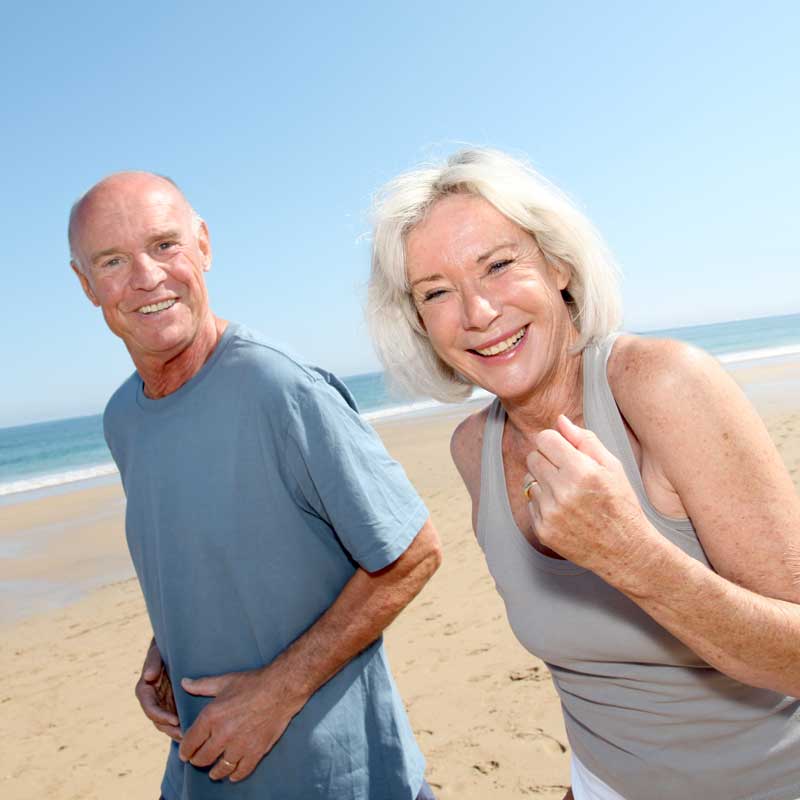 How do you get past all of the fad diets and products from late-night commercials to achieve real, lasting weight loss results? The answer is weight loss camp.
The deciding factor is your habits. Every day, you follow a routine. You see familiar things, do familiar things, follow familiar paths, and your life will usually revolve around familiar patterns. Unfortunately, many of those patterns are the reason you're here - reading this - looking for a solution to shed some unwanted pounds.
When you spend time at Weight Crafters, you're in a new environment - far away from the habits and triggers and hum-drum of your daily life. You'll immediately find yourself immersed in healthy routines, beneficial sleep patterns, and delicious healthy food that will change how you think about dieting.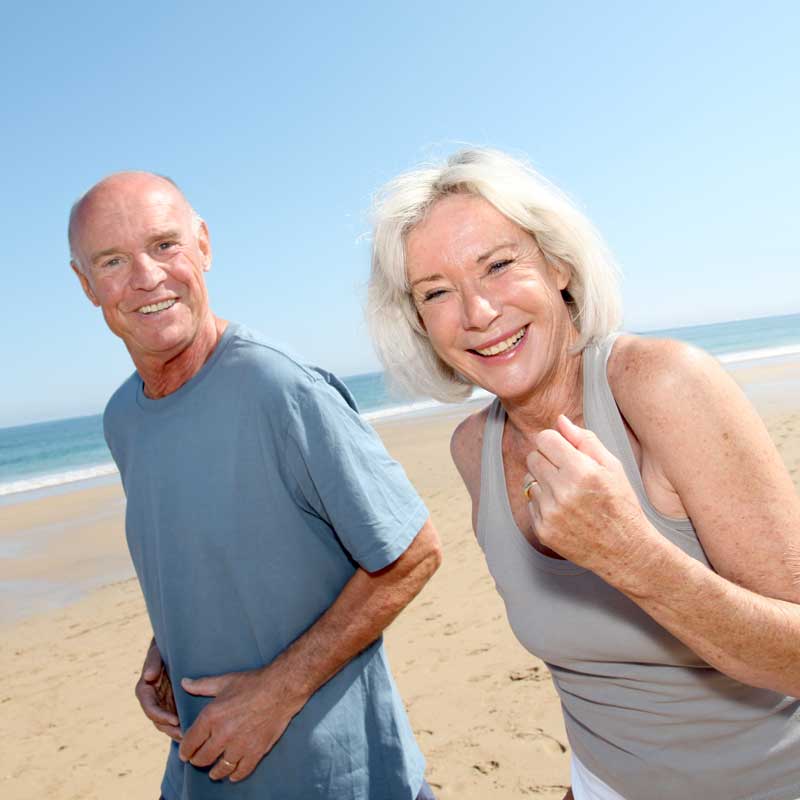 I liked the small and personalized environment much better than the larger camp I attended before. I got better results and I felt like more than just a number. The life coaching was very helpful for me as well.
~Sherri R. / Jacksonville, FL / Read More Success Stories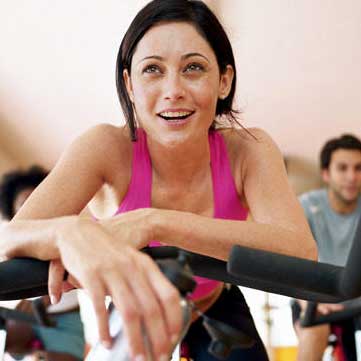 Returning home, you'll have the full benefit of a 90-day follow up plan, a whole host of habits and new tastes you've accquired here, a complete fitness assessment to better understand your own body, a before and after photoshoot, and a whole lot more. As a result, carrying your new lifestyle back home again will come naturally.
Why Weight Crafters?
If there's a single factor that separates Weight Crafters from the rest, it's our boutique-styled fitness program. We limit our classes to no more than 8 at a time, so you get the dedicated attention and custom routine you need. We utilize a wide variety of techniques and sports to kick your body into high gear. And our team has the experience and knowledge to safely help everyone from 18 to 82, and athletic to morbidly obese reach their goals.
Training was very tough and they push you for sure! I was surprised at how much I was able to actually accomplish while I was there.
~Sheila D. / New York, NY / Read More Success Stories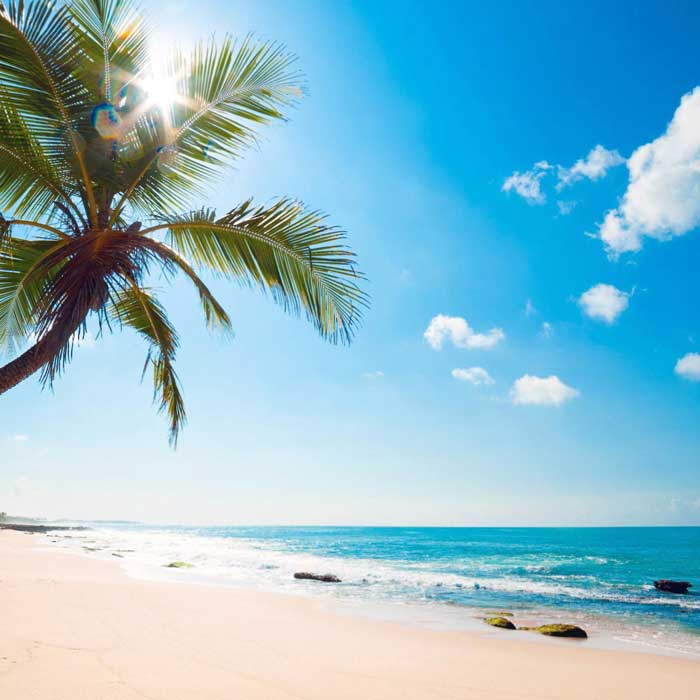 Every day you'll receive three deliciously prepared meals, custom suited to your unique nutritional and goals profile. We can accommodate a wide variety of unique needs including celiac disease, diabetes, food allergies and veganism.
Accommodations are private, with well-appointed, fully equipped condos that offer stunning views from the balconies and all the privacy and seclusion you need to rest, rejuvenate and recharge.
Nutritional counseling is provided, along with deep tissue massage sessions, options life coaching and a whole lot more.
If you're ready to make a lifestyle change, get in touch with us and schedule your trip from Milwaukee to Madeira Beach, today!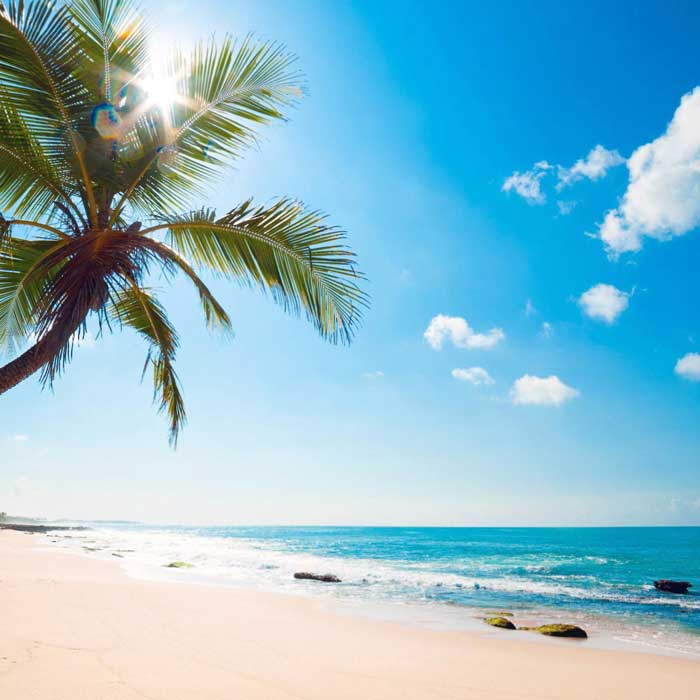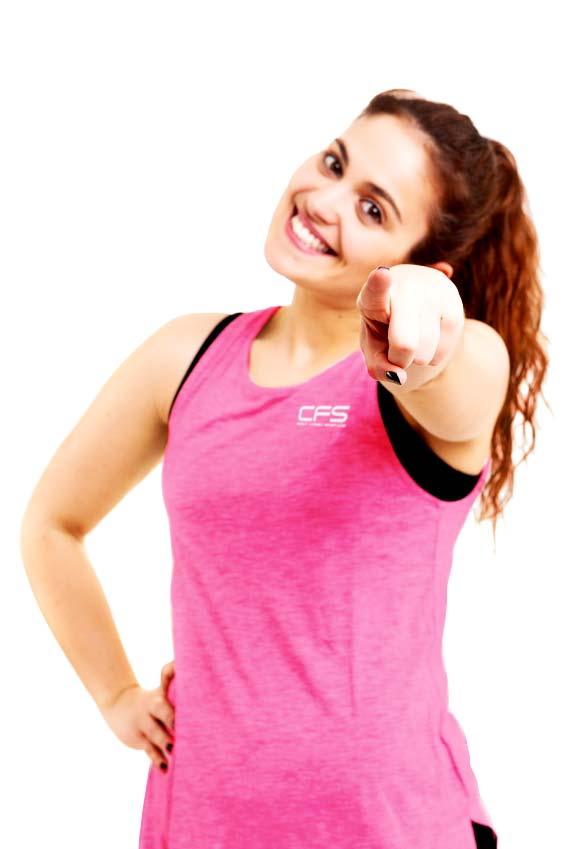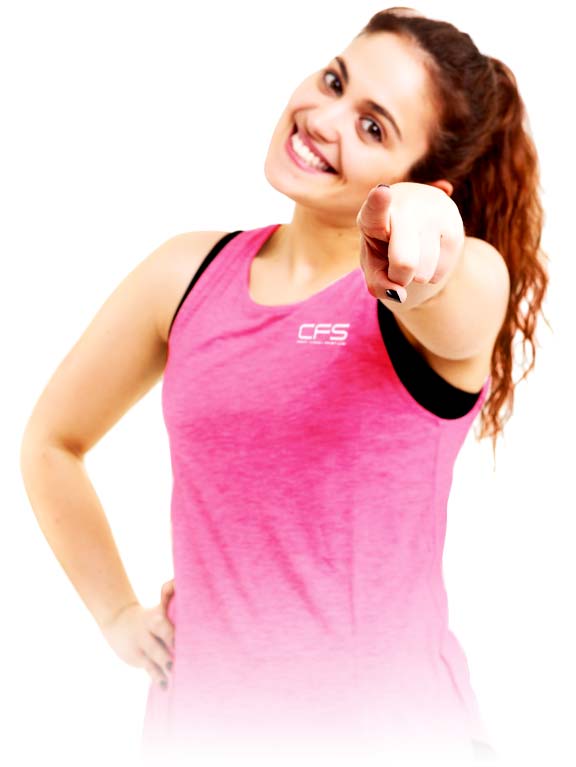 Weight loss camp

A fat camp, weight loss camp, or fat farm is a type of residential program where people who are overweight or obese go to lose weight through exercise and lifestyle changes.
More about Milwaukee, WI
Milwaukee is a city in the U.S. state of Wisconsin on Lake Michigan's western shore. It's known for its breweries, many of which offer tours chronicling its role in the beer industry. Overlooking the Menomonee River, the Harley-Davidson Museum displays classic motorcycles, including one of Elvis Presley's. Nearby is the Milwaukee Public Museum, with its large-scale European Village and a recreation of old Milwaukee.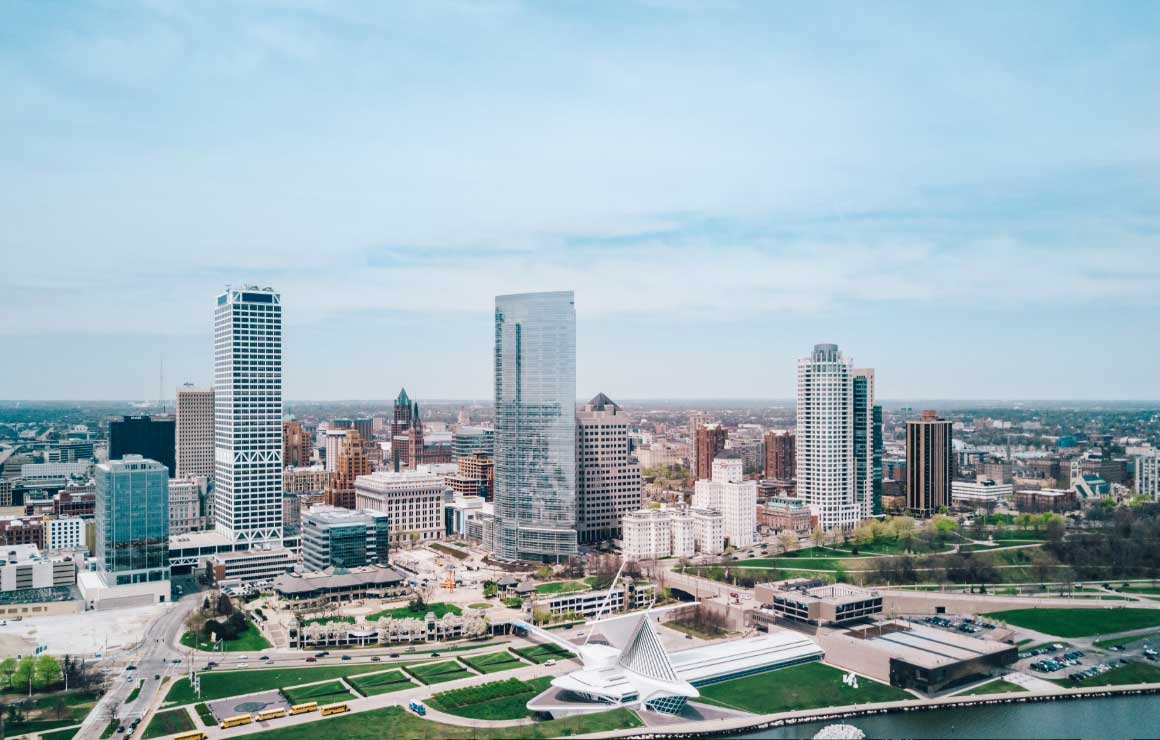 © 2007-2022 Weight Crafters, LLC. All Rights Reserved.