Fat Camp
Jeremy Ryland
2020-12-26T07:30:24+00:00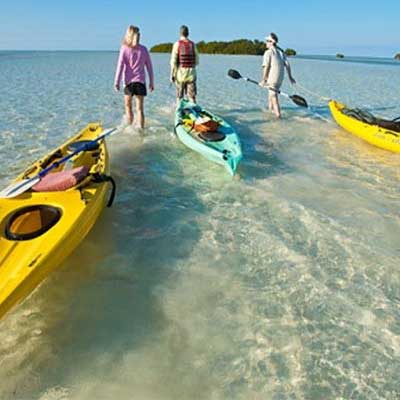 More Michigan Residents are Choosing Weight Crafters
When Michiganders get serious about getting in shape, they look for a fitness and weight loss camp. Somewhere warm, remote, and away from daily life. And when Michigan residents look for a weight loss camp, more often they choose the number one rated fitness and weight loss retreat in the United States - Weight Crafters!
Safe, Effective, Boutique-style Weight Loss Camp for Adults in Beautiful Madeira Beach, Florida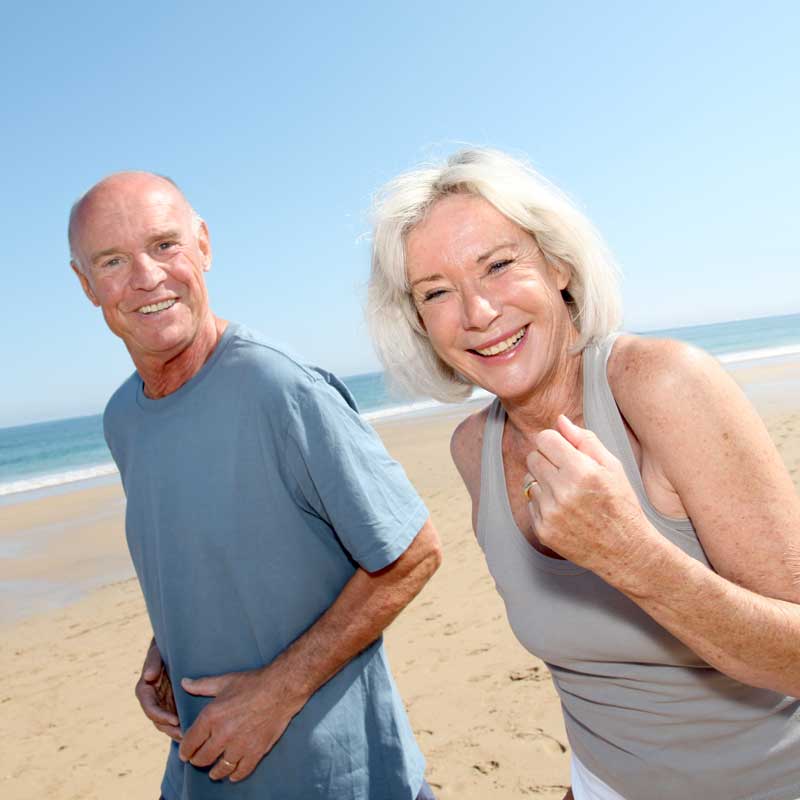 It used to be that "going to fat camp" was a way children were ashamed to admit they spent their summer. Today, adult weight loss camps have become a respectable and dignified option for people of all ages looking to get a fresh start on their health. Choosing the right weight loss camp however, can be tricky.
Some adult 'fat farms' operate the same as their youth counterparts, putting dozens of people together in group activities, dishing out simple meals in a cafeteria and providing bunks in a dorm for sleep. This approach might work for kids and younger adults, but for those of us over 35, getting in shape and losing weight is a very personal process requiring expert guidance on a personal level.
Other 'weight loss resorts' provide luxury suites, spa treatments, gourmet foods, and personal training in 5-star resort settings. The downside to this approach is that the style of living is rarely something you can bring back home with you - and the pricing can be astronomical.
At Weight Crafters, we provide a perfect middle-ground approach. Our training is personal, with never more than 8 people per class. Our food is delicious and prepared especially for you three times a day. Our accommodations are well-appointed, with private rooms and baths and all the comforts of home.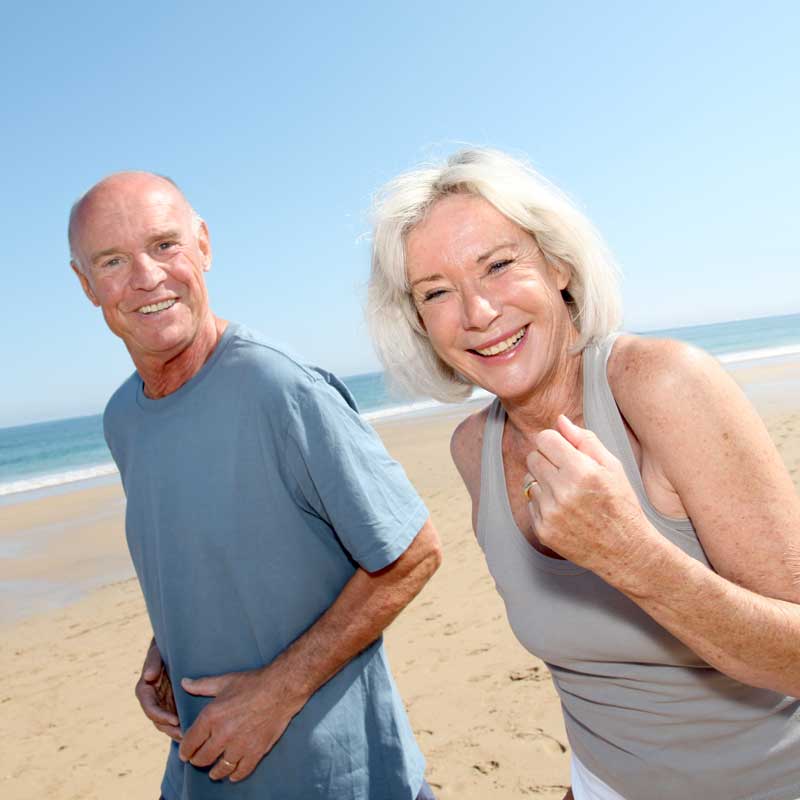 When I called Weight Crafters, they were direct, honest... Everything they told me was everything that happened. Fair price. Excellent program. Honest people.
~Sandra B. / Baltimore, MD / Read More Success Stories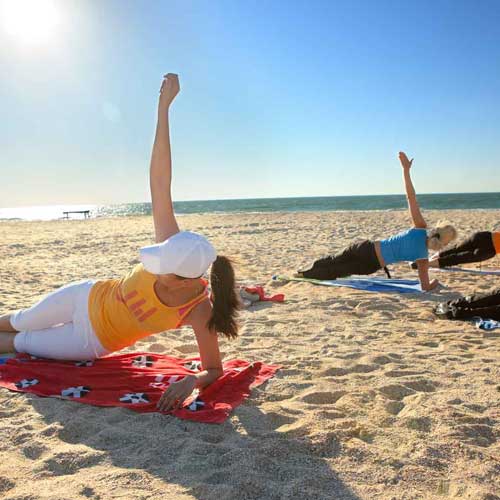 What's included during your stay with Weight Crafters?
Daily group fitness training and activities
Three deliciously prepared meals per day
Deep tissue massage therapy
Fully-equipped condo villa with private room and bath
Fun activities around Madeira Beach like kayaking, basketball and tennis
Nutritional Counseling and Life Coaching
Complete before and after fitness assessment and photoshoot
A 90-day plan to help you stay the course when you return home
And a whole lot more!
To plan your trip from Michigan to Madeira Beach to attend our #1 rated weight loss camp, contact us today!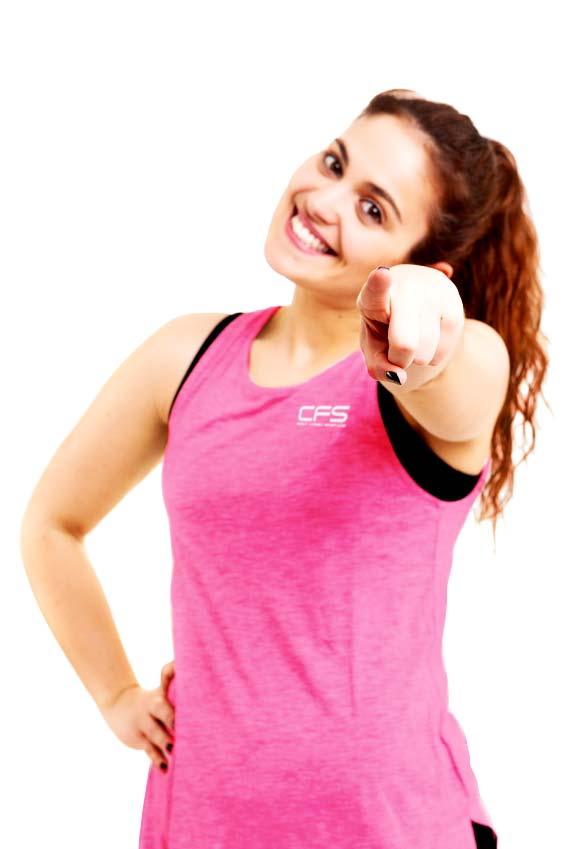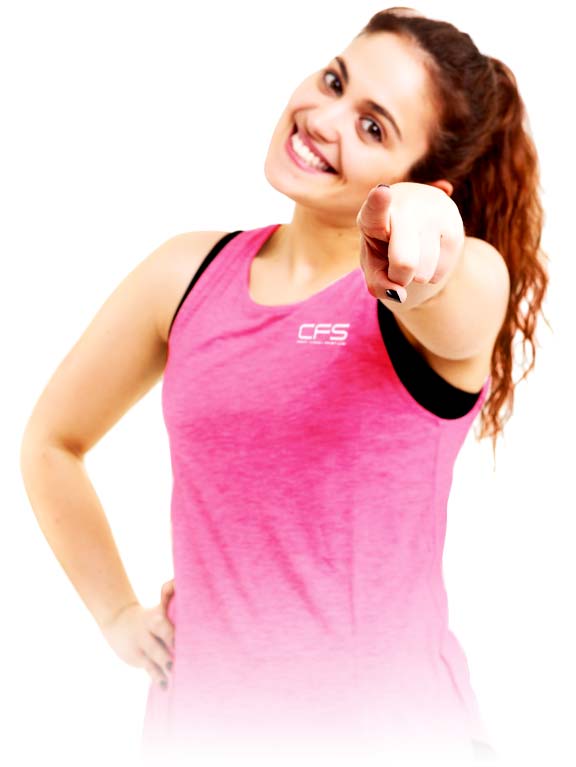 Weight loss camp

A fat camp, weight loss camp, or fat farm is a type of residential program where people who are overweight or obese go to lose weight through exercise and lifestyle changes.
More about Michigan
Michigan is a state in the Great Lakes and Midwestern regions of the United States. Its name comes from the Ojibwe word mishigami, meaning "large water" or "large lake".
© 2007-2022 Weight Crafters, LLC. All Rights Reserved.