Fat Camp
Jeremy Ryland
2020-12-03T21:30:24+00:00
Get Out Of Los Angeles for a Fitness Vacation to Remember!
Florida based Weight Crafters fitness camp for adults - because sometimes to get a new, healthier start, you have to get away from what's familiar.
Weight Loss Isn't a Quick Fix - It's a Lifestyle
Perhaps you're looking for a weight loss retreat near Los Angeles. Maybe you're looking further away. But if you're looking for a genuine, lasting lifestyle change that will completely reshape your future and outlook, you need to consider Florida-based Weight Crafters.
Any fat camp or fitness resort can show you some activities, help you lose a few pounds, and send you home. At Weight Crafters, we show you how to live a healthier lifestyle, and help you build the habits you'll need to maintain it! From healthy eating and nutritional counseling to life coaching to follow-up plans to keep you motivated after you return home, Weight Crafters is truly the all-inclusive weight loss solution you've been looking for.
There's a reason people from Los Angeles, San Francisco, San Diego and more are choosing the Florida beaches at Weight Crafters.
I would say that dollar for dollar, it was the best program I have been to - out of the four I have attended.
~Jay P. / Boise, ID / Read More Success Stories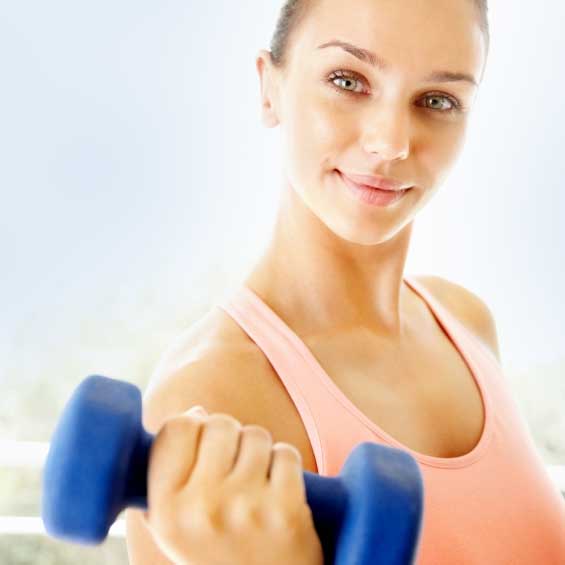 What's it like at Weight Crafters Fitness and Weight Loss Camp?
From the moment you arrive, you'll realize this isn't the average fitness retreat. At Weight Crafters, we personlize our programs and keep our classes small - no more than 8 per training session. Every activity and every meal is purposely designed with you in mind.
Here are some of things you can expect:
Complete fitness assessments and before / after photoshoots
Fun Florida activities including tennis, basketball, beach bootcamp, kayaking and more
A private bedroom and bathroom in a fully equipped 2br condo with gorgeous views over the marina
Delicious prepared meals every day, on site, specifically for your dietary needs
A workout that will change your life!
We want our clients from Los Angeles to become healther and live better. It will be hard work. You will be challenged. You will be pushed past the limits you thought you had. It will be worth it. You will succeed, at Weight Crafters. We guarantee it.
Ready to come spend some time in the warm Florida sun? Book your trip to Weight Crafters today!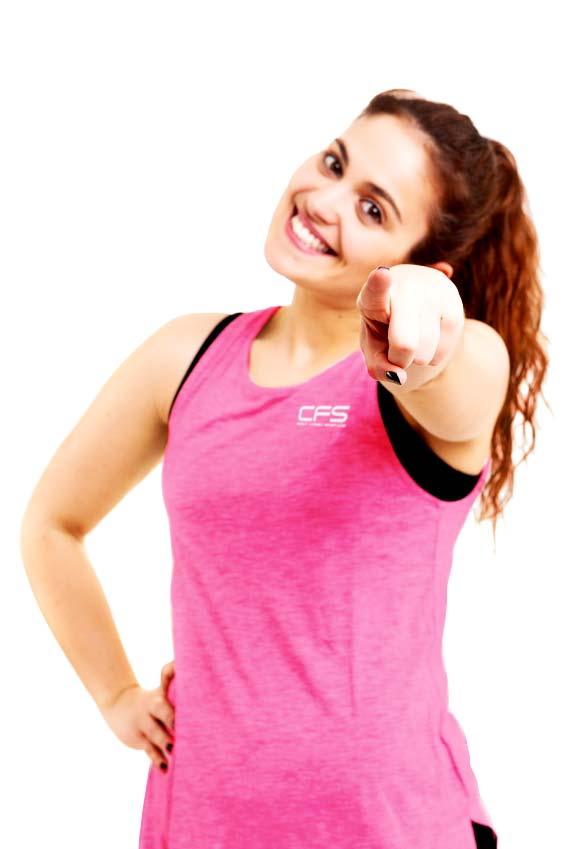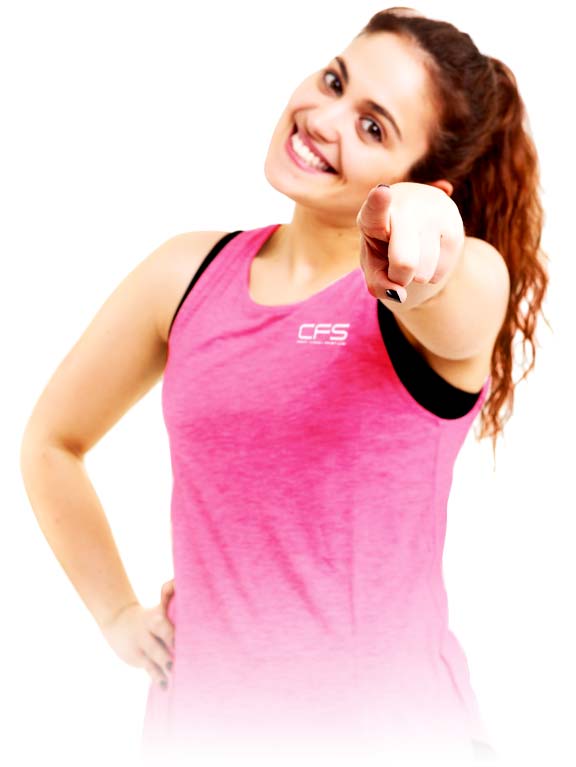 Weight loss camp

A fat camp, weight loss camp, or fat farm is a type of residential program where people who are overweight or obese go to lose weight through exercise and lifestyle changes.
More about Los Angeles, CA
Los Angeles is a sprawling Southern California city and the center of the nation's film and television industry. Near its iconic Hollywood sign, studios such as Paramount Pictures, Universal and Warner Brothers offer behind-the-scenes tours. On Hollywood Boulevard, TCL Chinese Theatre displays celebrities' hand- and footprints, the Walk of Fame honors thousands of luminaries and vendors sell maps to stars' homes.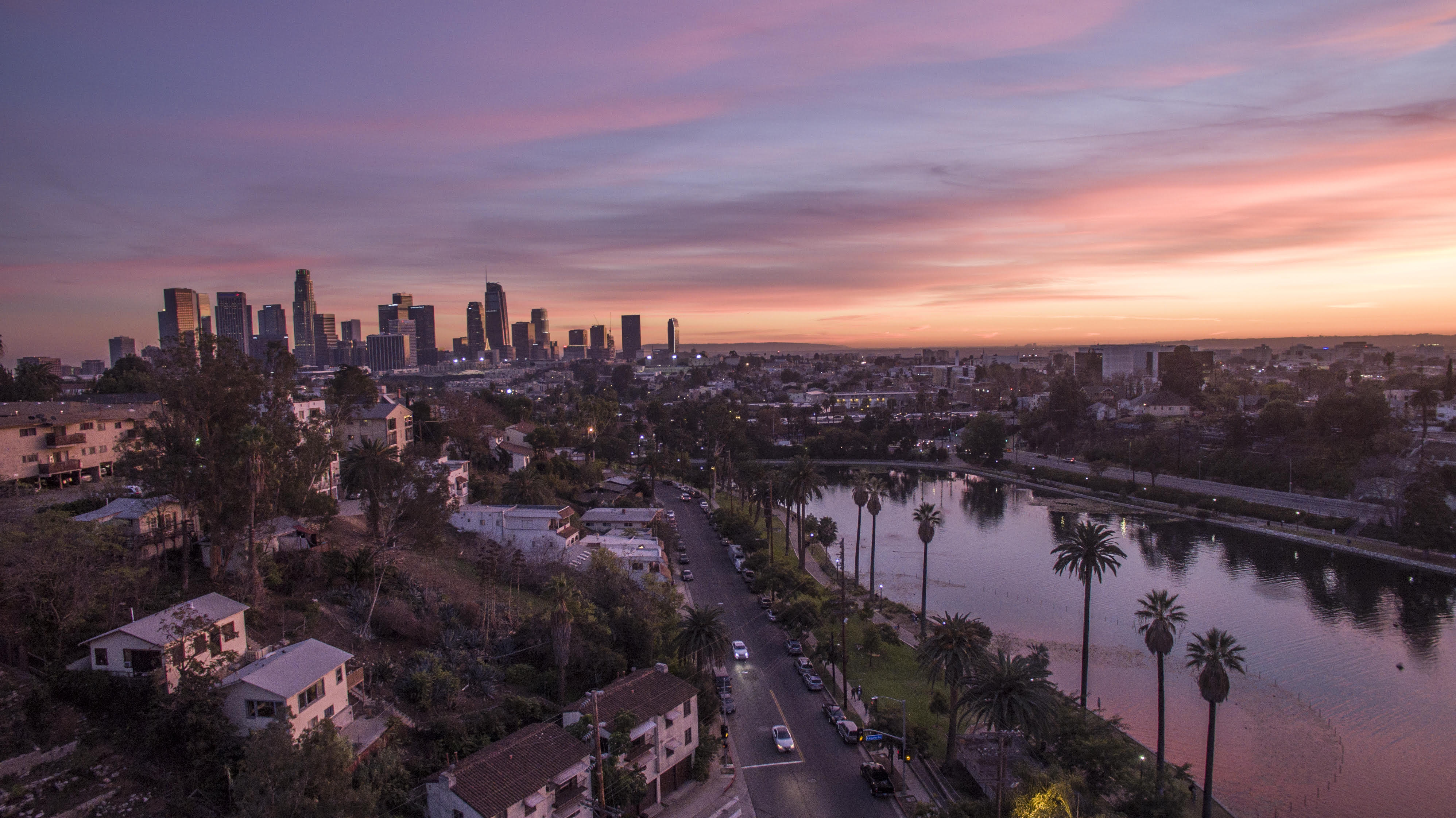 © 2007-2022 Weight Crafters, LLC. All Rights Reserved.