Fat Camp
Jeremy Ryland
2020-12-31T04:30:24+00:00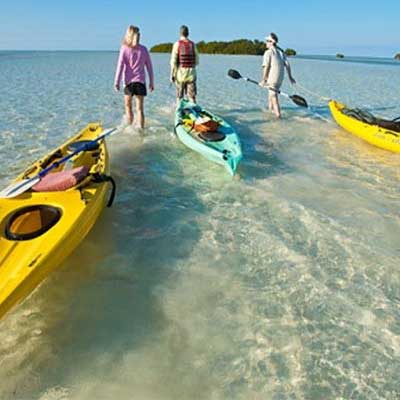 Discover a Weight Loss Camp that Really Works
Many weight loss programs promise quick results - but few deliver. Even fewer help you keep the weight off permanently. At Weight Crafters, we specialize in complete lifestyle changes.
Why leave Kansas City to lose weight?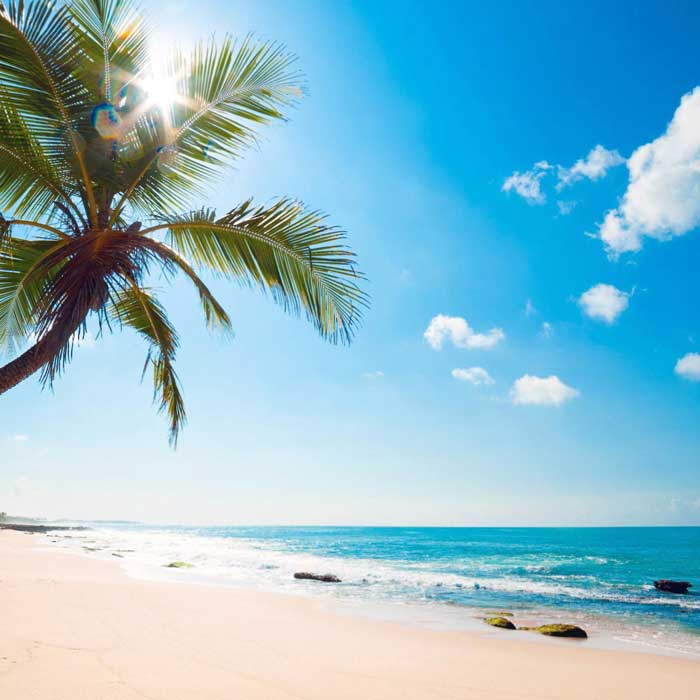 When it comes to weight loss, everyone has an opinion. Diet programs, juice cleanses, 'fat burning pills' and more compete for the attention of an increasingly overweight population, daily. While they all claim to help you burn fat fast, how many can help you become legitimately happier and healthier?
At Weight Crafters, our program works by removing you from the habits and hum-drum of your daily routine, and showing you what a healthier lifestyle really feels like.
With expert fitness training, delicious meals, private accommodations, nutritional counseling and optional life coaching, you'll return home in a better frame of mind and armed with all of the tools you need to stay the course and maintain your results.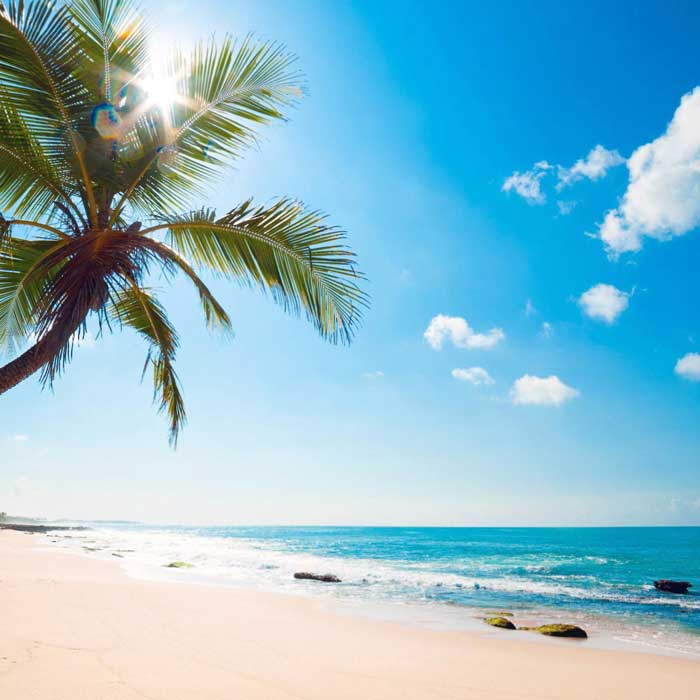 I liked the small and personalized environment much better than the larger camp I attended before. I got better results and I felt like more than just a number. The life coaching was very helpful for me as well.
~Sherri R. / Jacksonville, FL / Read More Success Stories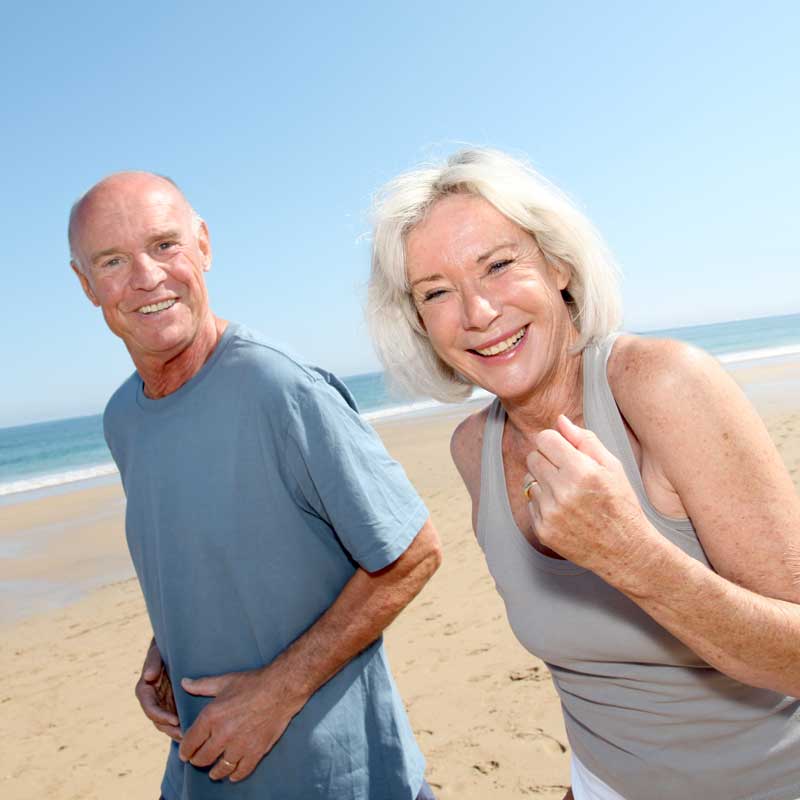 It all starts with physical fitness training. Our boutique approach maintains classes of never more than 8 clients per session, resulting in an optimal client-to-trainer ratio for lots of one-on-one attention and a fully custom training routine. This is what allows us to safely train those with significant health situations like extreme obesity, as well as seniors, athletes and more.
Our accommodations are provided in the form of spacious condo villas with stunning balcony views and all of the privacy and comforts of home you need to really unplug and recharge every night after a fun-filled day of activity.
Meals are prepared for you every day, and specifically customized to meet your particular nutritional needs, fitness goals, dietary needs and individual preferences. We provide snacks and protein shakes as well, along with as much bottled water as you can drink!
I lost weight, inches, fat and stopped needing some of the medicines I was on as well. I would say that dollar for dollar, it was the best program I have been to.
~Jay P. / Boise, ID / Read More Success Stories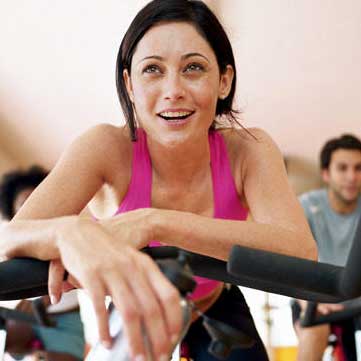 What's included during your stay with Weight Crafters?
Daily group fitness training and activities
Three deliciously prepared meals per day
Deep tissue massage therapy
Fully-equipped condo villa with private room and bath
Fun activities around Madeira Beach like kayaking, basketball and tennis
Nutritional Counseling and Life Coaching
Complete before and after fitness assessment and photoshoot
A 90-day plan to help you stay the course when you return home
And a whole lot more!
To plan your trip from Kansas City to attend our residential weight loss camp in Madeira Beach, contact us today!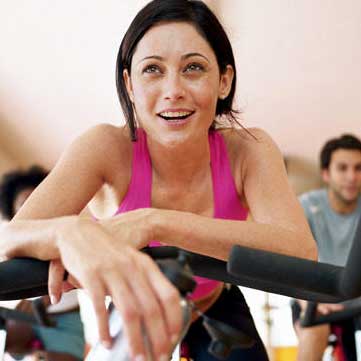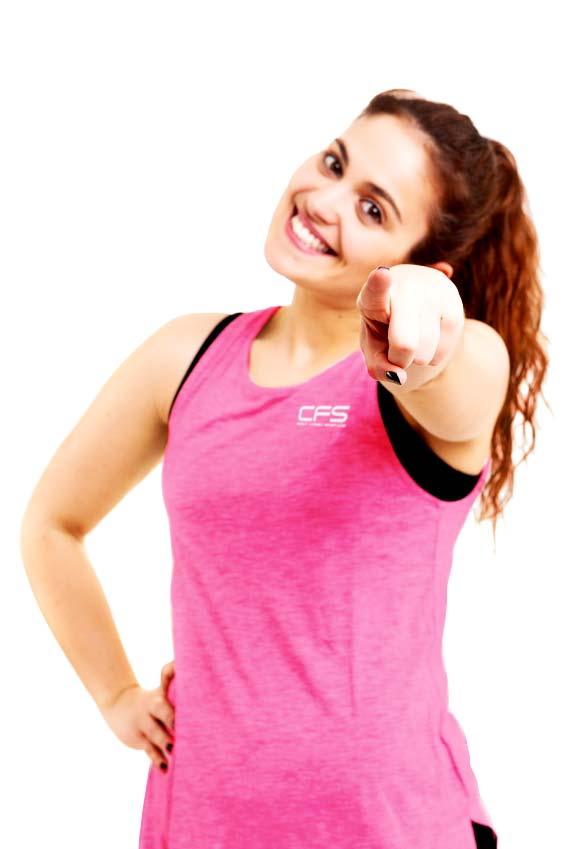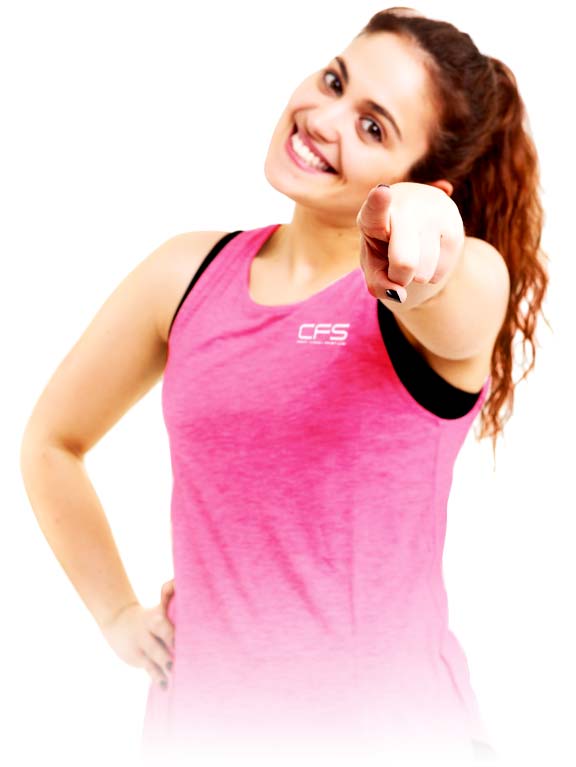 Weight loss camp

A fat camp, weight loss camp, or fat farm is a type of residential program where people who are overweight or obese go to lose weight through exercise and lifestyle changes.
More about Kansas City, MO
Kansas City sits on Missouri's western edge, straddling the border with Kansas. It's known for its barbecue, jazz heritage and fountains. Downtown, the American Jazz Museum shares a building with the Negro Leagues Baseball Museum in the historic 18th & Vine Jazz District. The Nelson-Atkins Museum of Art, with giant shuttlecocks out front, houses nearly 40,000 works of art, from ancient to contemporary collections.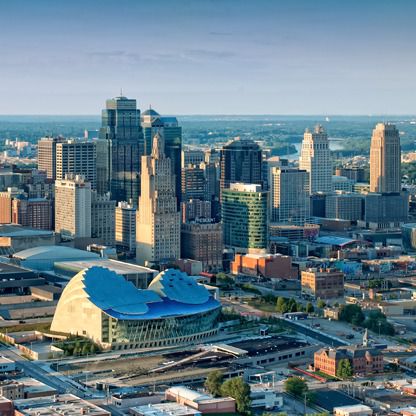 © 2007-2022 Weight Crafters, LLC. All Rights Reserved.