Fat Camp
Jeremy Ryland
2020-12-16T08:30:24+00:00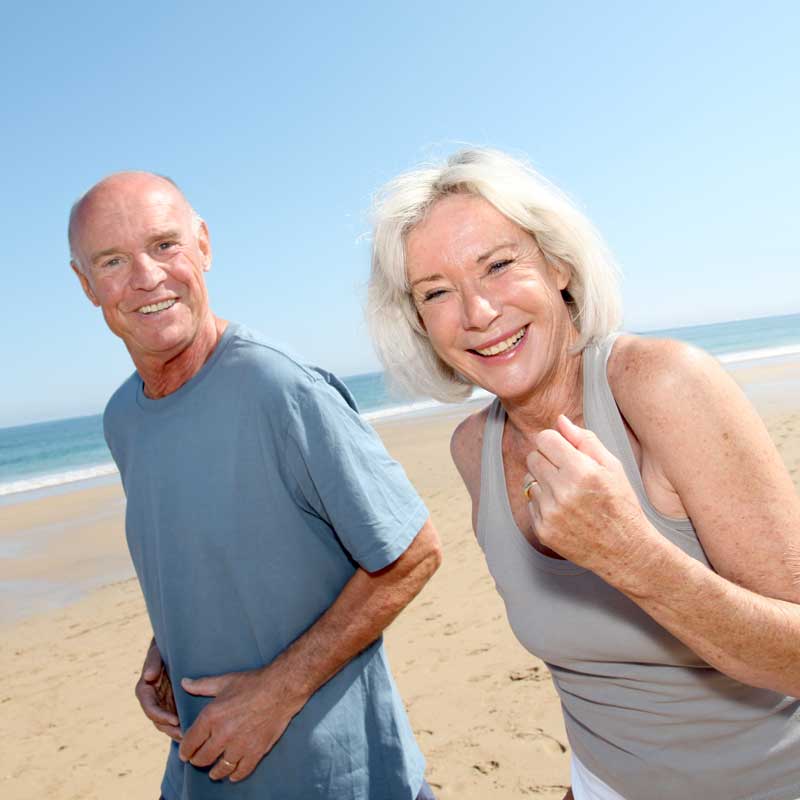 Discover the Best Kept Weight Loss Secret in Indianapolis
When central Indiana residents need to shed excess fat and get in shape, more and more are looking to the warm, sunny Florida beaches at Weight Crafters - the number one rated adult fitness retreat and weight loss camp in America.
Why Leave Indianapolis and Come to Florida to Get In Shape?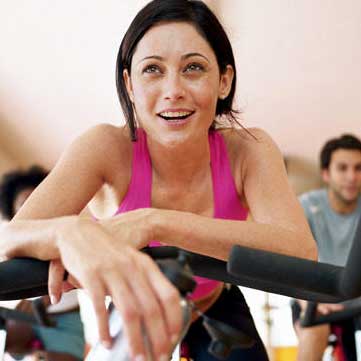 The secret to lasting results is changing your lifestyle.
Diet fads, gym memberships and weight loss pills are more popular today than ever before - yet obesity remains the most deadly health risk to Americans. That's because trendy diets and pills fail to address the root cause of obesity - your habits.
At Weight Crafters, our entire program circles around lifestyle change. We provide personalized fitness training in small-group format, so you can get fit with techniques and approaches perfect for you. We provide delicious healthy meals so you can learn that eating well doesn't have to be tasteless. We provide deep tissue massage, nutritional counseling, life coaching and private accommodations so you can rest, rebuild, recharge and recover.
When you return home, you'll be used to living a healthier life - and that healthier lifestyle will help you continue to improve your health for years to come!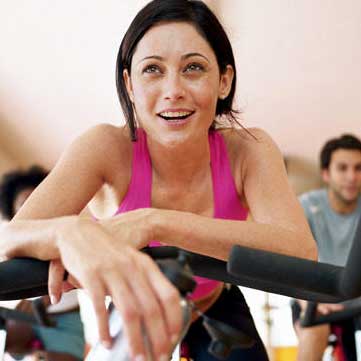 My husband and I went there and stayed for 4 weeks. We both left there about 20 pounds lighter and much, much stronger. We could not have chosen a better place. God bless those people.
~Tom & Rhonda M. / Charlotte, NC / Read More Success Stories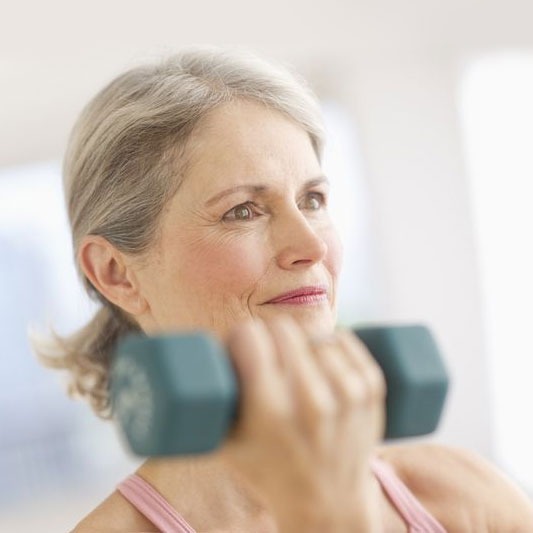 Structured, results-driven weight loss
Just like fat camps often miss the mark helping people maintain their results, trendy fitness retreats tend to miss the mark helping people get results in the first place. At Weight Crafters, we've found the perfect balance. You WILL see results.
What's included:
Affordable, All-Inclusive Low Rates - No Extra Charges, Fees or Other Surprises
Certified Personal Trainers with Extensive Adult Weight Loss Experience
Training Customized to Your Age, Individual Needs, and Personal Goals
Delicious, Healthy Meals Provided
Life Coaching and Nutritional Counseling (optional, no extra cost)
And much, much more...
Ready to make your own lifestyle change? Contact us to schedule your trip from Indianapolis to Madeira Beach today!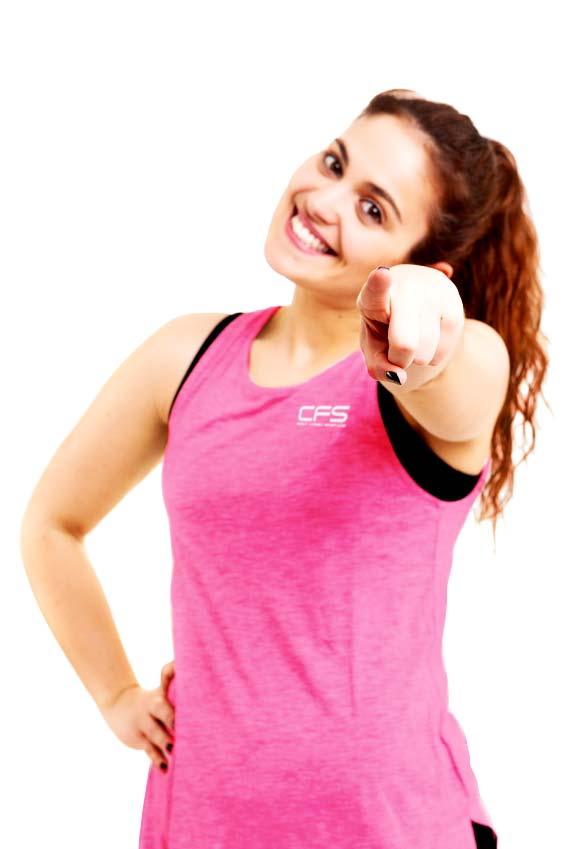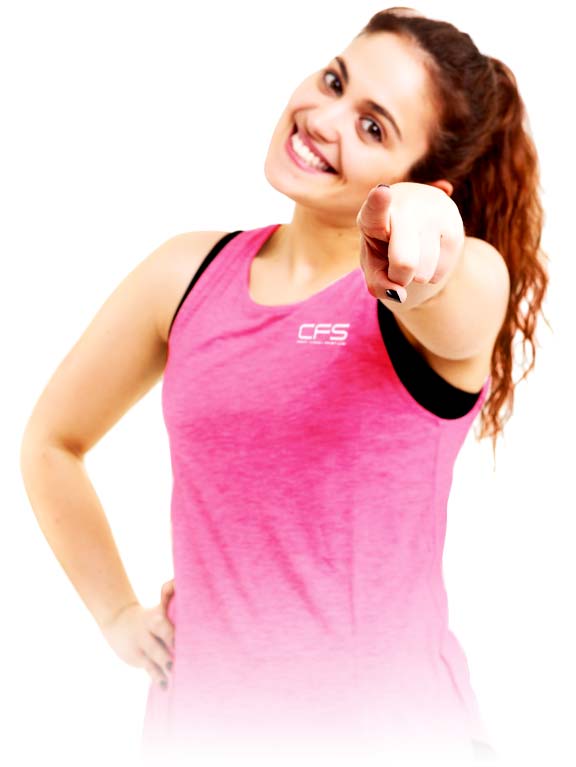 Weight loss camp

A fat camp, weight loss camp, or fat farm is a type of residential program where people who are overweight or obese go to lose weight through exercise and lifestyle changes.
More about Indianapolis, IN
Indianapolis, often shortened to Indy, is the state capital and most populous city of the U.S. state of Indiana and the seat of Marion County. According to 2019 estimates from the U.S. Census Bureau, the consolidated population of Indianapolis and Marion County was 886,220.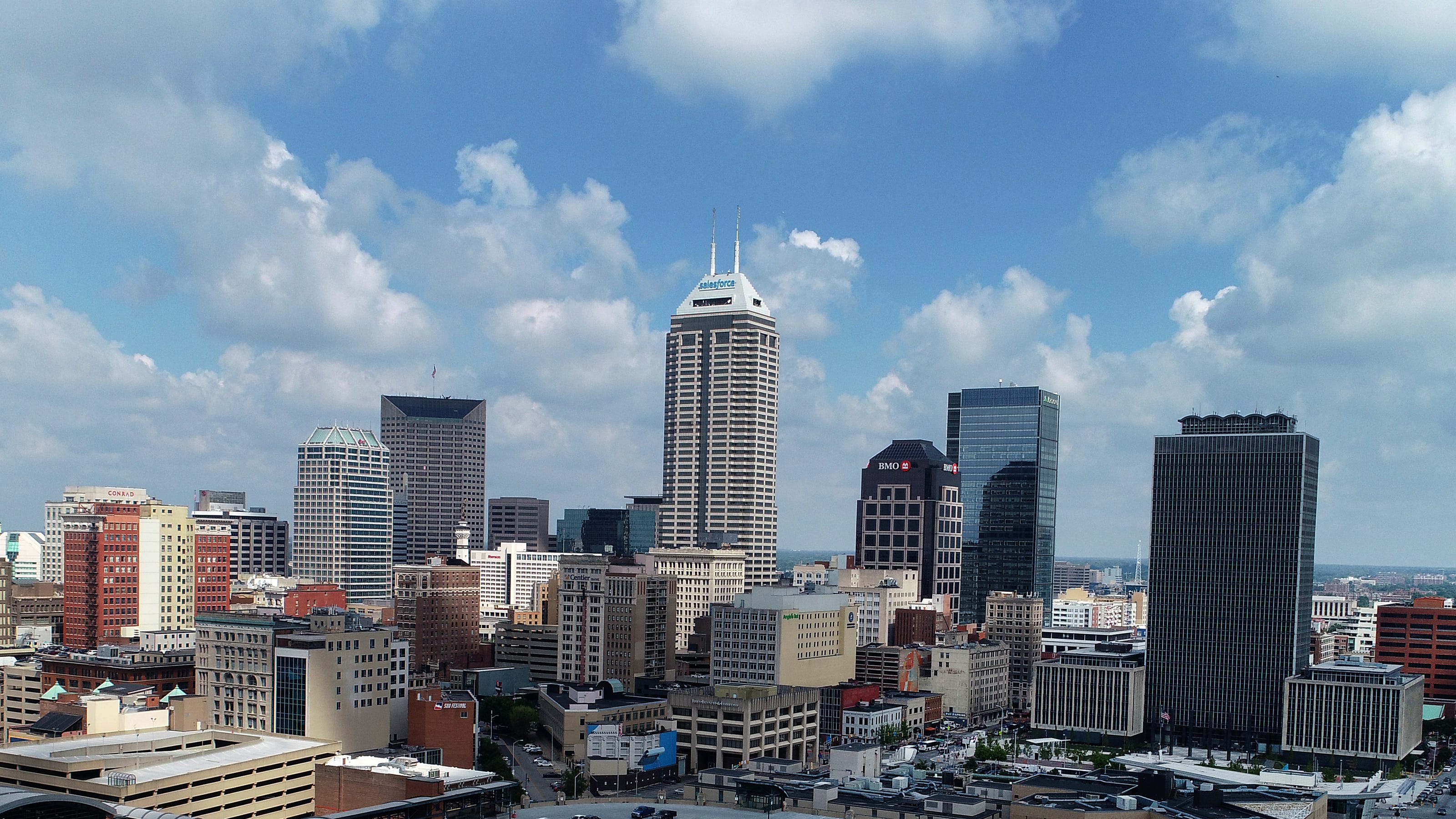 © 2007-2022 Weight Crafters, LLC. All Rights Reserved.