Fat Camp
Jeremy Ryland
2020-12-08T15:30:24+00:00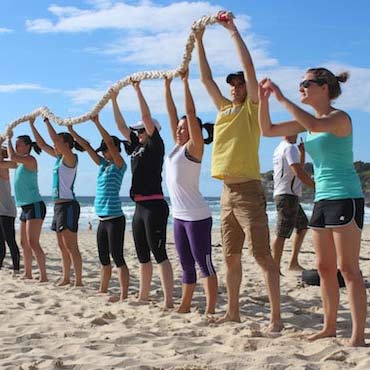 Discover what other Houston residents already know
Come experience a Florida fitness retreat at Weight Crafters - the number one rated fitness and weight loss camp in the United States.
Texas-Sized Life Changing Results in Sunny Florida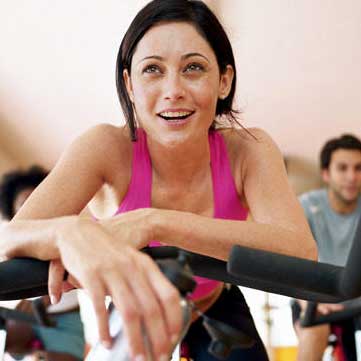 Whether you're interested in attending a wellness retreat in Houston or elsewhere, you should know that Weight Crafters is the most effective place to get in shape and to develop a healthier lifestyle today!
What makes Weight Crafters different? Here are a few things:
Our All-Inclusive Pricing
Our Small-Group Personalized Training
Our Healthy Habit Building Process
Our Life Coaching, Fitness Assessments and Follow-Up Plan - All Designed to Keep You On Track
The bottom line is - whether you're 18 or 82, fit or morbidly obese, athletic or recovering from an injury - Weight Crafters is ready to help you reach your goals.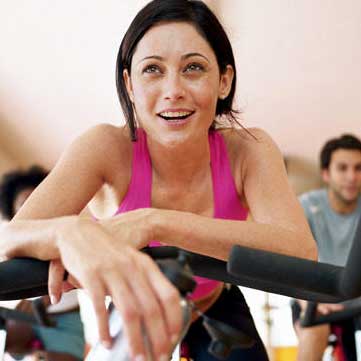 I lost 45 pounds in 4 weeks! I could not believe it! I know that that is the exception, not the rule - but I have to give the trainers and the chef major credit. I feel great and I have my life back. I feel like I did when I was 30 years old again!
~David D. / Vancouver, Canada / Read More Success Stories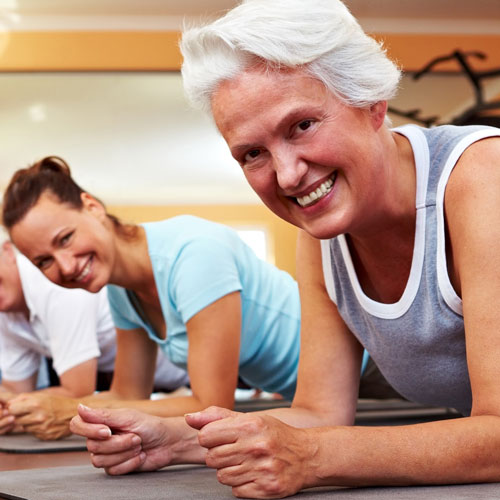 Sometimes making a permanent change requires getting away from everything familiar and starting over. At Weight Crafters, we're the best in the business at providing new starts.
Small group personalized training means you'll never get lost in the crowd or be treated like a number. Get the attention you need and deserve at Weight Crafters.
All inclusive means just that. While some other fitness camps, fat camps and fitness resorts quote you a low price, they conveniently forget to mention that half of the activities shown on their website cost extra. At Weight Crafters, the price we quote you is the final price. No extras. No surprises.
Ready to get your new start? Schedule your trip from Houston to Madeira Beach Florida to attend our weight loss camp program today!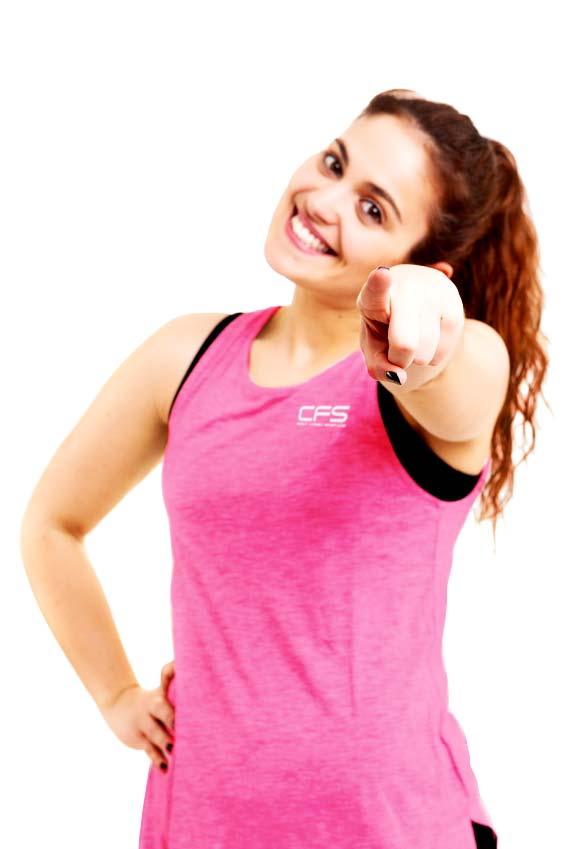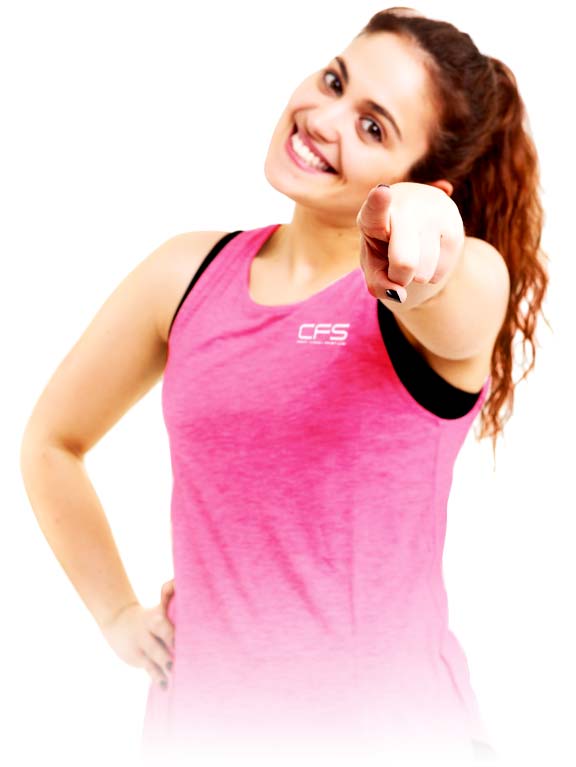 Weight loss camp

A fat camp, weight loss camp, or fat farm is a type of residential program where people who are overweight or obese go to lose weight through exercise and lifestyle changes.
More about Houston, TX
Houston is a large metropolis in Texas, extending to Galveston Bay. It's closely linked with the Space Center Houston, the coastal visitor center at NASA's astronaut training and flight control complex. The city's relatively compact Downtown includes the Theater District, home to the renowned Houston Grand Opera, and the Historic District, with 19th-century architecture and upscale restaurants.
© 2007-2022 Weight Crafters, LLC. All Rights Reserved.