Fat Camp
Jeremy Ryland
2020-12-06T00:30:24+00:00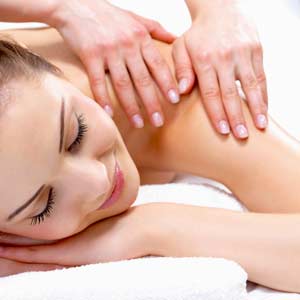 Weight Crafters is the Ultimate Florida Fitness Retreat
Ready to start loving your body and end the struggle with your weight? You've come to the right place.
Weight Crafters in Madeira Beach is a structured, highly-effective and results-driven weight loss camp for adults.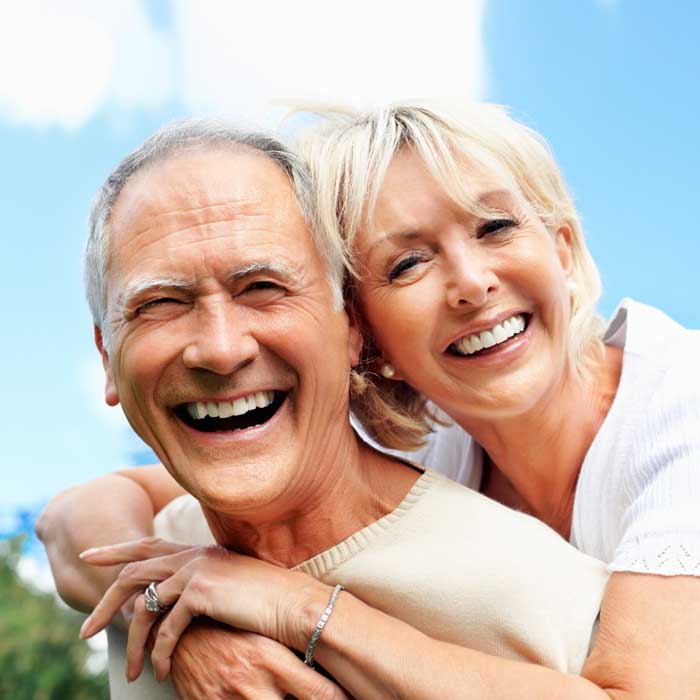 At Weight Crafters, our boutique-styled fitness and weight loss camp program is designed to help people from Ft. Lauderdale, Florida feel energized, lose weight, and learn how to manage stress.
Don't get stuck in a boring, monotonous exercise routine. Our weight loss retreat features low-impact workouts as well as fun outdoor activities like basketball, tennis, kayaking, beach bootcamp and more. It's all part of our exclusive True Fire Fitness process, which helps you burn fat and increase strength, flexibility and stamina faster than you ever thought possible.
Exercise is only part of the story. Our all-star fitness team provides deliciously prepared meals every day, as well as protein shakes and snacks. We also do deep-tissue massage therapy, nutritional counseling, life coaching and much more!
When you're finished each day, relax in style in our fully equipped, private condo villas with gorgeous balcony views and everything you need to relax, unplug, recharge, and get ready to do it all again tomorrow.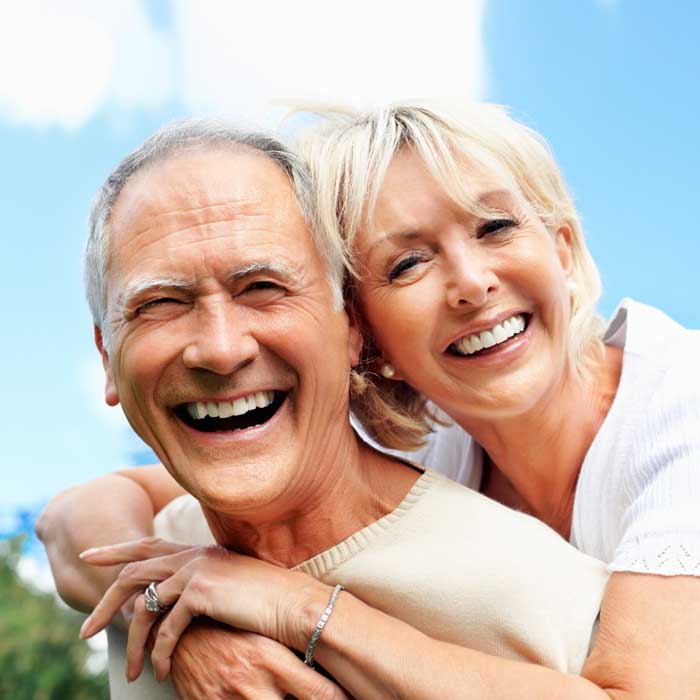 I liked the small and personalized environment much better than the larger camp I attended before. I got better results and I felt like more than just a number.
~Sherri R. / Jacksonville, FL / Read More Success Stories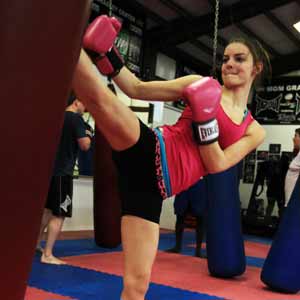 Whether you're 18 or 82, Weight Crafters will help you reach your goals fast!
Only Weight Crafters has the experience, skills and understanding to address the diverse needs of younger adults, older adults, seniors, athletic clients, morbidly obese clients, and everyone in between.
Here are a few things to expect when you travel to Weight Crafters:
Affordable, All-Inclusive Low Rates - No Extra Charges, Fees or Other Surprises
Certified Personal Trainers with Extensive Adult Weight Loss Experience
Training Customized to Your Age, Individual Needs, and Personal Goals
Delicious, Healthy Meals Provided
Private, Fully Furnished 2/BR Condo Villas
Life Coaching and Nutritional Counseling (optional, no extra cost)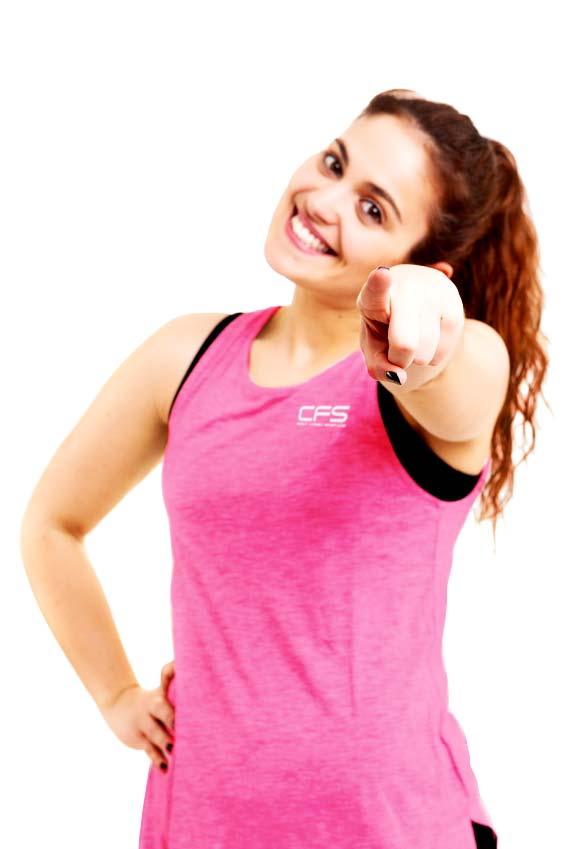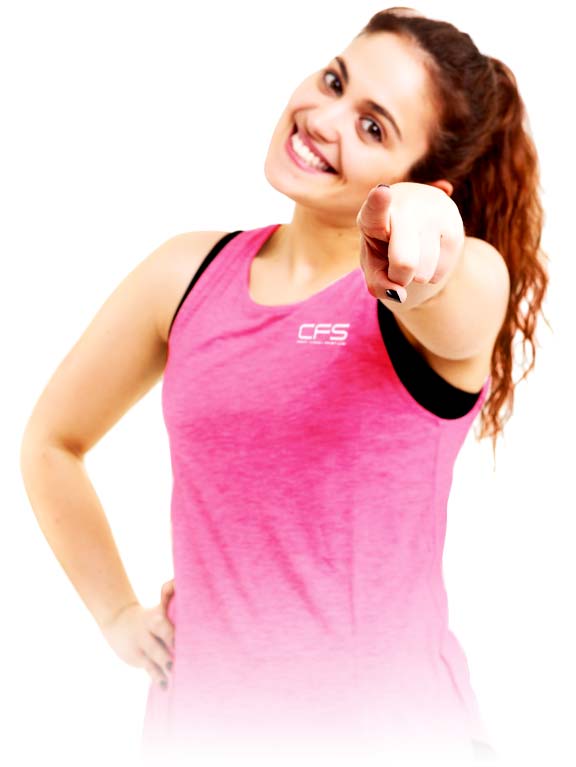 Weight loss camp

A fat camp, weight loss camp, or fat farm is a type of residential program where people who are overweight or obese go to lose weight through exercise and lifestyle changes.
More about Ft Lauderdale, FL
Fort Lauderdale is a city on Florida's southeastern coast, known for its beaches and boating canals. The Strip is a promenade running along oceanside highway A1A. It's lined with upscale outdoor restaurants, bars, boutiques and luxury hotels. Other attractions include the International Swimming Hall of Fame, with pools and a museum of memorabilia, and Hugh Taylor Birch State Park, featuring trails and a lagoon.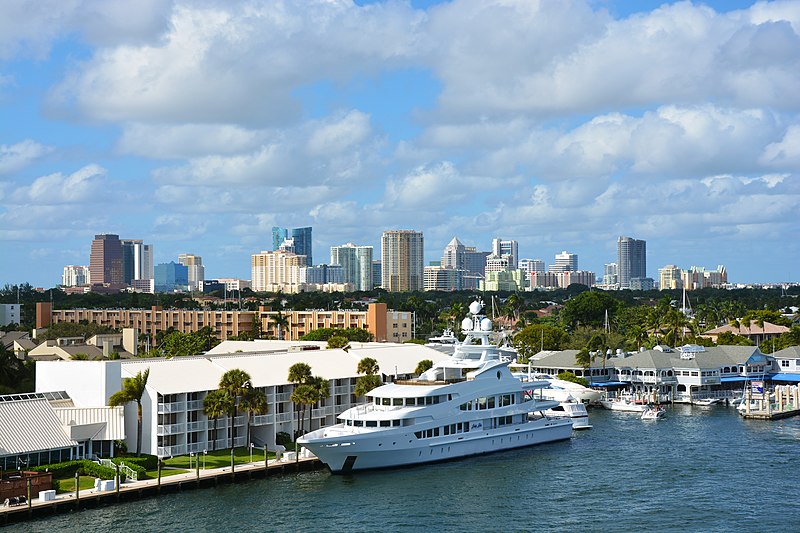 © 2007-2022 Weight Crafters, LLC. All Rights Reserved.