Fat Camp
Jeremy Ryland
2020-12-18T08:30:24+00:00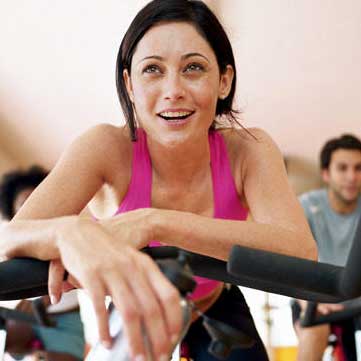 Discover the Best Kept Weight Loss Secret in Des Moines
More Des Moines Iowa residents than ever before are leaving to spend time at in beautiful Madeira Beach, Florida at Weight Crafters. Find out why...
Fast, Powerful, Lasting Results - A Boutique Weight Loss Solution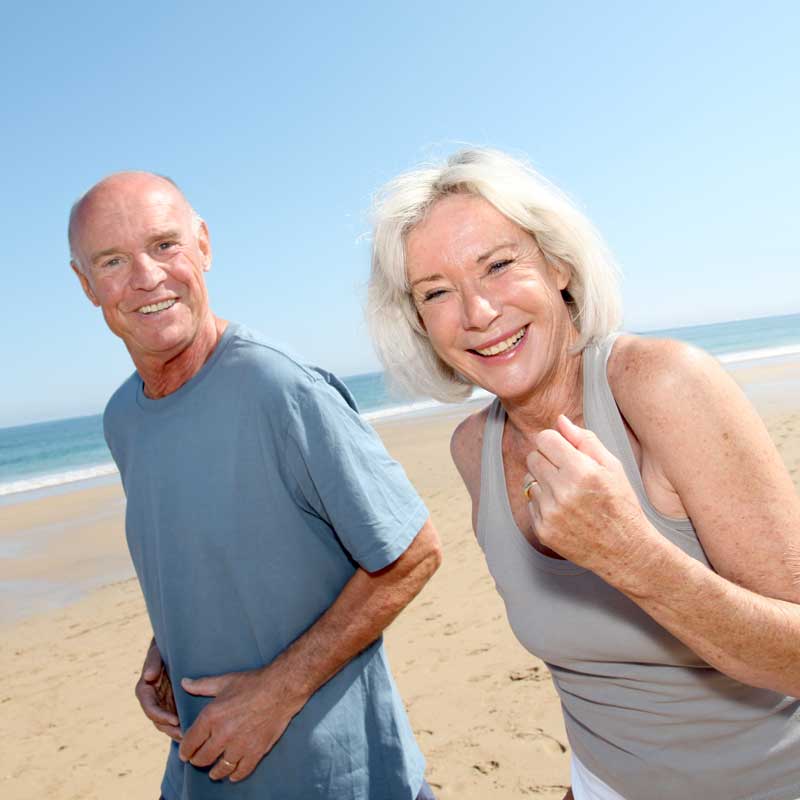 If you're looking for fast weight loss results that last, you're looking for the sunny Florida beaches at Weight Crafters. With over 10 years in the industry, Weight Crafters provides a fitnss retreat and weight loss camp program specifically tailored to help adults lose weight fast and keep it off for good.
The secret is in our approach. First, our clients travel from all over the United States - and in fact, the world - to get away from their daily lives, habits and triggers and attend Weight Crafters in beautiful Madeira Beach.
Second, we provide small-group training with no more than 8 clients per class session. This is why Weight Crafters is the number one rated weight loss camp for adults and seniors in the USA - every activity is purposely customized to fit your unique needs.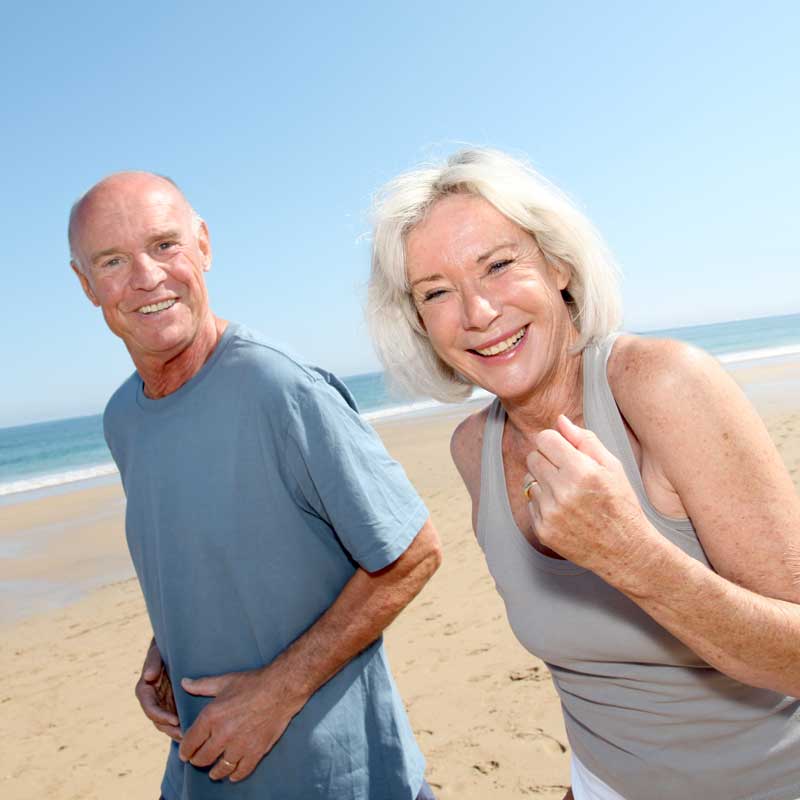 My husband and I went there and stayed for 4 weeks. We both left there about 20 pounds lighter and much, much stronger. We could not have chosen a better place. God bless those people.
~Tom & Rhonda M. / Charlotte, NC / Read More Success Stories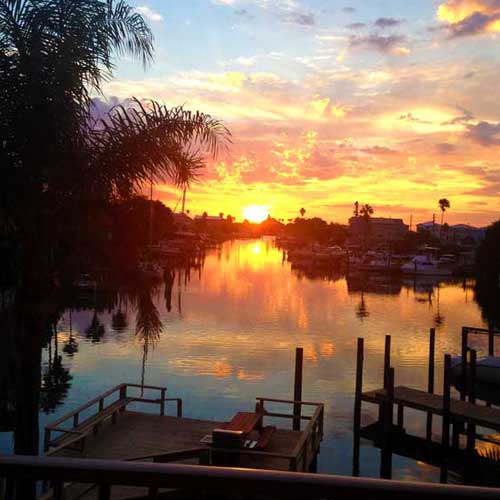 Third, we provide amazingly delicious healthy meals three times per day, plus healthy snacks, protein shakes and more. You'll get used to eating healthy, and at regular times each day.
Lastly, we ensure that you have plenty of recovery and healing time. This means private accommodations, deep tissue massage, life coaching and nutritional counseling if desired, and a whole lot more.
In the end, you'll return home with a whole new set of healthy habits, ready to start a completely new healthy lifestyle that will not only let you keep the results you gained here, but improve on them!
Ready to make your own lifestyle change? Contact us to schedule your trip from Des Moines to Madeira Beach today!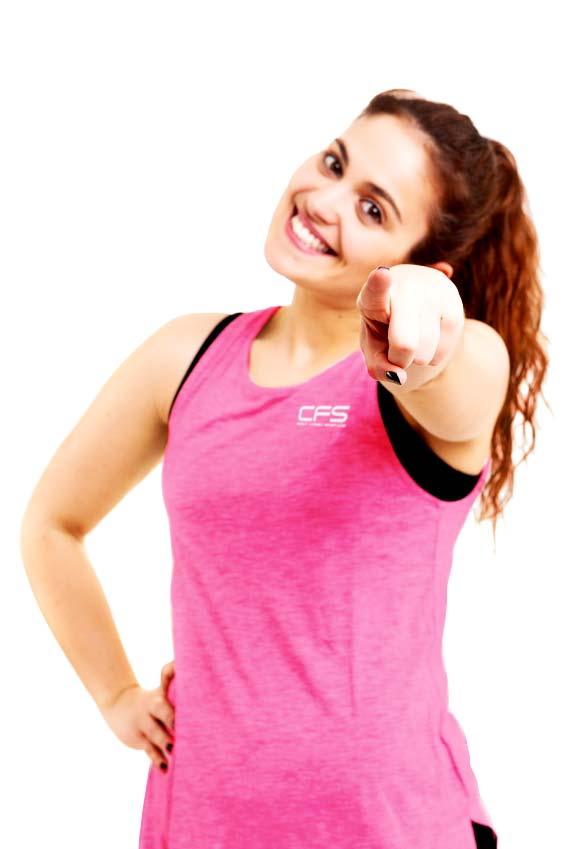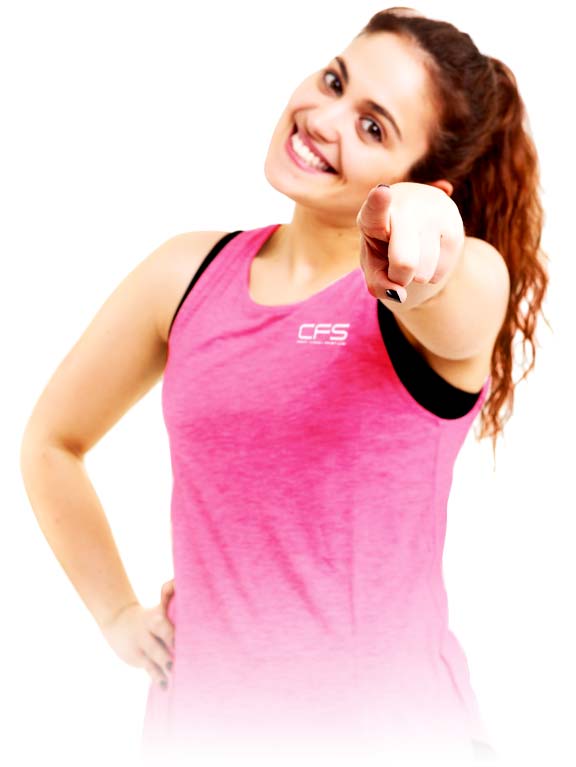 Weight loss camp

A fat camp, weight loss camp, or fat farm is a type of residential program where people who are overweight or obese go to lose weight through exercise and lifestyle changes.
More about Des Moines, IA
Des Moines is the capital city of Iowa. The gold-domed Iowa State Capitol building is among the 19th- and early-20th-century landmarks of the East Village area. The Des Moines Art Center is noted for its contemporary collections and Pappajohn Sculpture Park. Local produce and live music are draws at the Downtown Farmers' Market. The Greater Des Moines Botanical Garden has outdoor plant displays and a geodesic dome.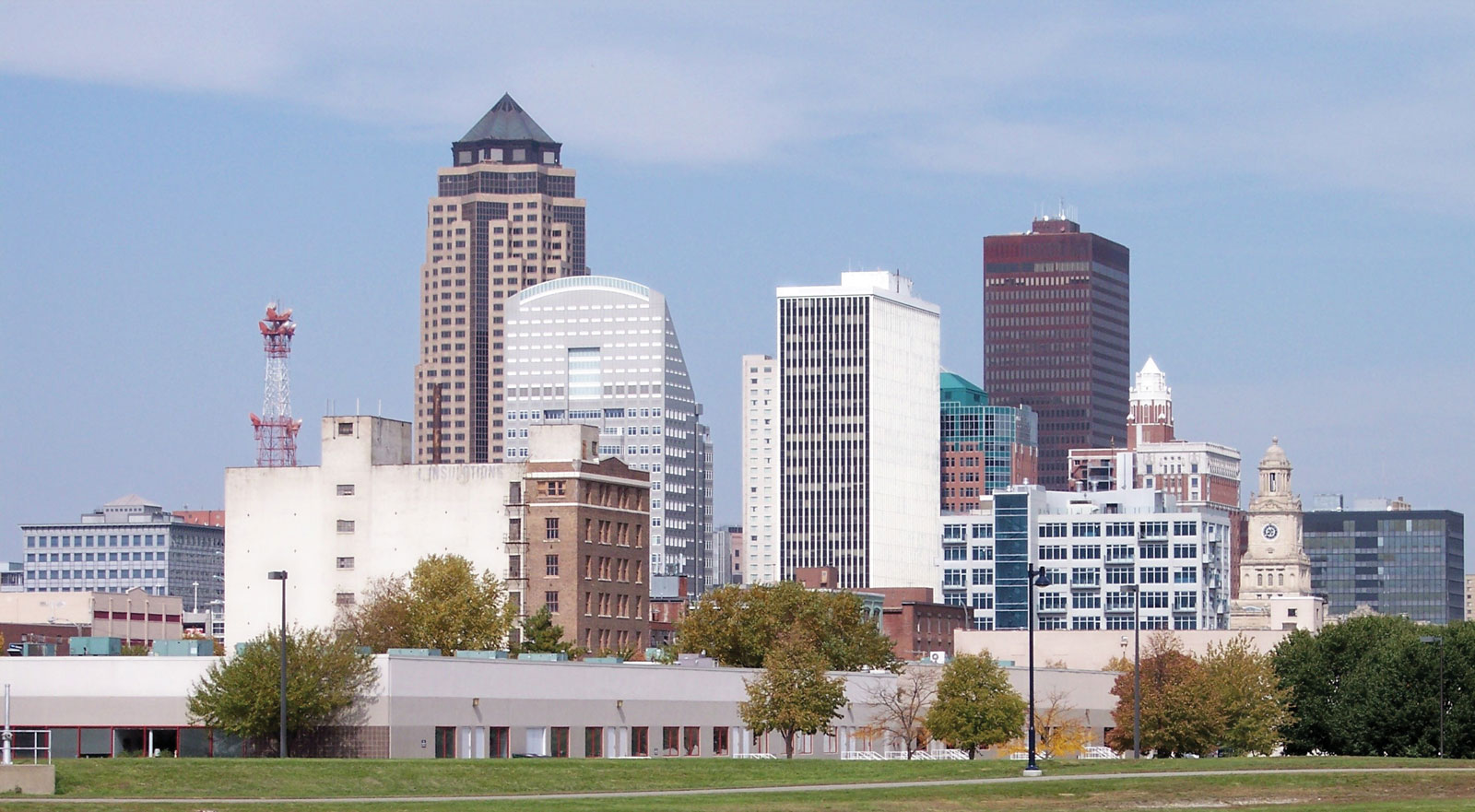 © 2007-2022 Weight Crafters, LLC. All Rights Reserved.