Fat Camp
Jeremy Ryland
2020-12-22T03:30:24+00:00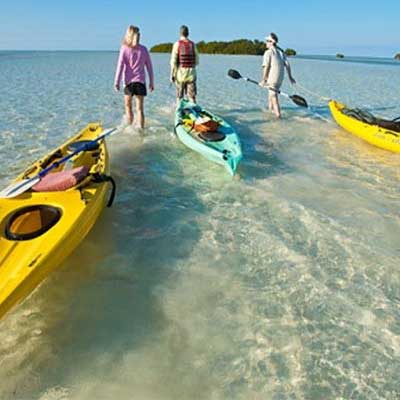 More Clevelanders Choose the Sunny Beaches at Weight Crafters
When Cleveland adults and seniors want to not only lose weight but make a serious, permanent life change, they're finding the best bang for their buck at Weight Crafters' Florida fitness and weight loss camp.
Safe, Effective, Boutique-style Weight Loss Camp for Adults in Beautiful Madeira Beach, Florida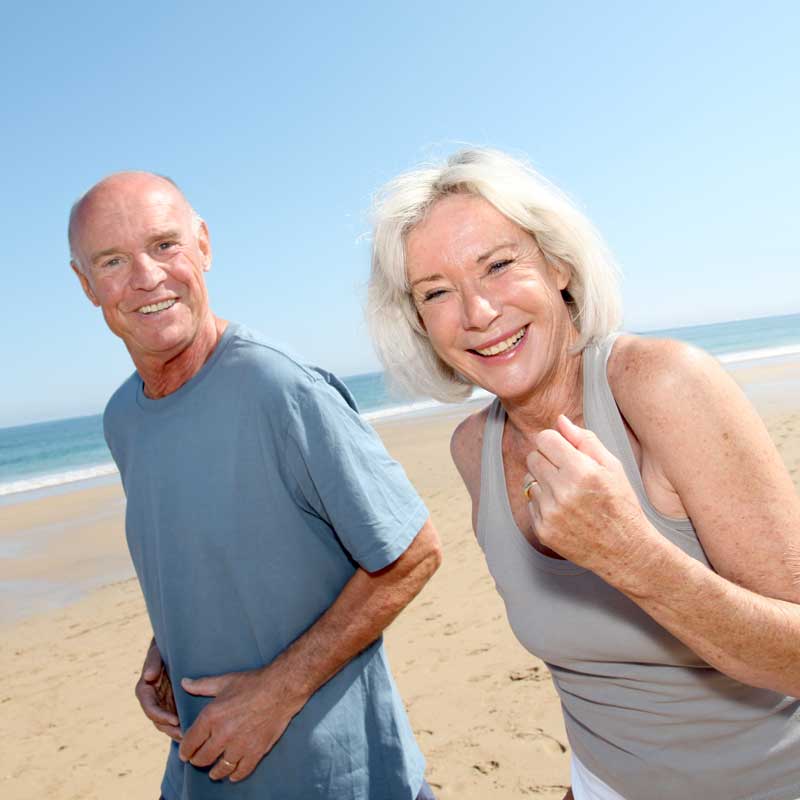 Losing weight and getting in shape is more than a quick fix. Treating it like a quick fix is one of the biggest reasons for yo-yo dieting and long-term frustration.
At Weight Crafters, we take a different approach. Our goal is not only to help you get in shape while you're here, but get you started down the path to a healthier life after you return home.
It all starts with our small-group fitness training. By never having more than 8 people in a class at a time, we ensure that you get as much one-on-one personalized training as necessary. This is one of the reasons Weight Crafters is preferred by seniors and older adults - we have the expertise and wisdom to provide a safe but powerful workout for older clients.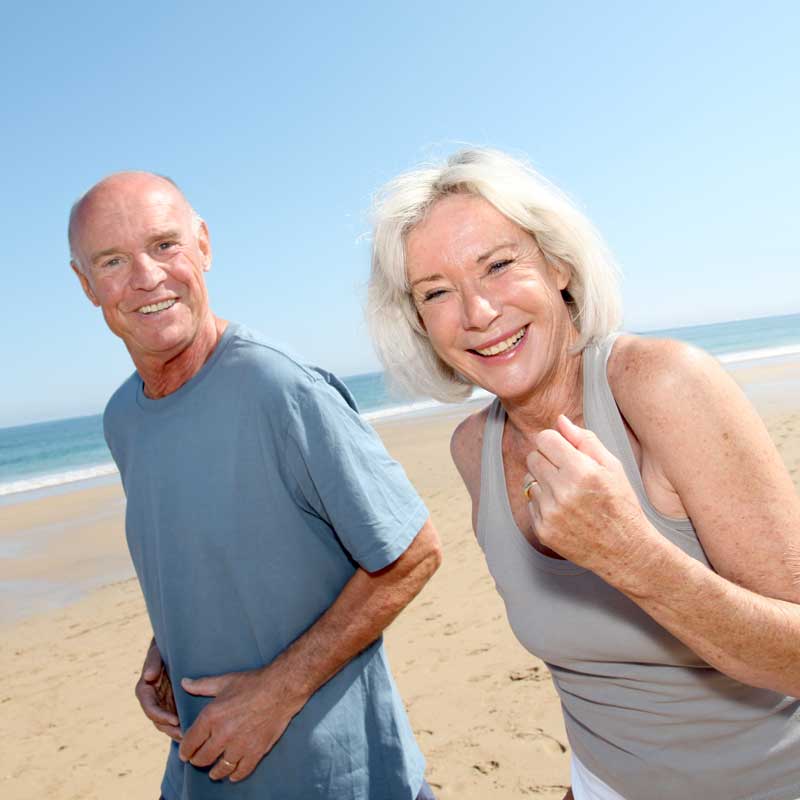 When I called Weight Crafters, they were direct, honest... Everything they told me was everything that happened. Fair price. Excellent program. Honest people.
~Sandra B. / Baltimore, MD / Read More Success Stories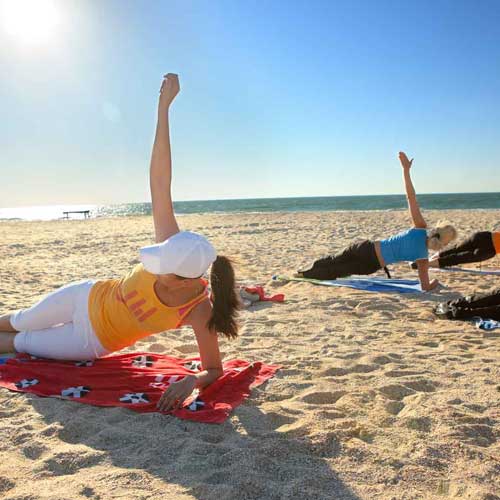 Getting used to being active is just part of the process. We also provide three deliciously prepared, healthy meals every day. While you'll be amazed at how good healthy food can taste, you'll also be getting used to eating right - and at proper times each day.
In the evenings, you'll have fully equipped, private accommodations in our spaceous condo villas on site. With stunning balcony views and everything you need to relax and recharge, you'll be ready for every new day at Weight Crafters.
Ready to make your own lifestyle change? Contact us to schedule your trip from Cleveland to Madeira Beach today!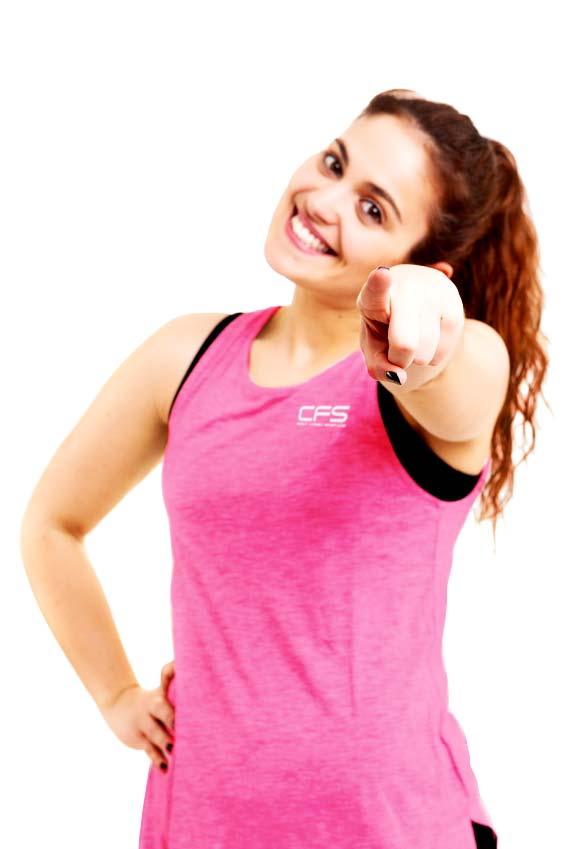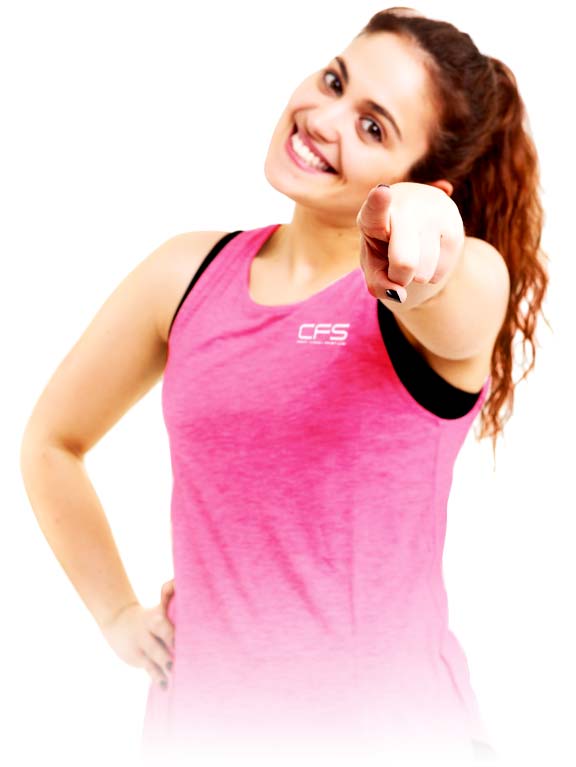 Weight loss camp

A fat camp, weight loss camp, or fat farm is a type of residential program where people who are overweight or obese go to lose weight through exercise and lifestyle changes.
More about Cleveland, OH
Cleveland, officially the City of Cleveland, is a major city in the U.S. state of Ohio, and the county seat of Cuyahoga County. It is located on the southern shore of Lake Erie, across the U.S. maritime border with Canada and approximately 60 miles west of the Ohio-Pennsylvania state border.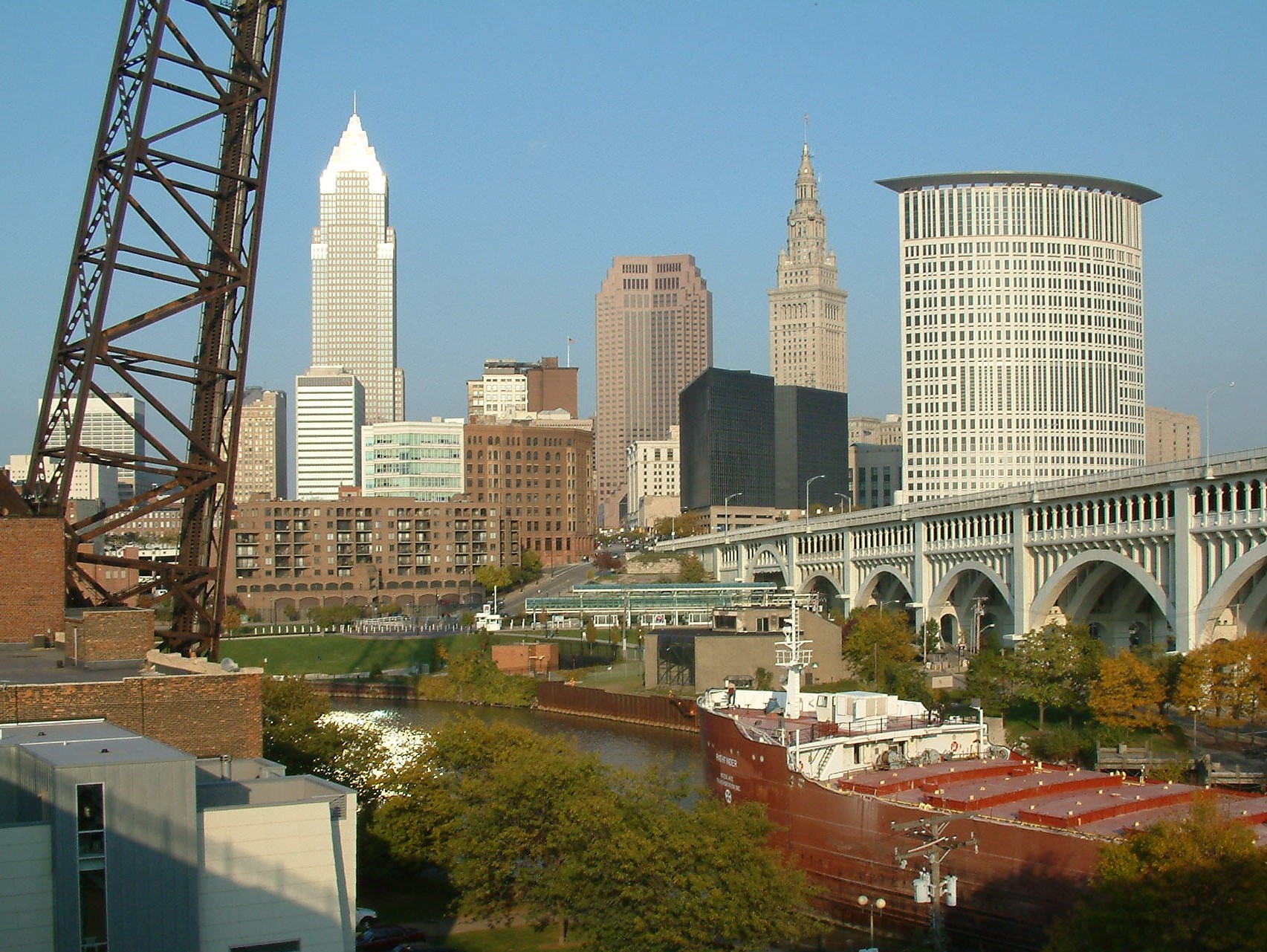 © 2007-2022 Weight Crafters, LLC. All Rights Reserved.