Fat Camp
Jeremy Ryland
2020-11-30T12:30:24+00:00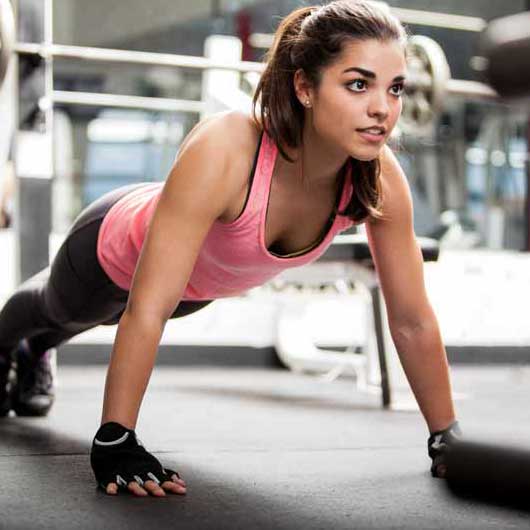 Why More Canadians are Choosing Weight Crafters
Why travel to Florida for a weight loss camp / fitness vacation? It all comes down to the right program with the right focus at the right price...
Florida Based Weight Crafters an Ideal Adult Fat Camp for Canadians?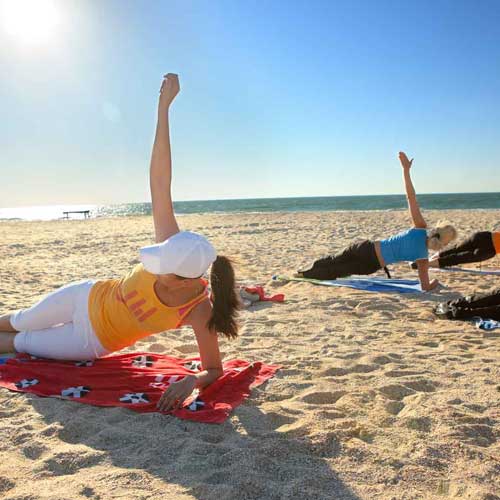 Many people are surprised to learn of the popularity of our Florida weight loss camp in Canada. Here are a few of the reasons our Canadian clients say they chose us over the competition:
The beautiful, sunny Florida beaches. The draw of white sands, a warm climate and sunny days is one of the more obvious reasons why those from the north tend to prefer Weight Crafters. Especially during the winter months, to get some respite in a mild, enjoyable environment.
Our small-group, personalized programs. Many of the Canadians we've had stay with us, say that our personal approach and customized training were important in their decision process. We frequently receive referrals from former clients, who recommended us to a friend because "everyone is on a first-name basis".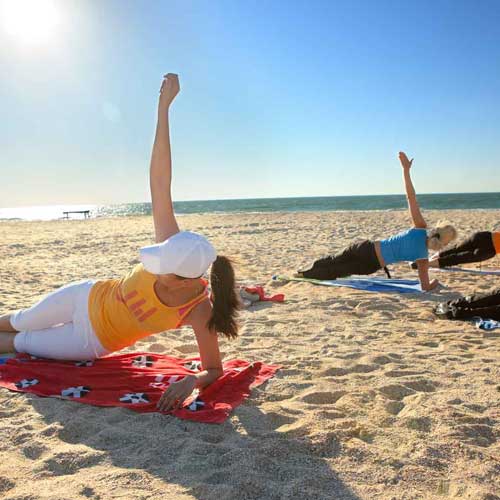 I lost 45 pounds in 4 weeks! I could not believe it! I know that that is the exception, not the rule - but I have to give the trainers and the chef major credit. I feel great and I have my life back.
~David D. / Vancouver, Canada / Read More Success Stories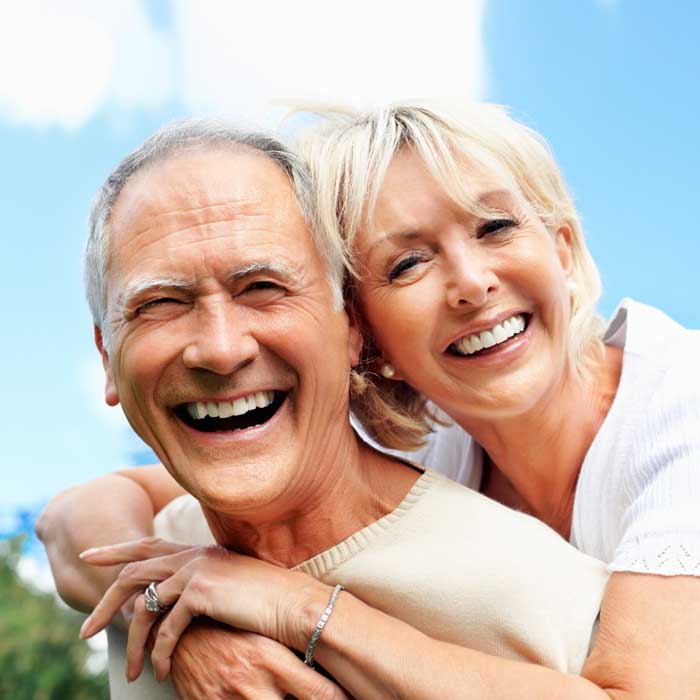 Everything you need is included. Nobody likes extra surprise expenses - or worse, only getting half of what they expected. At Weight Crafters, our clients frequently tell us that we offer a better and more well-rounded program than other fitness camps they've attended before. They also appreciate our all-inclusive pricing with no surprise fees or hidden costs.
Few weight loss camps for adults in Canada. Despite the increased popularity of weight loss camps and fitness retreats in recent years, Canada offers very few world-class fitness camp options. As such, many of our Canadian campers plan to travel up front - and the #1 rated adult fitness camp in America is an easy choice.
We cater to all ages and fitness levels. Whether you're a young adult or a senior, looking to
Fitness Camp Accommodations & Living Arrangements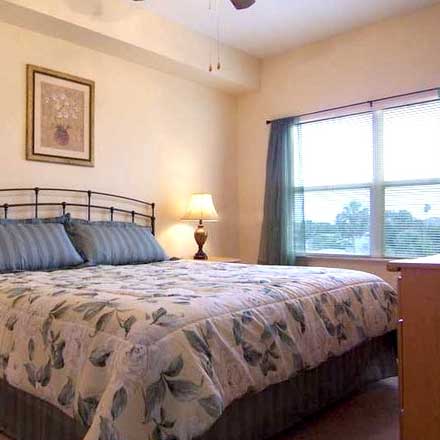 Some fitness camps operate on the site of a luxury resort, where their clients live in rooms and suites, and eat food prepared by the resort for the duration of their stay. For the more budget-aware camper, some fitness camps have barracks on site where campers sleep 1-3 to a room and share common living areas like a dorm.
There are some camps out there that simply put their clients in hotel rooms a few miles down the road and let their campers ride a bus or shuttle back and forth to the camp each day.
At Weight Crafters, we operate from the Skyline of Madeira - where our clients each stay in a private condo villa. Meals are prepared fresh on-site, workouts take place in our private gym, and everything you need is right here.
As an added bonus, Weight Crafters allows a spouse or family members to stay for free with you in your private condo - or you can share your 2-bedroom condo with a friend and both receive a discounted rate.
Ready to come spend some time in the warm Florida sun? Book your trip to Weight Crafters today!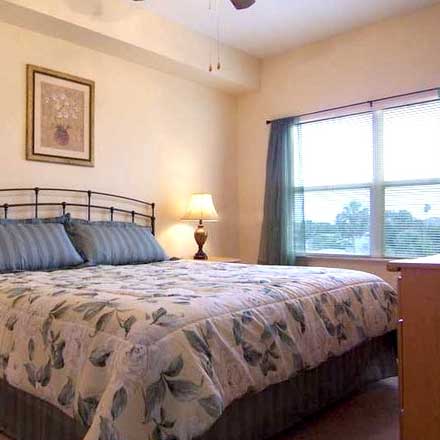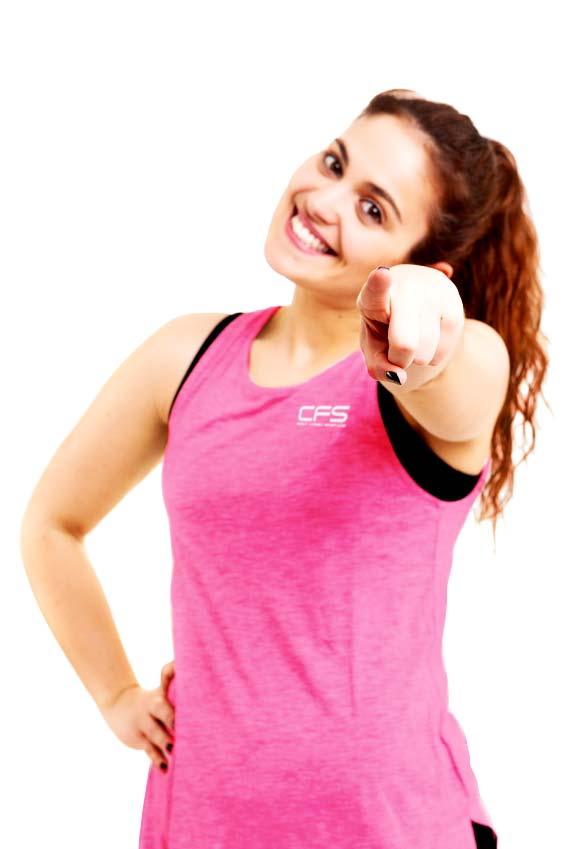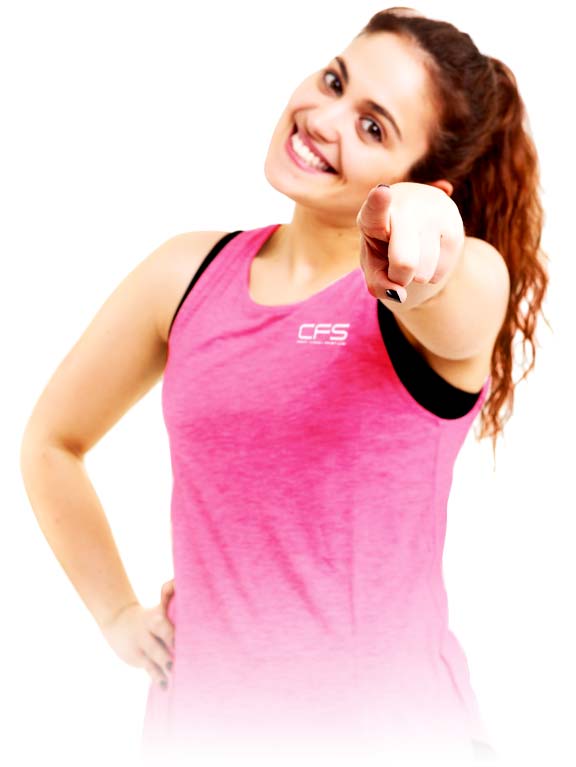 Weight loss camp

A fat camp, weight loss camp, or fat farm is a type of residential program where people who are overweight or obese go to lose weight through exercise and lifestyle changes.
More about Canada
Canada is a country in the northern part of North America. Its ten provinces and three territories extend from the Atlantic to the Pacific and northward into the Arctic Ocean, covering 9.98 million square kilometres, making it the world's second-largest country by total area.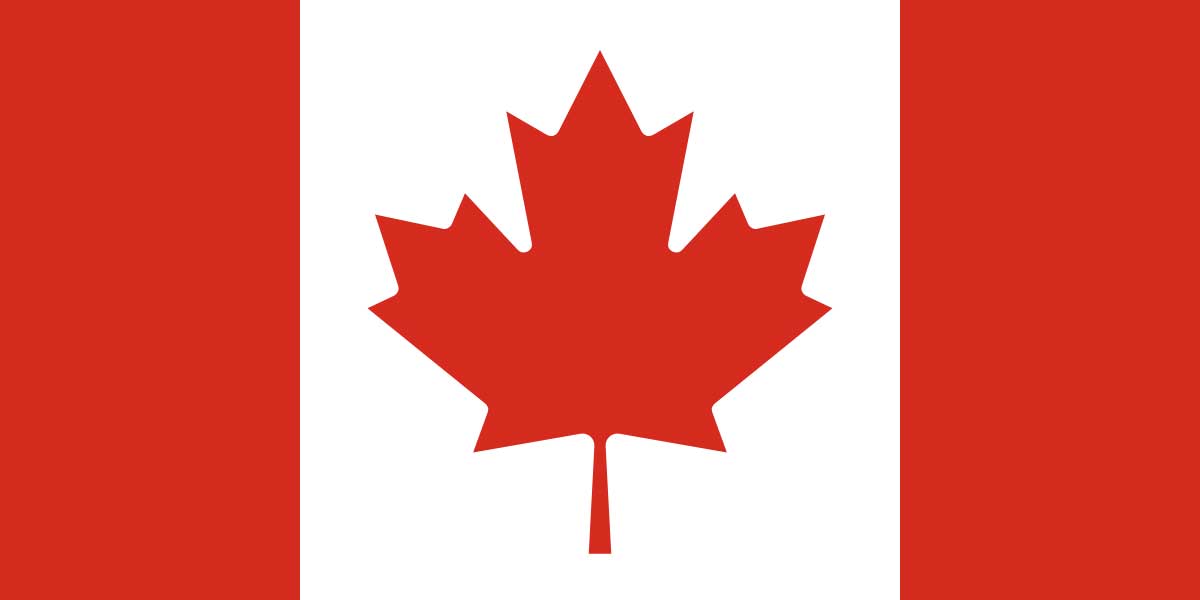 © 2007-2022 Weight Crafters, LLC. All Rights Reserved.