Fat Camp
Jeremy Ryland
2020-12-21T00:30:24+00:00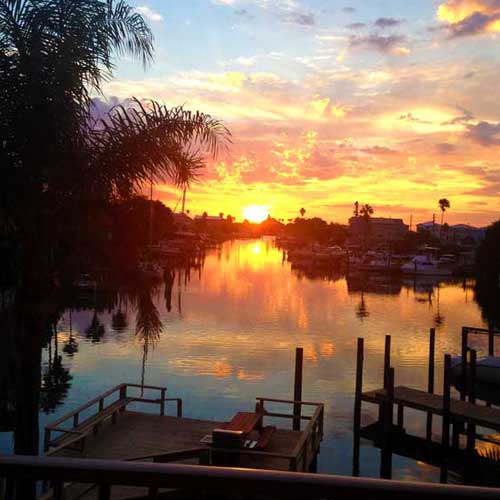 Buffalo New Yorkers Are Choosing Weight Crafters More Than Ever Before
That's because Weight Crafters' Florida based "fat camp for adults" offers better, faster, longer lasting results than anyone else - and far more bang for your buck.
Experience the Nation's #1 Rated Boutique Weight Loss Camp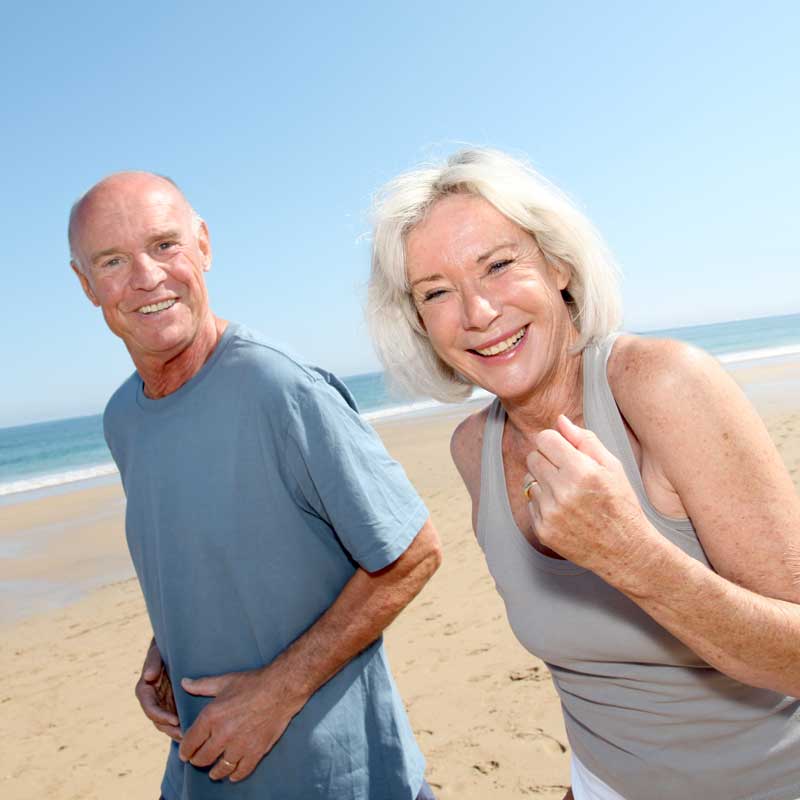 Why is Florida based Weight Crafters the #1 rated adult weight loss camp in America?
The answer is our all-inclusive program, built around an exclusive fitness and nutrition blueprint carefully crafted by fitness and weight loss experts with decades of experience. The results are fast and powerful - and because of our focus on healthy habit building, most of our clients continue to lose weight and improve their health long after they return home!
It all starts with our small-group (never more than 8 to a class) fitness training. Whether you're 18 or 82, our talented and experienced team will provide all of the one-on-one personal attention you need while helping you do more than you ever thought possible.
Beyond the many different workout routines, we also provide lots of engaging activities around Madeira Beach - including beach bootcamp, basketball, tennis and kayaking.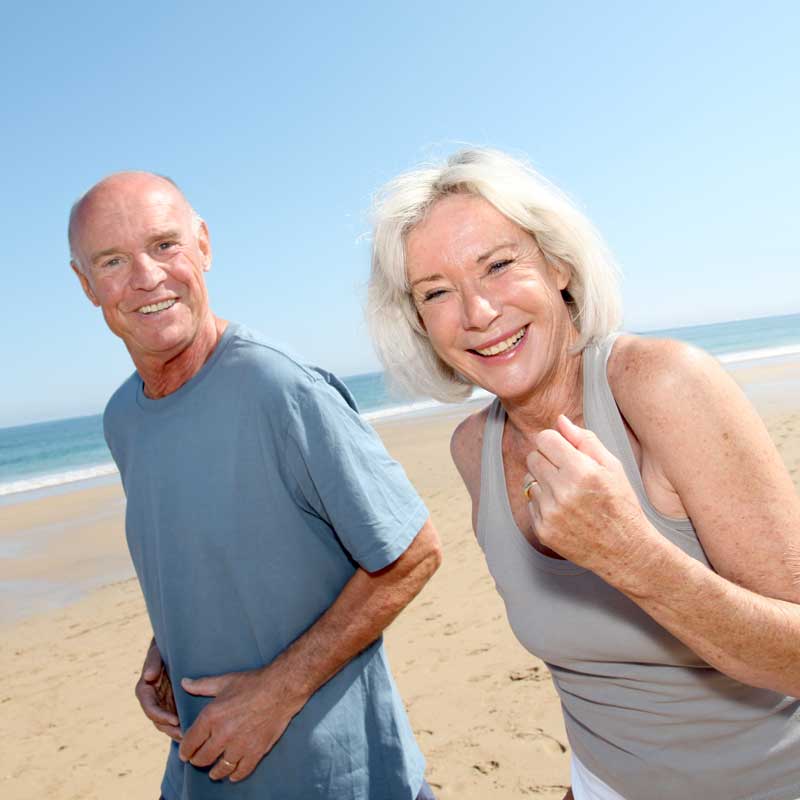 The personal attention. The intensity of the workout. You will not regret it if fitness & weight loss is what you are looking to accomplish!
~Donna H. / New York, NY / Read More Success Stories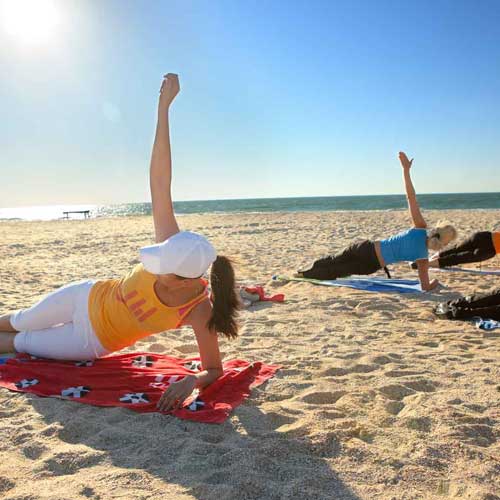 At mealtime, you'll experience a whole new level of how delicious eating healthy can be, with three carefully prepared meals each day, precisely targeting your dietary needs and fitness goals.
After a vigorous day of sweating and fun, you'll be glad for the private accommodations, fully equipped with everything you need to feel at home. Stunning views from the balconies and the warm Gulf Coast atmosphere are guaranteed to help relax your cares away.
And that's just the beginning! You'll also get deep tissue massage therapy, nutritional counseling, optional life coaching, a follow-up plan with meals and exercise routines for your return home, and a whole lot more!
Ready to get out of Buffalo and spend some time with us in beautiful Madeira Beach, Florida? Give us a call now and start your fitness journey today!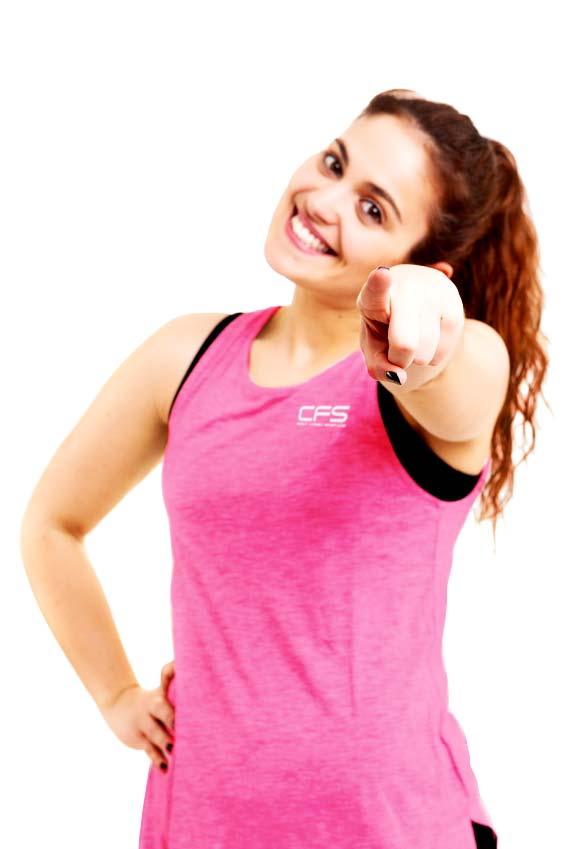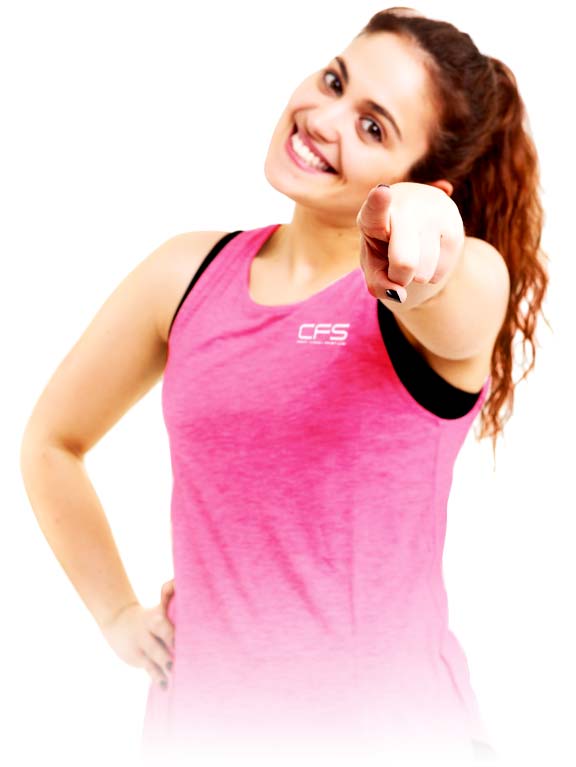 Weight loss camp

A fat camp, weight loss camp, or fat farm is a type of residential program where people who are overweight or obese go to lose weight through exercise and lifestyle changes.
More about Buffalo, NY
Buffalo is the second largest city in the U.S. state of New York and the largest city in Western New York. As of 2019's census estimates, the population was 255,284.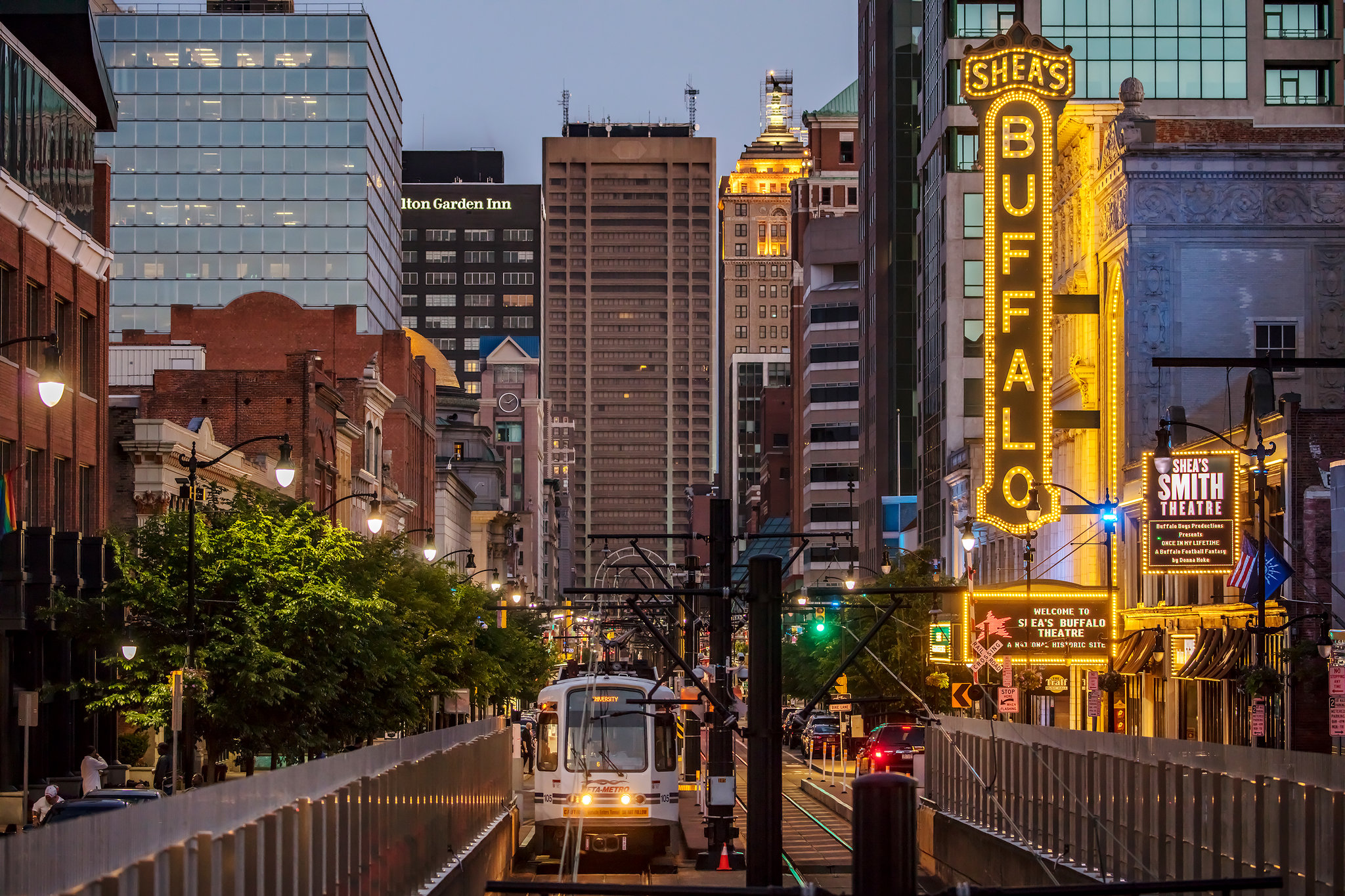 © 2007-2022 Weight Crafters, LLC. All Rights Reserved.