Fat Camp
Jeremy Ryland
2020-12-19T01:30:24+00:00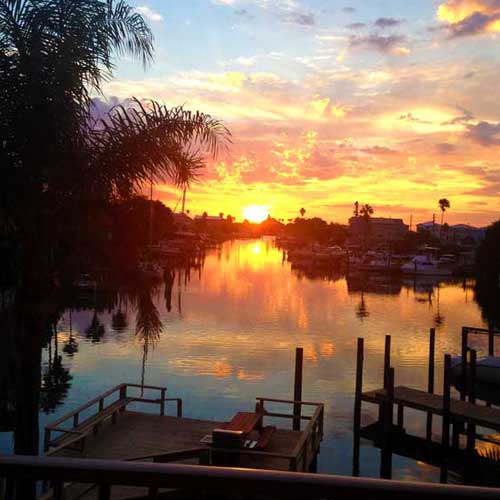 Looking to Lose Weight in Boston? It's Time to Discover Weight Crafters
Bostonians' best kept secret is getting out of Boston and spending time at Weight Crafters fitness and weight loss camp. Located in Madeira Beach, Florida, the weather is warm, and the results are fast, powerful, and lasting.
Experience a Boutique Weight Loss Retreat in the Sunshine State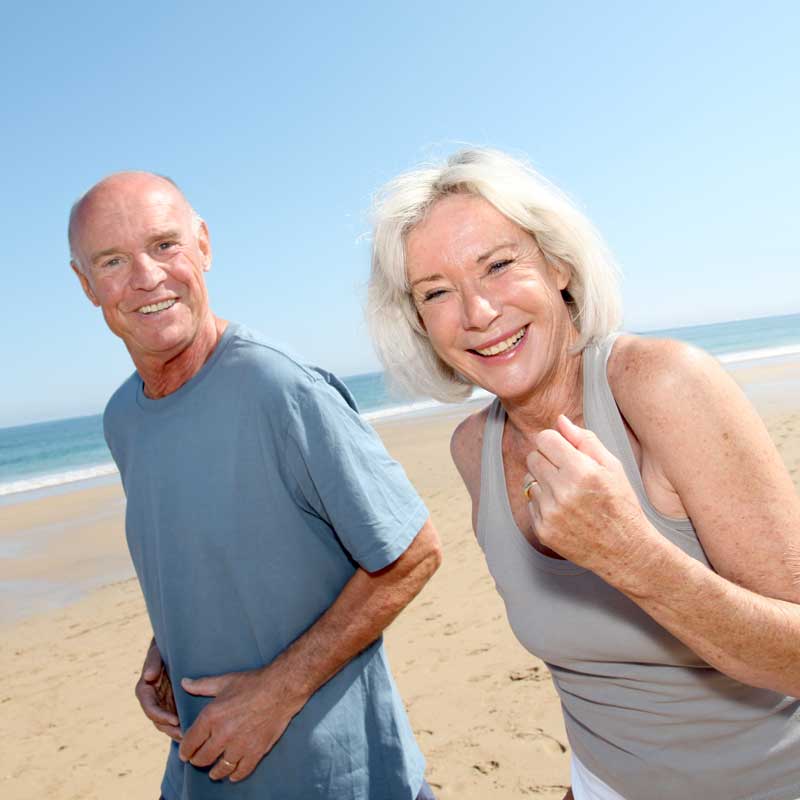 Everyone knows what it takes to lose weight - so why is it so hard to burn off excess fat and keep it off? The answer is habits. Your daily routine, daily habits, daily environment, all have lead you to the place where you are today.
Whether you're trying to lose weight and keep it off, quit smoking for good, reverse the effects of type 2 diabetes or just get in better shape and stick with it - habits are the key to making it work long term. At Weight Crafters, we help you build healthy habits that will lead to a healthier lifestyle when you return home to Boston.
Additionally, we provide nutritional counseling and optional (no extra cost) life coaching, designed to help you identify other factors in your life that have held you back from reaching your goals.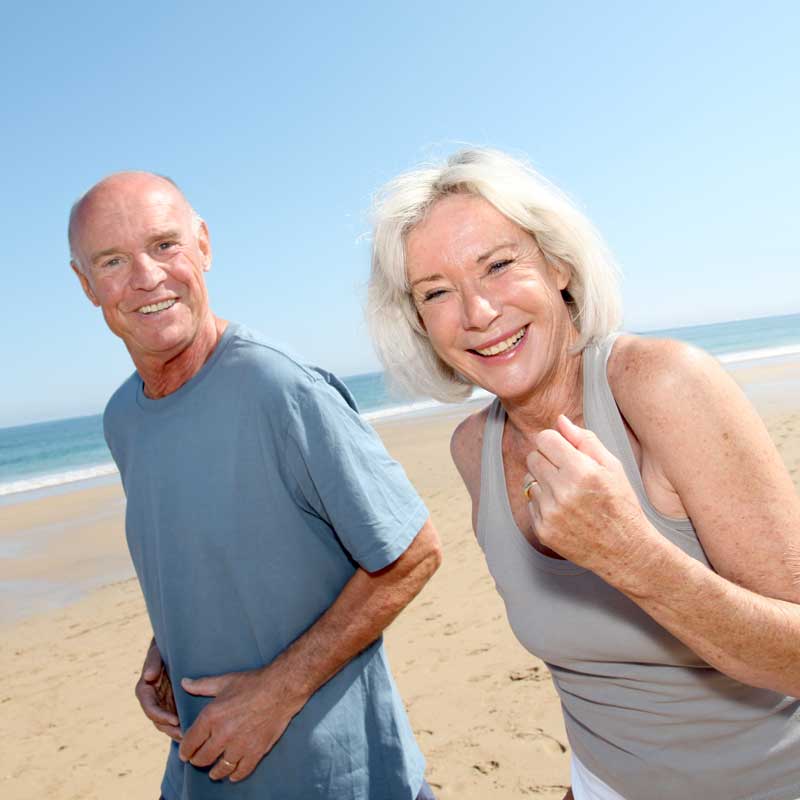 The personal attention. The intensity of the workout. You will not regret it if fitness & weight loss is what you are looking to accomplish!
~Donna H. / New York, NY / Read More Success Stories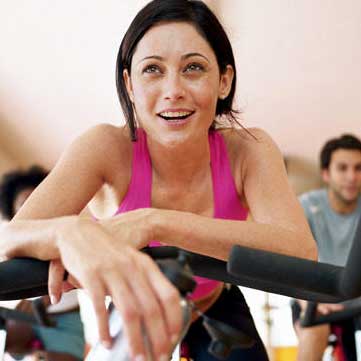 To help you make a healthy lifestyle change, first our Florida based program provides personalized fitness training every day in a small group format. This allows us to give you plenty of personal, one-on-one attention and ensure you get the most out of your time with us. We also provide a variety of fun activities inside and outside of the gym, including basketball, tennis, beach bootcamp, kayaking and a whole lot more.
To address your lifestyle, we provide three deliciously prepared meals per day, deep tissue massage, counseling and much more. While you're with us you'll have private accommodations with beautiful balcony views to rest, relax and recharge every evening.
When you return home, you'll receive a follow-up plan, as well as before and after photos and stats to really cement just how much progress you've made in a few short weeks.
Ready to get out of Boston and spend some time in Madeira Beach? Give us a call and start your fitness transformation today!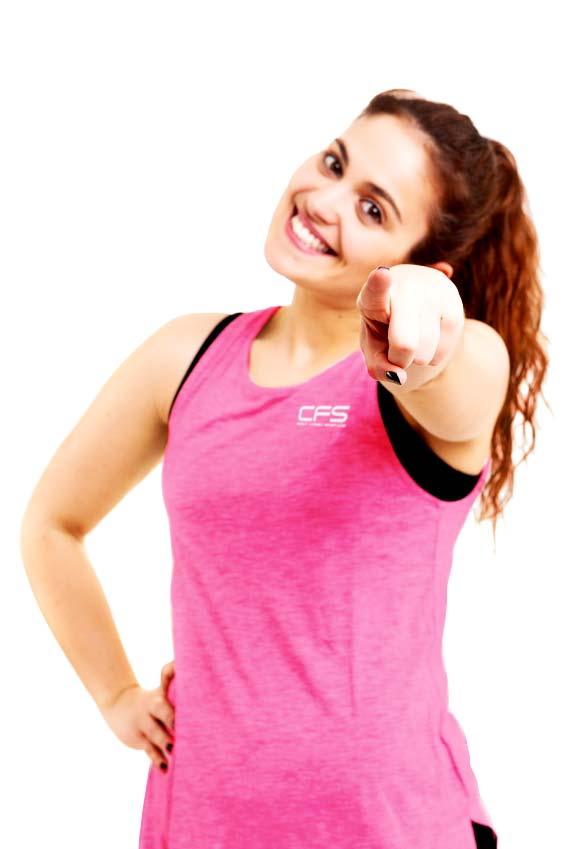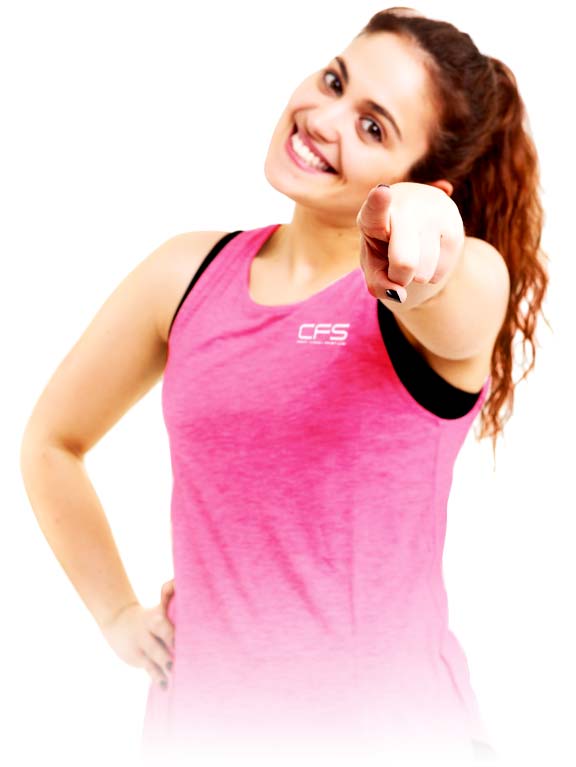 Weight loss camp

A fat camp, weight loss camp, or fat farm is a type of residential program where people who are overweight or obese go to lose weight through exercise and lifestyle changes.
More about Boston, MA
Boston is the capital and most populous city of the Commonwealth of Massachusetts in the United States, and the 21st most populous city in the United States.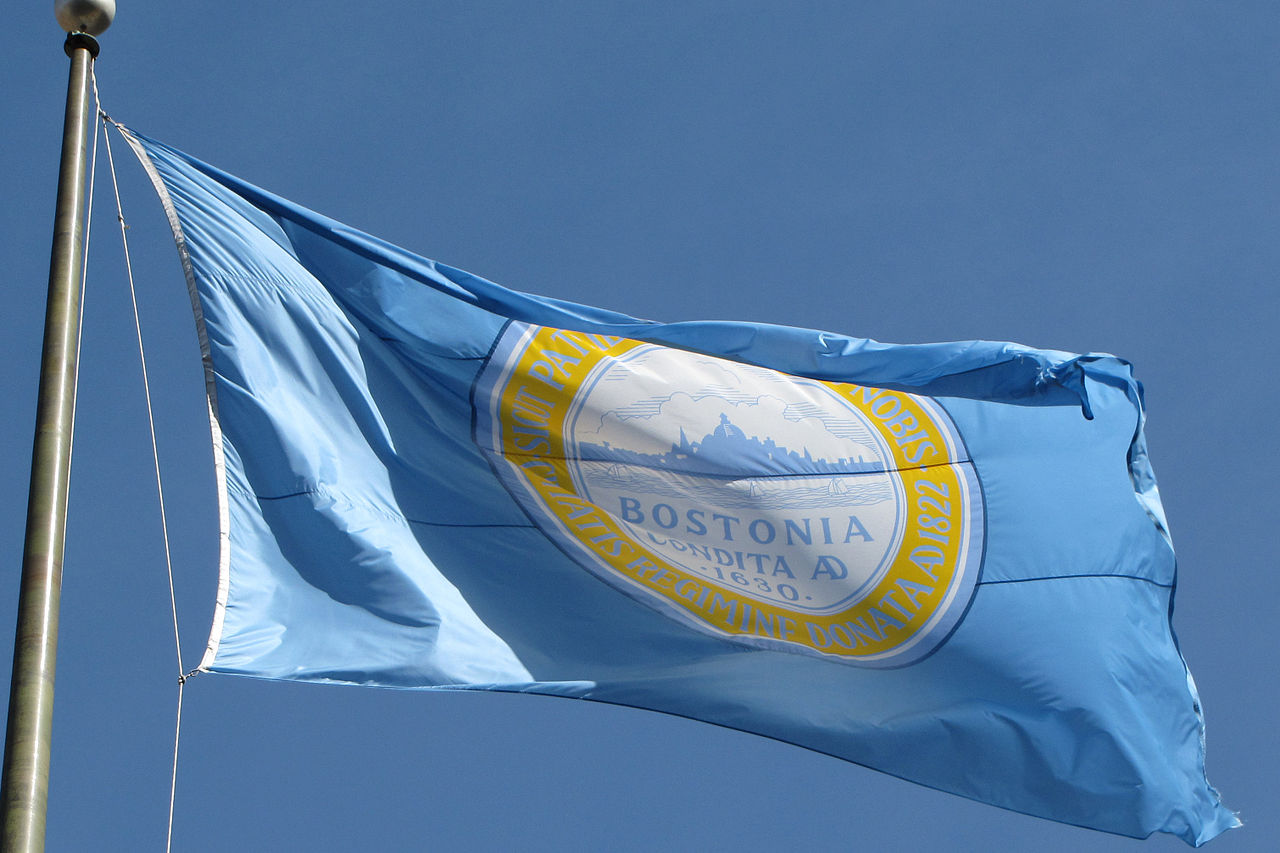 © 2007-2022 Weight Crafters, LLC. All Rights Reserved.