Fat Camp
Jeremy Ryland
2021-01-03T07:30:24+00:00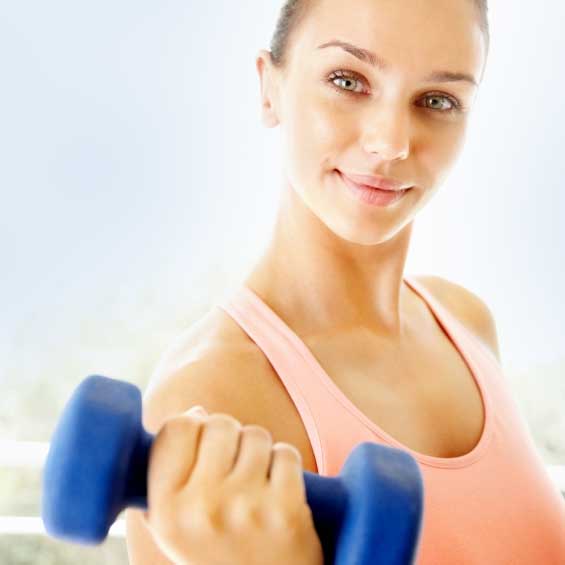 Change Your Lifestyle at Weight Crafters
At Weight Crafters, we do what the fad diets and weight loss pills can't - we provide fast fitness and weight loss results, and all of the tools you need to keep them!
Why leave Baltimore, Maryland to lose weight and get in shape?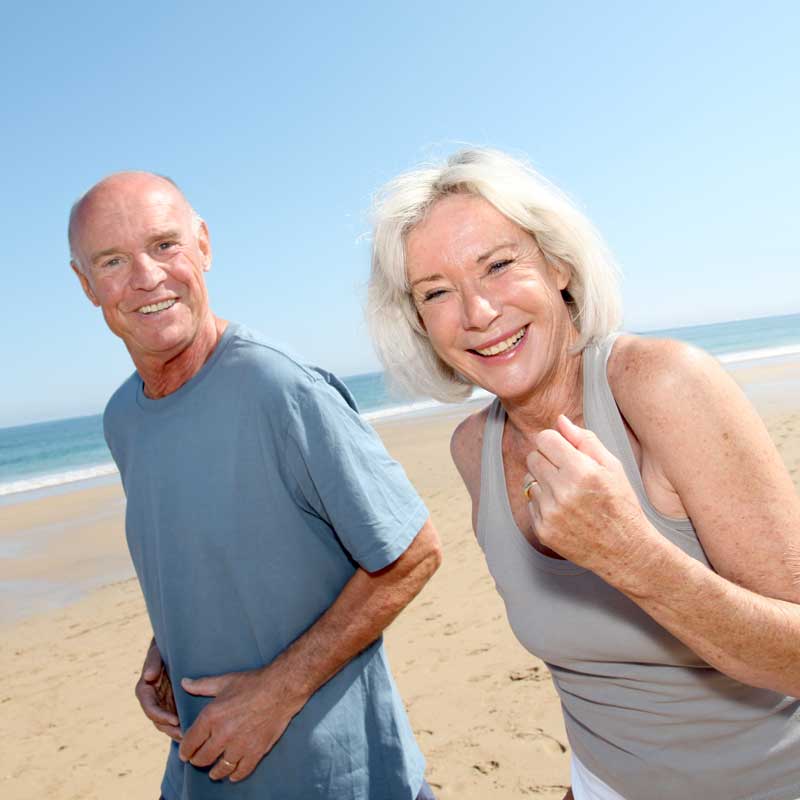 The answer is behavior. Yours, specifically. The habits, the triggers, the daily routine you follow - it has all lead you to your visit to our site today. If you want lasting results, you need to make a lasting lifestyle change. New habits. Healthier living. These are the keys to looking and feeling younger, stronger and better.
This may be easier said than done - but that's where Weight Crafters comes in. We provide all-inclusive fitness and weight loss retreats in beautiful Madeira Beach, Florida. Our weight loss camp removes you from your daily grind and all of the habits and routines you're used to. While you're here, you're immersed in a structured, but relaxing lifestyle focused on improving your nutrition, your physical ability, and yes - your waistline!
When you return home, you'll bring with you a whole pattern of healthy living that can be incorporated into the life you left behind, resulting in an indefinitely improved outlook.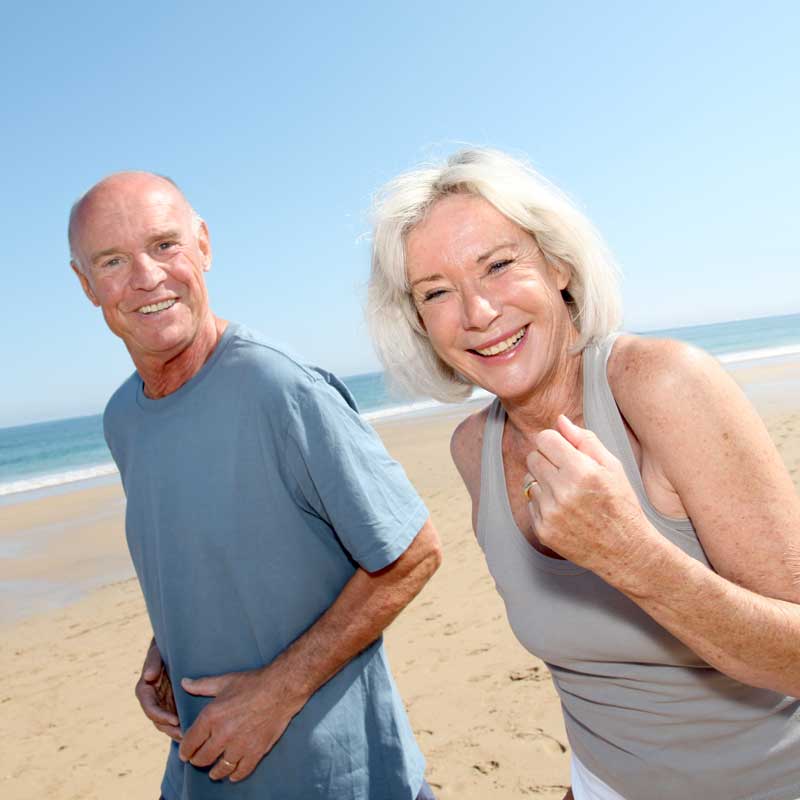 I liked the small and personalized environment much better than the larger camp I attended before. I got better results and I felt like more than just a number. The life coaching was very helpful for me as well.
~Sherri R. / Jacksonville, FL / Read More Success Stories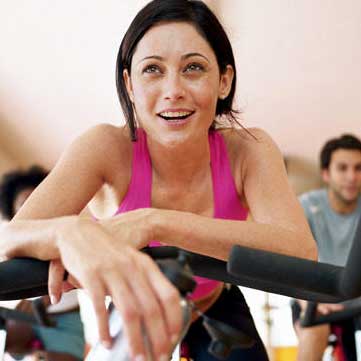 When it comes to weight loss, calories are the only game in town. Doing them right, however, requires some skill. At Weight Crafters, you'll experience three deliciously prepared meals every day that will completely change the way you think about healthy eating. We also provide snacks and protein shakes - all carefully factored into your unique dietary profile. Vegan? Celiac disease? Diabetic? No worries - we've got you covered there too.
Eating the right amounts of the right foods is only part of the equation. To really turbocharge your weight loss, fitness, and over-all health goals, you'll need exercise. The two things that set Weight Crafters apart in this, is our small-group approach and our exclusive fitness activity strategy. Because we limit our classes to no more than 8 at a time, we can offer completeley customized and advanced training for people from every walk of life. Senior? Hip Replacement? No problem. Athletic, recovering from an injury? We've got you. Looking to lose over 100lbs of fat? We can help you do it.
Training was very tough and they push you for sure! I was surprised at how much I was able to actually accomplish while I was there.
~Sheila D. / New York, NY / Read More Success Stories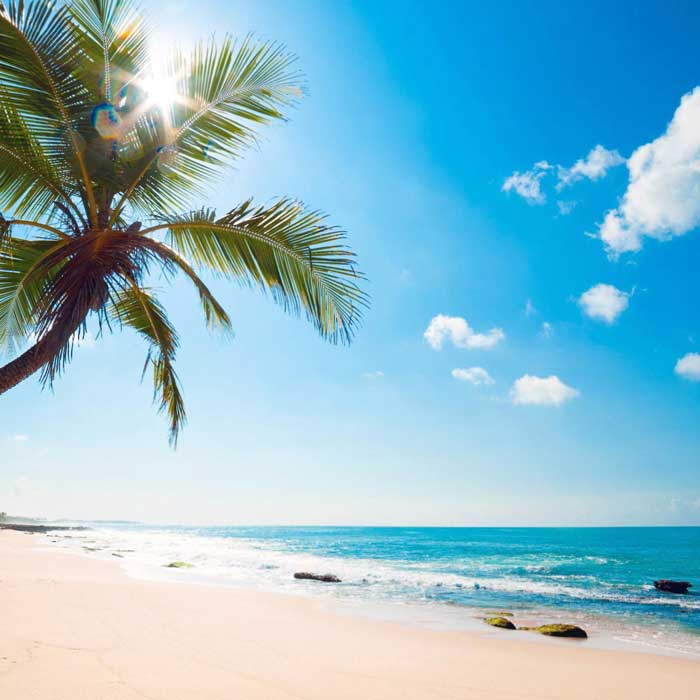 Getting enough rest and having time and accommodation to recover is vital. At Weight Crafters, our program is designed to maximize results - so you need maximum-strength rest and recovery too. To this end, we provide fully-equipped condo villas with breath-taking views and everything you need to feel at home.
Beyond the core principles of exercise, nutrition and rest, we also provide a number of services designed to help you get the most out of your experience. These include deep-tissue massage sessions, nutritional counseling, optional life coaching, befoer and after photos as well as complete fitness and body assessments, and a 90-day follow up plan to help you keep the progress going after you return home.
If you're looking for a game changer, look no further. Give Weight Crafters a call, or write us via the form below and get started planning your trip from Baltimore to Madeira Beach today!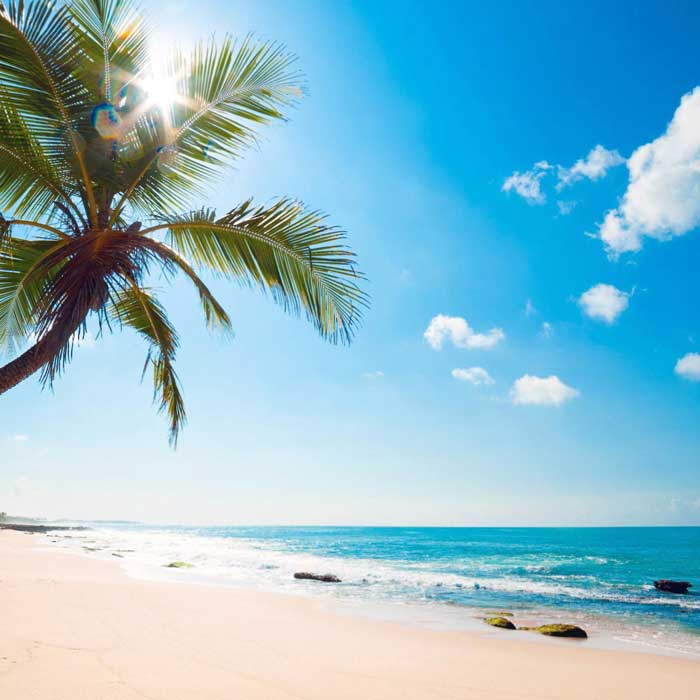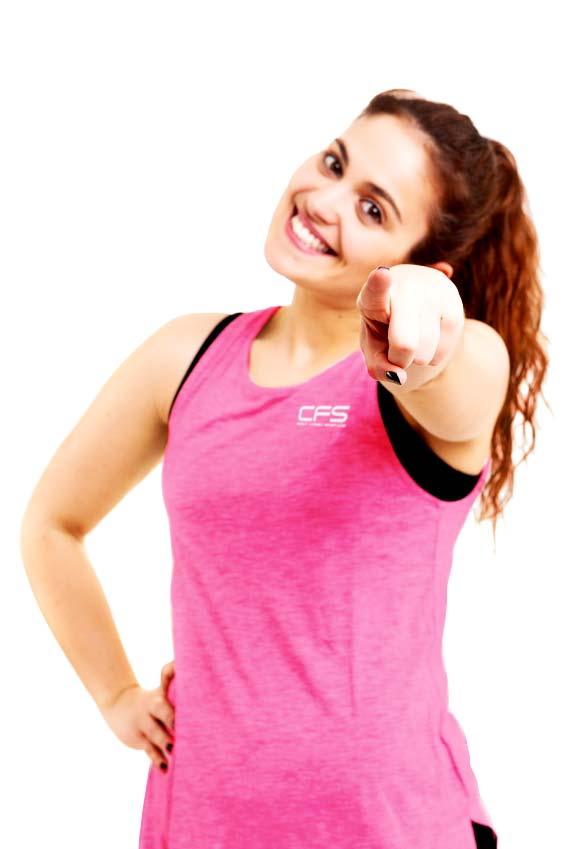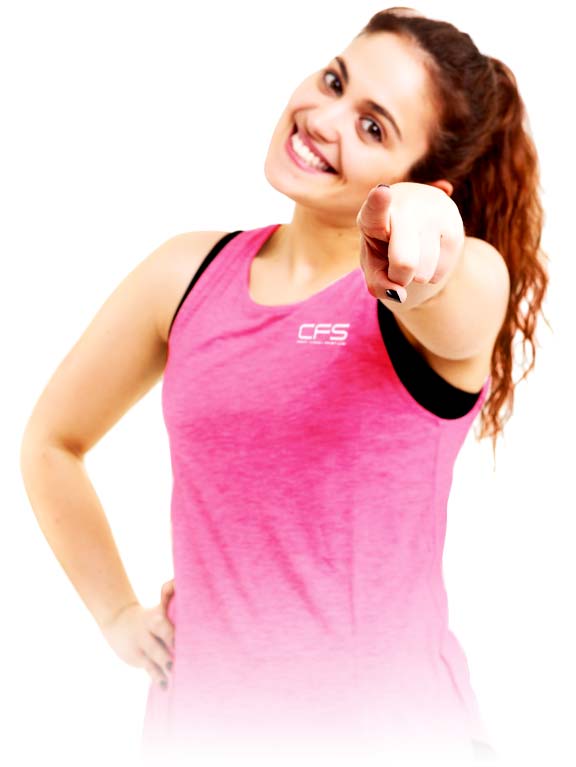 Weight loss camp

A fat camp, weight loss camp, or fat farm is a type of residential program where people who are overweight or obese go to lose weight through exercise and lifestyle changes.
More about Baltimore, MD
Baltimore is a major city in Maryland with a long history as an important seaport. Fort McHenry, birthplace of the U.S. national anthem, "The Star-Spangled Banner," sits at the mouth of Baltimore's Inner Harbor. Today, this harbor area offers shops, upscale crab shacks and attractions like the Civil War-era warship the USS Constellation and the National Aquarium, showcasing thousands of marine creatures.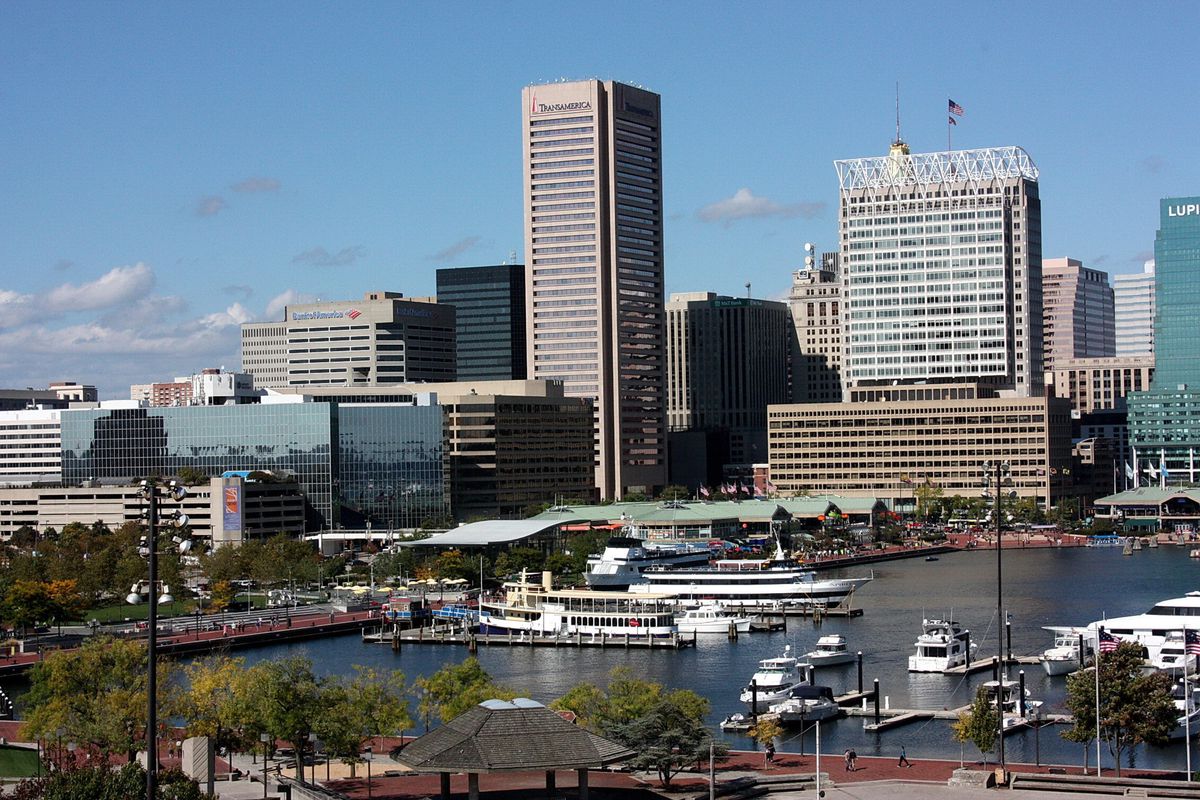 © 2007-2022 Weight Crafters, LLC. All Rights Reserved.