White Sand Beach Accommodations
Find the perfect balance of vigorous activity and restful restoration at Weight Crafters in sunny Madeira Beach, Florida!
Accommodations
Private & Comfortable
Warm, Sunny Weather
Beautiful Views
Walking Distance from Gorgeous White Sand Beaches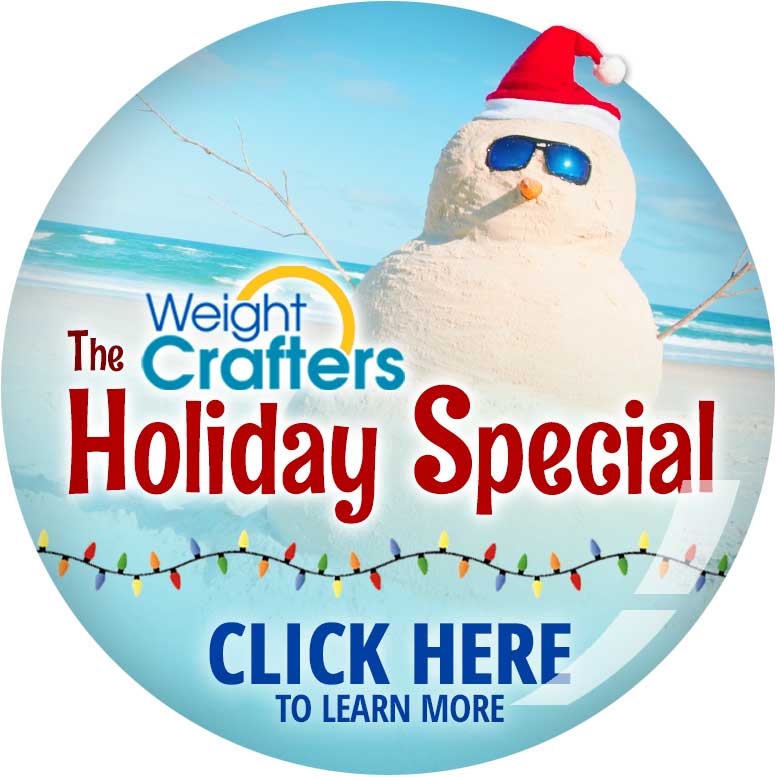 Welcome to the Sunshine State! Here at Weight Crafters, we work hard for results in the gym, but believe that incorporating rest and recovery can be just as important for your body, mind and spirit.






Everything you need to feel at home while on vacation!
Our accommodations allow you to stay cool and comfortable between workouts, enjoy breathtaking sunrises, and savour stunning Gulf Coast sunsets. Take some time to relax with your favorite book or podcast while making use of the Skyline's private pool, courtyard and dock!
Some of the amenities of our location include:
Two Bedroom Condo Suites across the street from Gulf Coast Beach Access
Private Swimming Pool
Beautiful Private Balcony Views over the Marina
Washer, Dryer, Dishwasher provided In-Unit
Free WiFi and Television
Fully Equipped Kitchens
Necessary Balance
You need plenty of rest and recovery time to get the most out of our program - and there's no better place than sunny Florida!
Fully Equipped Condos
No sparse hotel rooms or bunk-houses here - our condos include laundry, full kitchens, balcony views and much more!
Madeira Beach
A fitness vacation should still count as vacation - enjoy yours just steps away from the warm white sands of the Gulf.
© 2007-2020 Weight Crafters, LLC. All Rights Reserved.