Exercise & Fitness Activities
Staying active doesn't have to be boring. At Weight Crafters, we make fitness a daily adventure!
Losing weight and building a healthier body has never been more fun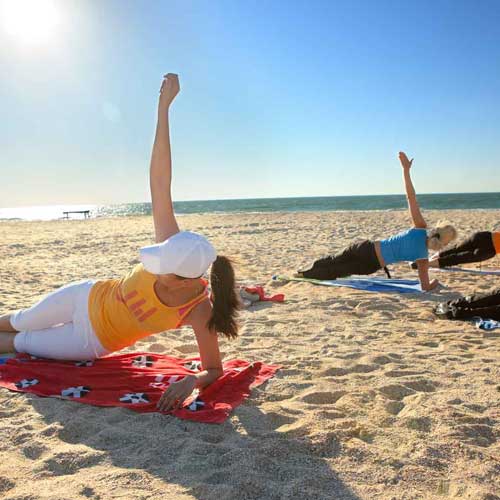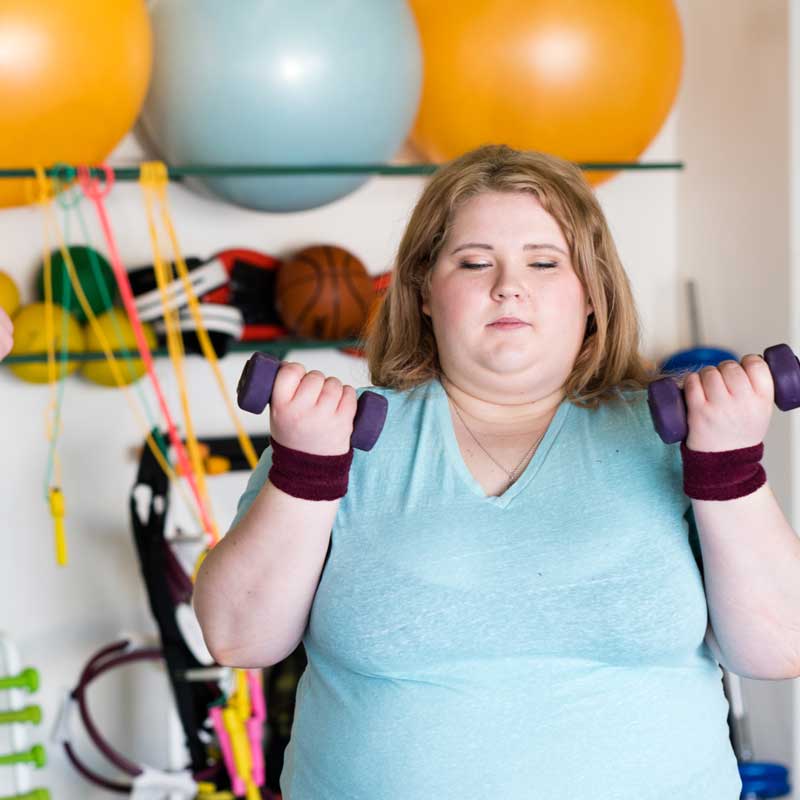 Advanced Exercise Routines
Kayaking / Beach & Outdoor Fitness
Low-Impact Activities as Needed
Accommodations for Injuries or Conditions
Fat Burning Cardio
We're more than a fat camp!
Don't let industry terms like fat farm and fat camp throw you off. We are Weight Crafters - a fitness and weight loss camp - and we take pride in providing a fun and adventurous experience for every single client, regardless of age or current fitness level.
In our unique program, we tailor fit our technique to every participant - and we will modify any exercises or routines necessary to keep you progressing safely!
We'll also explain why the variety in training and intensity levels we provide is necessary for effective weight loss and maintenance, and give you ideas for keeping your new healthy habits a priority when you return home.
Attending with an injury or condition
Please note that Weight Crafters is a not a mental health, medical, or rehabilitation center suited for handling significant medical or psychological needs. Contact us today, and we'll be able to discuss our program and your participation in more detail.
Techniques & Activities we regularly feature at Weight Crafters:
Resistance / Strength
Benefits
Calorie Burn
Muscle Preservation
Tone & Appearance
Metabolic Boost
Beach Boot Camp
Benefits
Cardio
Range Of Motion
Flexibility
Fun & Challenging
Walking / Hiking
Benefits
Warm-Up / Cool-Down
Tension Relief
Mood Elevation
Pilates
Benefits
Core Strength
Muscle Tone
Flexibility
Balance & Stability
Kayaking
Benefits
Core Strength
Circulation
Center Of Balance
Low Impact
Fun
Plyometrics
Benefits
Cardio
Low Impact
Agility & Reflex
Strength
Speed
Cardio Kickboxing
Benefits
Endurance
Strength
Cardio
Flexibility
Stress Relief
Suspension / TRX
Benefits
Core Strength
Low Impact
Center Of Balance
Agility
Water Aerobics
Benefits
Low Impact
Cardio
Core Strength
Injury Safe
© 2007-2020 Weight Crafters, LLC. All Rights Reserved.